Chicago Insider: Meredith Franczyk on Quartino, Hopleaf and Half Acre beer, and dresses at Bazar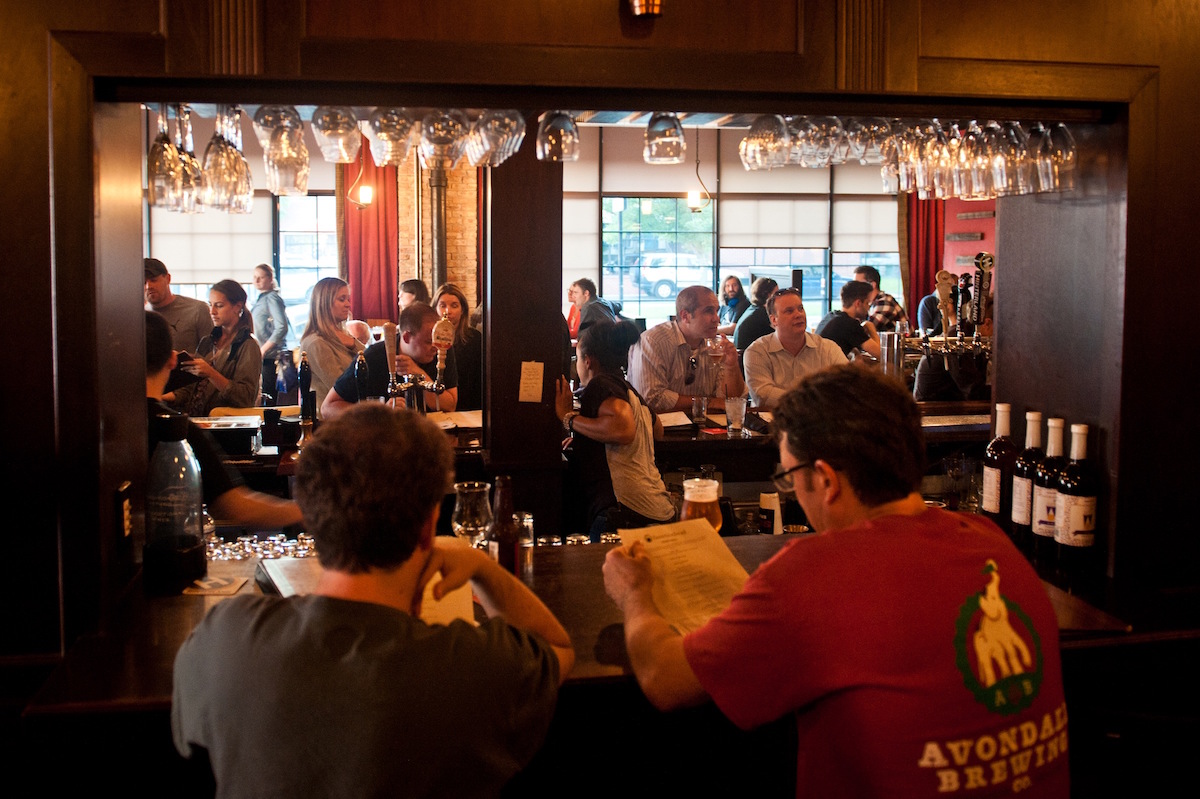 Your ads will be inserted here by
Easy Ads.
Please go to the plugin admin page to set up your ad code.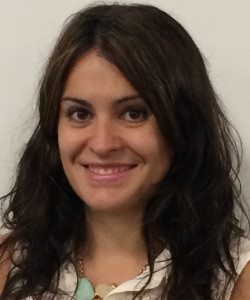 Name: Meredith Franczyk
How long you've lived here: About 13 years.
What you like best about Chicago: I like having options and diversity. There are so many good restaurants, bars and shops. And of course being close to the lake helps.
Best meal you've had recently: I had a mushroom parmesan risotto that was so good recently at Fountainhead in Ravenswood/Lincoln Square.
Favorite big-name restaurant: I really don't go to many of the big-name places to eat, but Quartino would qualify as one of my favorites. It's a great place to go with a group of friends because it's a good atmosphere, and they have a great variety of small-plate options and affordable house wine.
Favorite "hidden gem" restaurant: We've been going a lot lately to Bar on Buena near our house. It's got outdoor seating on a quiet street and a really good beer selection. Chicago Diner on Halsted and Northdown on Lincoln have good vegetarian and vegan menus too.
Best sports bar to catch the game: I'd say Justin's in Lakeview, especially when it's nice enough to sit outside, and Theory or Timothy O'Toole's if you're downtown. Plenty of big TVs and good food at both.
A great night out with friends usually includes… starting out with a beer tasting at Half Acre's taproom in Lincoln Square before crossing the street over to Bad Apple for one of their veggie burgers. Then finishing the night off at Hopleaf in Andersonville. An amazing beer list there.
Your ads will be inserted here by
Easy Ads.
Please go to the plugin admin page to set up your ad code.
Favorite store or best shopping area: Macy's is always a go-to spot because it has everything you need — and usually some good deals. There's also a great store for really cute dresses called Bazar on Paulina in Lakeview. They're always overhauling their inventory with fresh items.
The best way to spend a fall Saturday in the city: Starting off with brunch at Frasca's in Lakeview and then shopping a bit nearby (Bazar is right next door). It's a great little walk down that stretch of Lincoln Avenue, especially when you get coffee at Bad Wolf, where the owner makes his own pastries daily.
Underrated activity in the city: Catching a no-name band at one of the many quality small music venues in the city like Quenchers or Schubas.
One thing every visitor must do here: The Chicago architecture tours by boat are fantastic, or take a stroll down the newly renovated Riverwalk or a bike ride along the lakefront.
Secret Chicago spot: The Green Lady on Lincoln Avenue is a favorite little bar of ours. Great beer selection, free darts, a jukebox you can dominate, a laid-back vibe and old movies on the TVs. What's not to like?
What's one place you hear great things about but have yet to try? Cindy's, the rooftop bar and restaurant on top of the Chicago Athletic Association Hotel. Everyone says it's beautiful and a great view. And definitely the new City Winery location along the Riverwalk.
Your ads will be inserted here by
Easy Ads.
Please go to the plugin admin page to set up your ad code.