Chicago Insider: Tony Brown on cocktails at The Sixth, exploring neighborhoods and volleyball on North Avenue Beach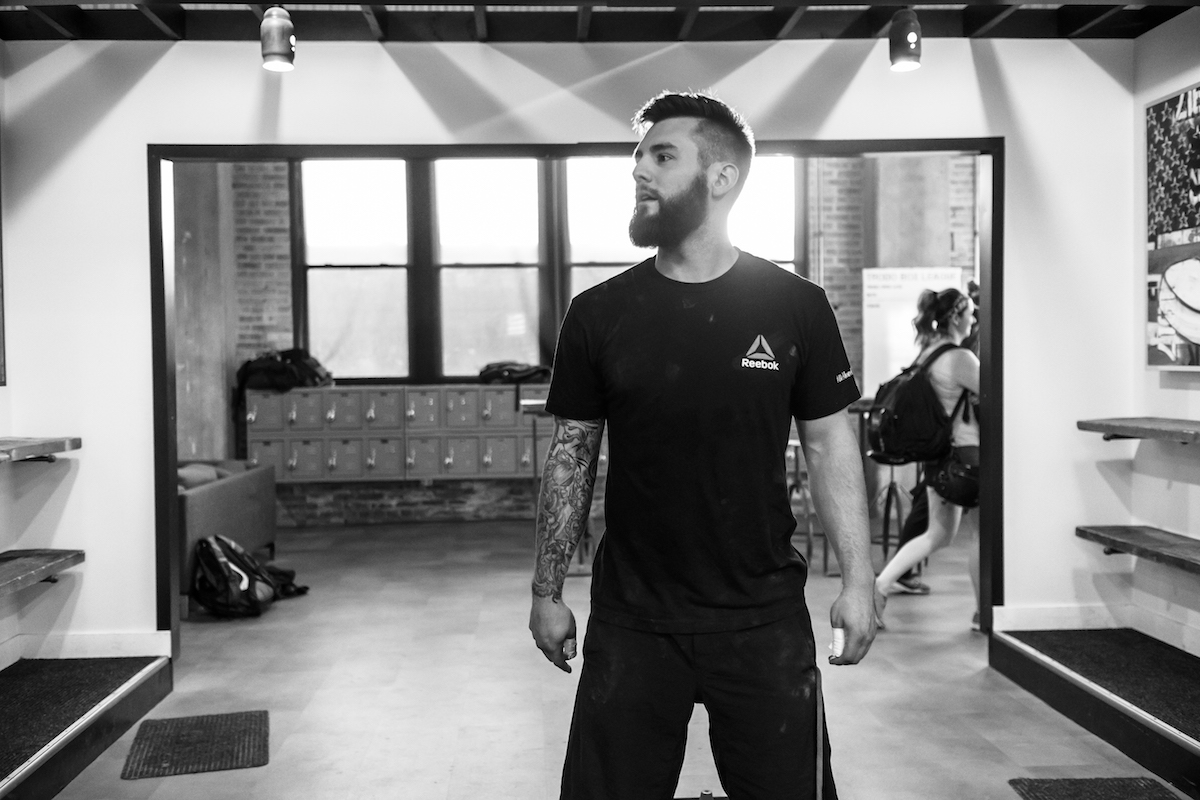 Your ads will be inserted here by
Easy Ads.
Please go to the plugin admin page to set up your ad code.
Tony Brown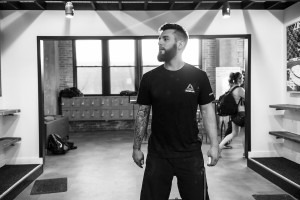 Coach at Windy City Strength and Conditioning
How long you've lived here: Aug. 4 will make it four full years.
What you like best about Chicago: I like Chicago summers the best, of course. I enjoy being outdoors, and in the summer, Chicago is always putting on street fests and events such as the Air and Water show that get people outside. Nothing beats hanging out at North Avenue Beach playing volleyball or Spike-ball with some friends and being able to look back at the skyline. After the sun goes down, either catching a movie in the park or relaxing at one of Chicago's many rooftop bars and enjoying a few locally brewed beers.
Best meal you've had recently: The best meal I've had lately is hands down corned beef and hash with a side of chocolate pancakes and jalapeno bacon from Bakin' and Eggs on Lincoln Avenue just south of Belmont. Just trust me, it's amazing.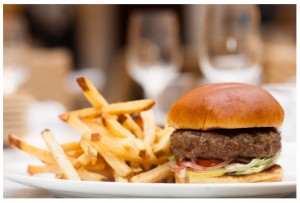 Favorite big-name restaurant: My favorite big-name restaurant right now has to be Summer House Santa Monica in Lincoln Park. They have tons of options, from sushi to steak, as well as seafood and a pretty hefty wine list. Great spot for enjoying a few cocktails or a glass of wine on their indoor/outdoor patio area. It's the perfect Sunday relaxation spot.
Favorite "hidden gem" restaurant: The Sixth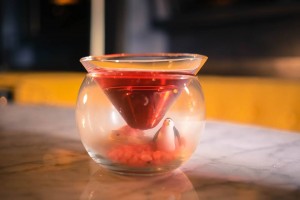 cocktail lounge in Lincoln Square may not be a restaurant, but it is easily the best date spot in the city. The most creative cocktails I have had, hands down, mixed with great atmosphere. You can't go wrong. Plus, if you get hungry late night, there is ROOTS pizza right next door from the same owners. Get the pizza sandwich.
Your ads will be inserted here by
Easy Ads.
Please go to the plugin admin page to set up your ad code.
A great night out with friends usually includes… a good meal at one of the many amazing restaurants that Chicago has to offer.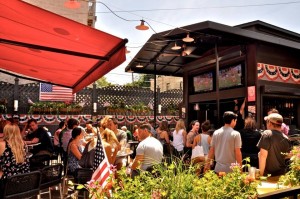 Best sports bar to catch the game: The best bar to watch a game has got to be The Crossing on Southport. I may be slightly biased due to it being walking distance from where I live, but the plethora of TVs indoor and outdoor, along with the wide variety and decently priced beer makes it an easy choice for me.
Favorite store or best shopping area: I don't do much shopping honestly, but when I do, I like going down to Michigan Avenue. Mainly for Niketown, but it has a nice busy city atmosphere that I enjoy.
The best way to spend a summer Saturday in the city: Going to one of the many Chicago beaches until hunger sets in. Then heading to whatever street fest may be happening that weekend. Grab a bite of the featured cuisine and enjoy the festivities or look at the artwork. Then head home, take a quick nap and head to Big Star in Wicker Park for some tacos and margaritas on their patio.
One thing every visitor must do here: The architectural boat tours. They're a great way to relax, see the city, and spend some time outdoors. Did I mention the bar?
Secret Chicago spot: The Violet Hour. That is all.
Underrated activity in the city: The city offers a lot of activities. I think one of the things people overlook the most is just the fact that you can walk around any part of town for an hour and see something that you have never seen before. Even if you have been down that block 100 times, you will usually see something new. So I guess just exploring the city by foot would be my pick.
What's one place you hear great things about but have yet to try?
Lost Lake. It's a cocktail lounge created by one of Chicago's best mixologists. I have been to his old places; just haven't gotten a chance to check this one out yet.
Your ads will be inserted here by
Easy Ads.
Please go to the plugin admin page to set up your ad code.