Chicago's hidden gems: Myron Mixon's Smoke Show BBQ and Duke of Perth for fish & chips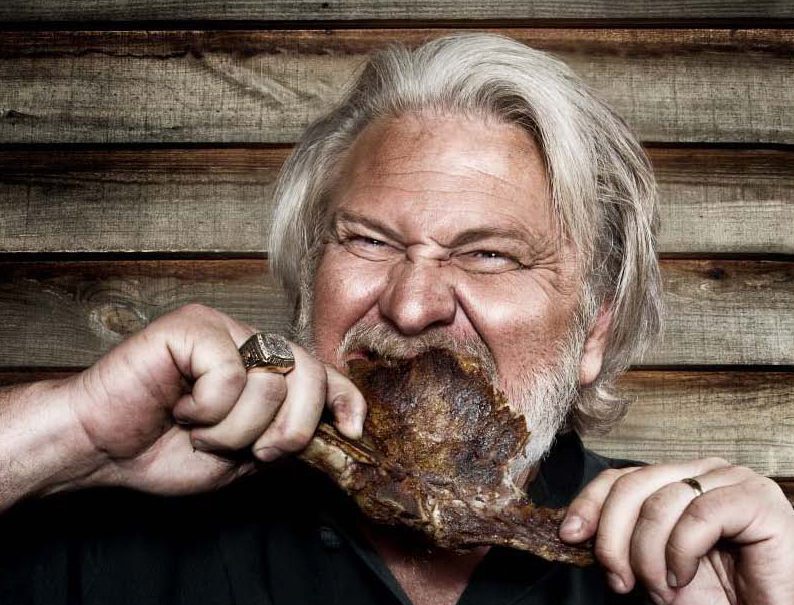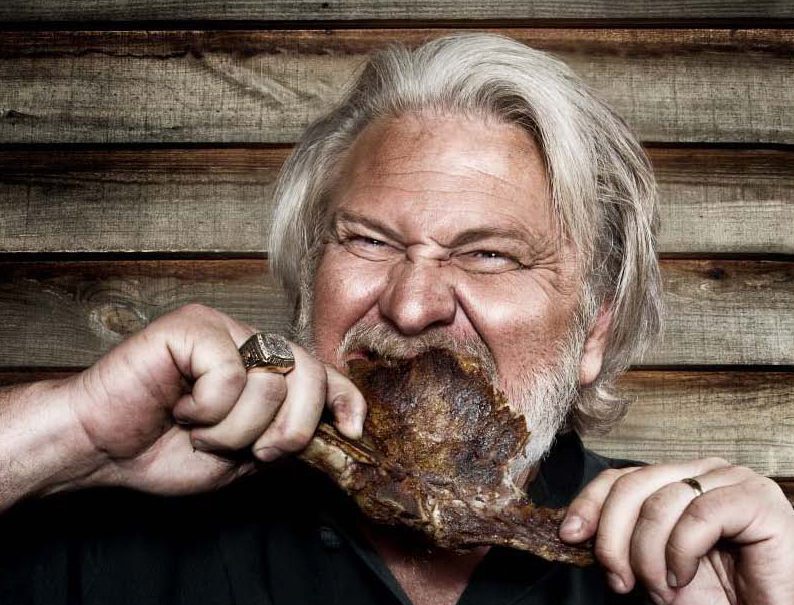 Myron Mixon's Smoke Show BBQ
3801 N. Clark in Wrigleyville
www.MMSmokeShowBBQ.com
During the Cubs playoff run, I learned about the opening of Myron Mixon's Smoke Show at the corner of Clark and Grace in Wrigleyville. Not being a "foodie," I didn't know that Myron Mixon was a four-time BBQ world champion and TV celebrity chef. Now I understand why.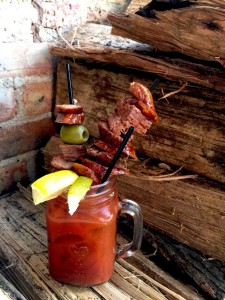 Since then, my friends and I continue to go on a near weekly basis and have been able to try most of the menu. You really can't go wrong at Smoke Show. My personal favorite, the Notorious P.I.G. sandwich, is a heavenly combination of smoked pork belly, pulled pork and bacon-infused pork loin topped with coleslaw and splashed with award-winning BBQ sauce. The brisket is a close second, and other favorites include the ribs and cupcake chicken. To go along with an entrée, you can't do much better than the BBQ Georgia peach baked beans or the loaded baked potato salad.
The staff is engaging and very friendly — we even met and talked to Myron himself during one visit. While there are plenty of solid BBQ options in Chicago, you'd be crazy not to add Smoke Show to your rotation.
— Mark Schwalenberg
Duke of Perth
2913 N. Clark in Lakeview
www.DukeOfPerth.com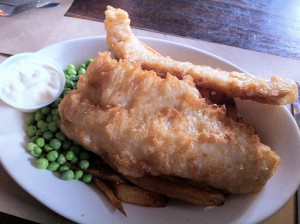 Duke of Perth has been a staple in the Lakeview community for more than 20 years. Its name, décor and attitude come from family ties to Scotland. Though it looks small from the street and the bar dominates the space, there's an additional room of tables for dining customers as you meander to the back.
Every day of the week there's a different special, making it easy to save a little money while enjoying this local favorite. We recommend the all-you-can-eat fish and chips on Wednesdays and Fridays. The authentic flavors (complete with malt vinegar for the "chips") will make you feel like you're eating at a pub on a rainy day in the U.K.
— By Kelly Cunningham