Shop Around the Corner: Good Games offers old favorites, creative new games, and free space to meet and play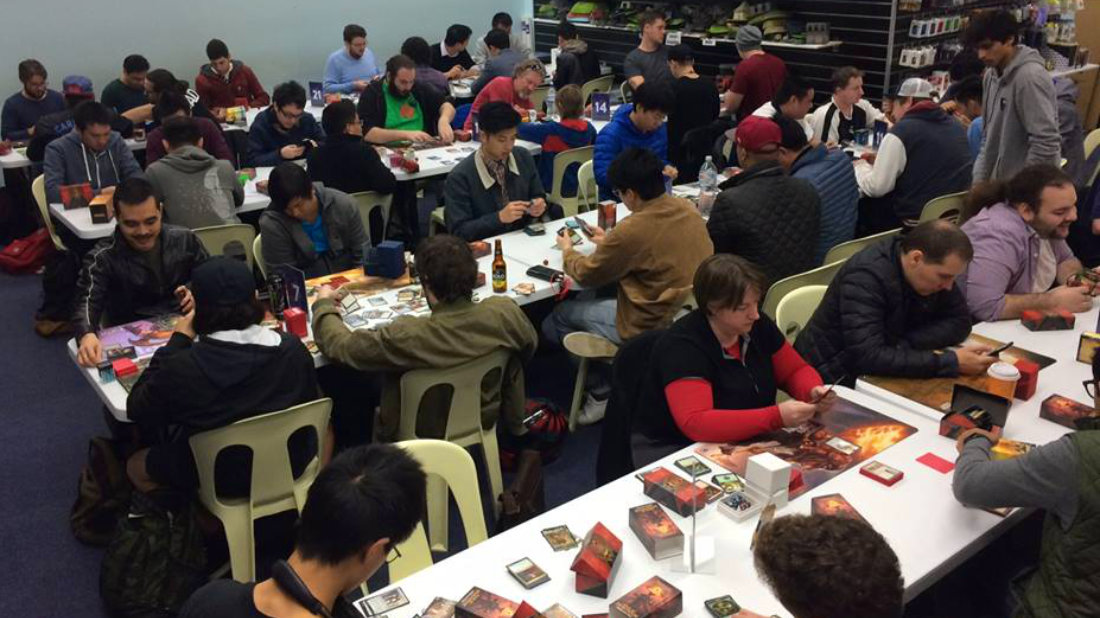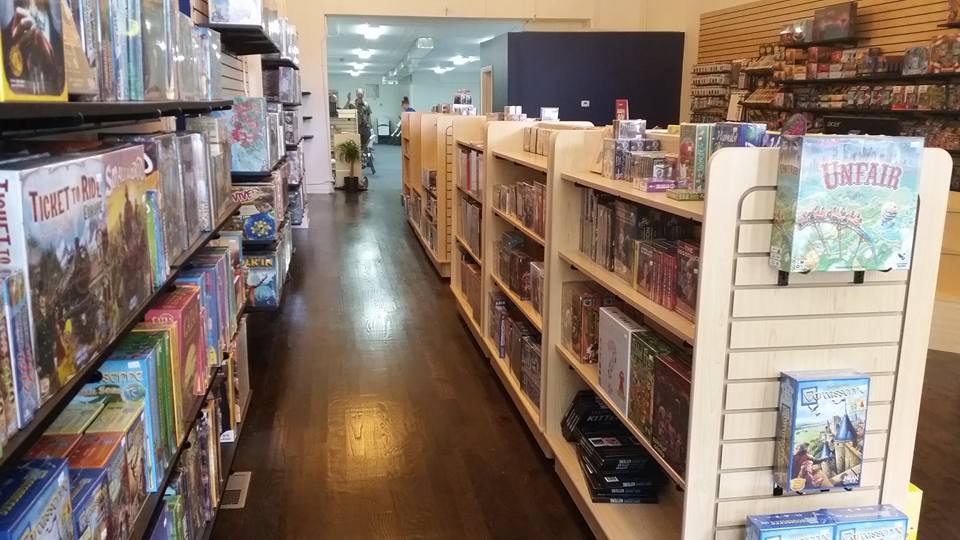 Good Games
1145 W. Webster
www.GoodGamesNa.com/us/
By Kelly Cunningham
Stacked in the windows and organized along the floor-to-ceiling shelves, board, card and multiplayer role-playing games are displayed at Good Games in a seemingly endless variety. The new location on Webster is one of two U.S. shops recently opened by its Australian founder.
The store offers classic games like Settlers of Catan and Ticket to Ride that can be difficult to find in big-box stores, and also carries a large selection of European and Kickstarter games. "The Kickstarter games are my favorite," says store manager Nicole. "People come up with the ideas. It's not just the same big companies, so you get some really unique and specific games."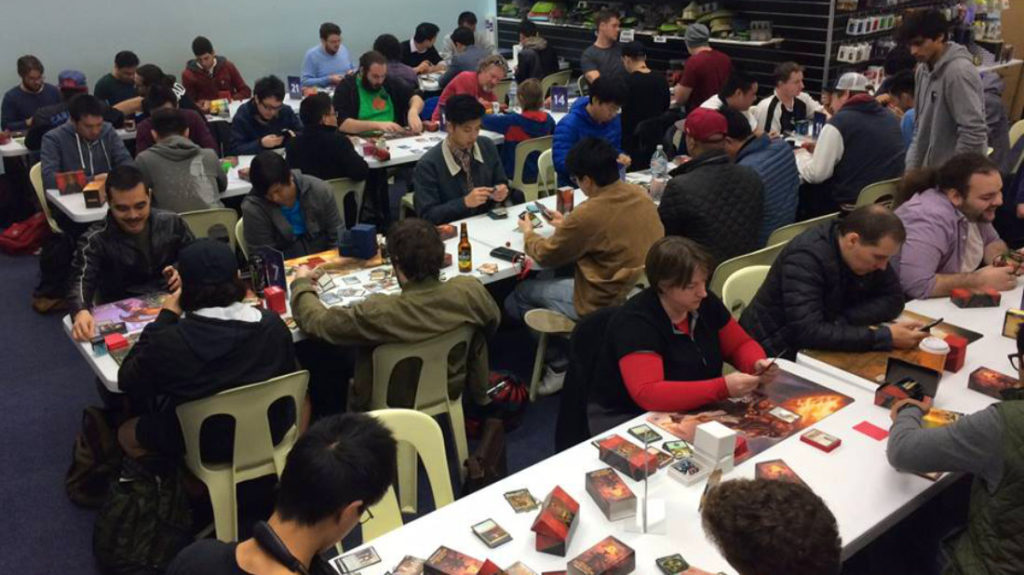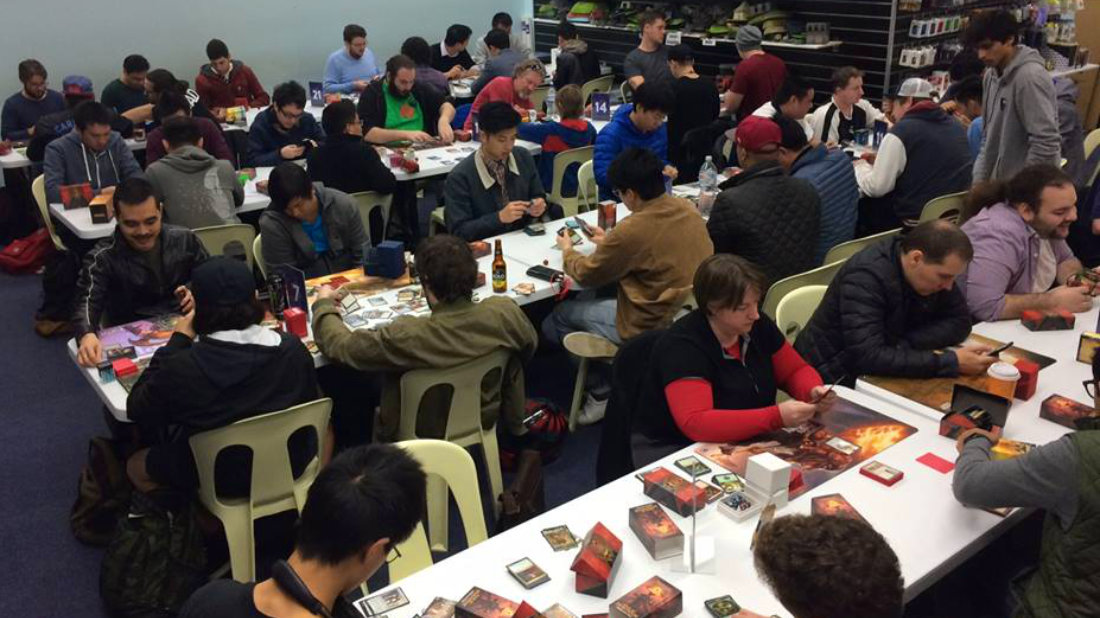 Niche finds such as Marrying Mr. Darcy, a card game where up to six people play as one of the characters from Jane Austen's Pride and Prejudice, make Good Games more than just a place for fans of well-known games like Dungeons and Dragons, Magic the Gathering and Pokémon. The staff is extremely knowledgeable about gaming culture, and often avid players themselves.
In addition to selling games, cards and hard-to-find expansion packs, Good Games is also a destination for gamers of all kinds to meet up and play. Special events ranging from tournaments to Pokémon birthday parties occur every night and are held in the playspaces at the back of the store. The schedule can be found online or right outside on a handwritten chalkboard calendar.