Chicago's Signature Dishes: The taco trio at Big Star and el filet at Tango Sur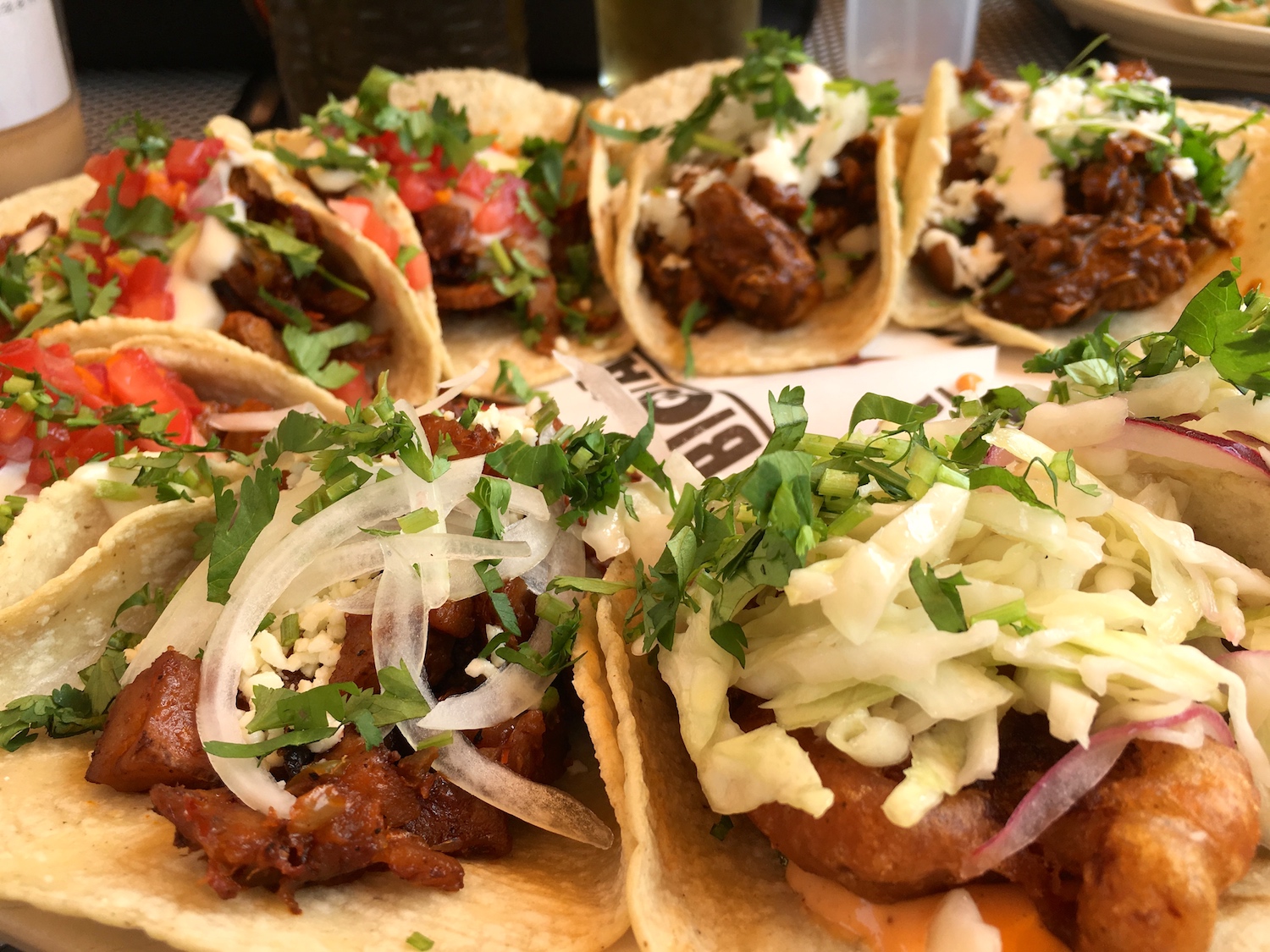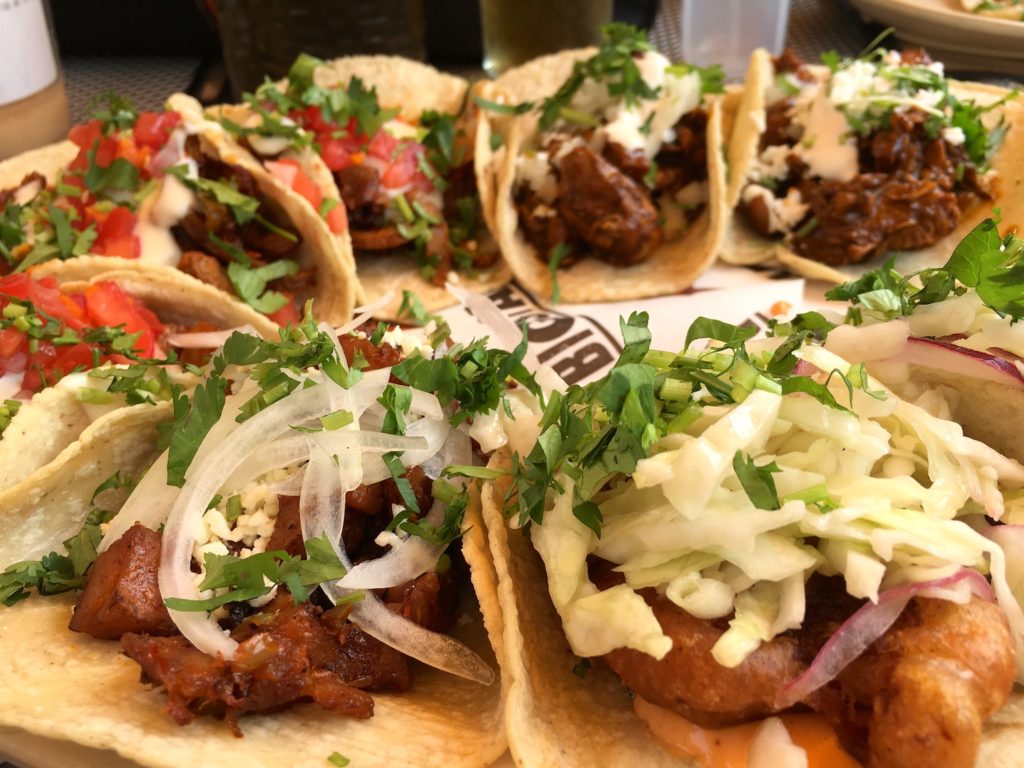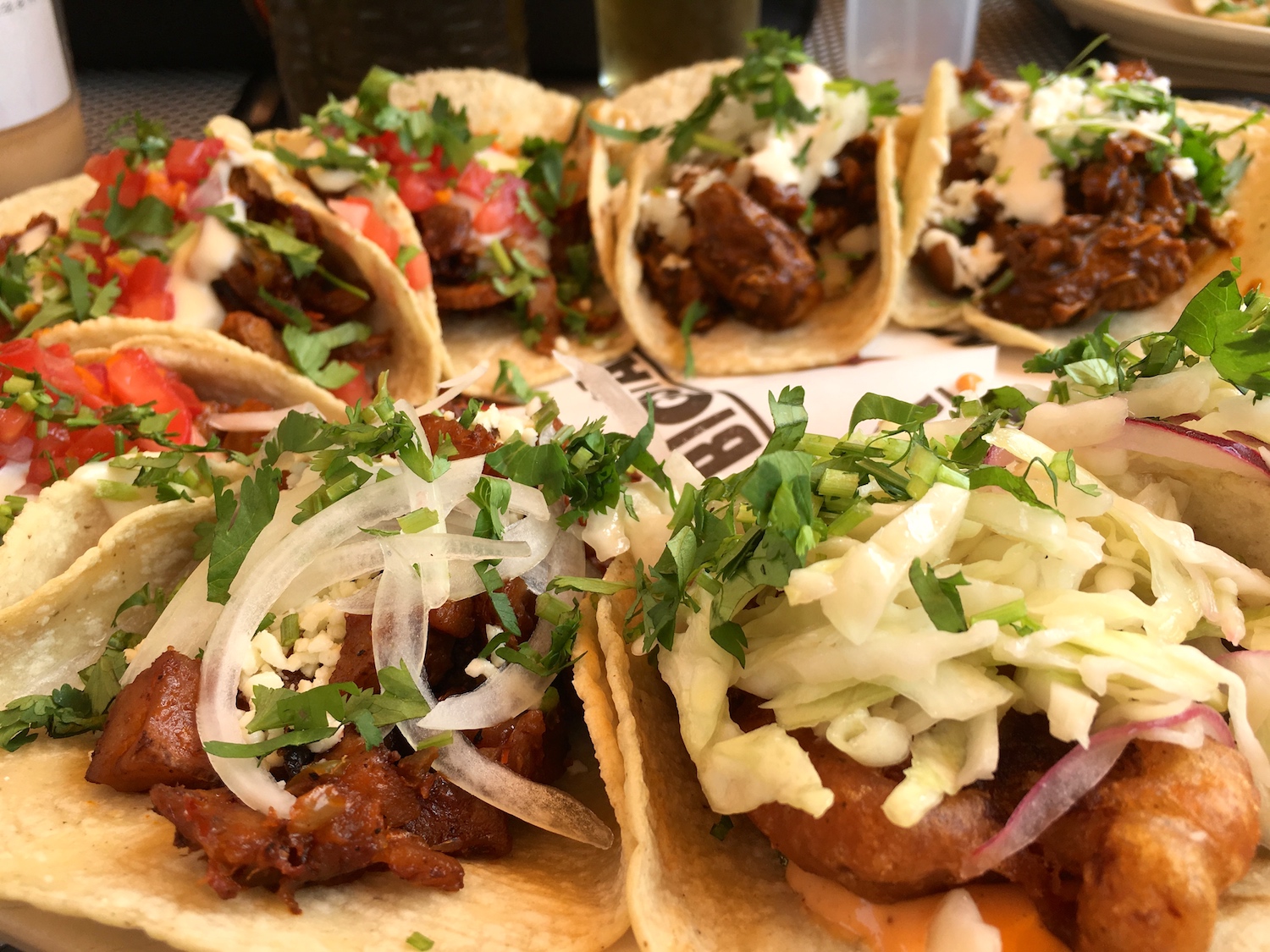 By Trent Modglin
Big Star
1531 N. Damen in Wicker Park
www.BigStarChicago.com
From esteemed chef Paul Kahan, this bourbon- and beer-focused, taco-slinging, honky-tonk joint is a local favorite in the heart of hipster haven Wicker Park. Housed in an old 1940s gas station and boasting a sought-after patio that's packed in the warmer months, the rotating menu is inspired by authentic Mexican street fare.
Taco trio
The taco de pescado, one of our favorites and thankfully a staple on their taco list, consists of beer-battered tilapia fillet, chipotle mayo, cabbage, red onion, lime and cilantro. The taco al pastor is another can't-miss — though in truth they all can be described that way — and beautifully mixes marinated, spit-roasted pork shoulder with grilled pineapple, grilled onion and cilantro. And for your third option, take your pick between the crispy braised pork belly, tender grilled steak or grilled chicken thigh in mole poblano sauce. Hungry yet?
Tango Sur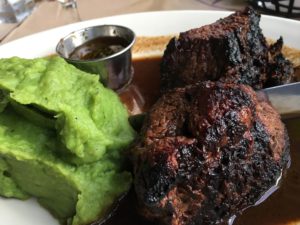 3763 N. Southport in Lakeview
www.TangoSurGrill.com

This has been a favorite of my wife's and mine for 15 years. A true hidden gem, this authentic Argentinian steakhouse in the Lakeview neighborhood never disappoints. Cozy, crowded and BYOB, you can't go wrong with anything on the menu. But you should come here for the steak. And the stuffed empanadas. Don't, whatever you do, forget the empanadas.
El filet
Every time I visit for dinner, I honestly tell myself I'm going to go in a different direction. But I never do. And after the first bite, I'm always content with my decision. A pair of range-grown fillet mignon medallions, cooked on the grill and then topped with a red onion wine sauce and served with spinach mashed potatoes. When paired with a red wine out of the grocery bag at your feet, it's near perfection.