Spotlight on Trunk Club: Personal stylists, a rooftop lounge and tailored clothing shipped to your door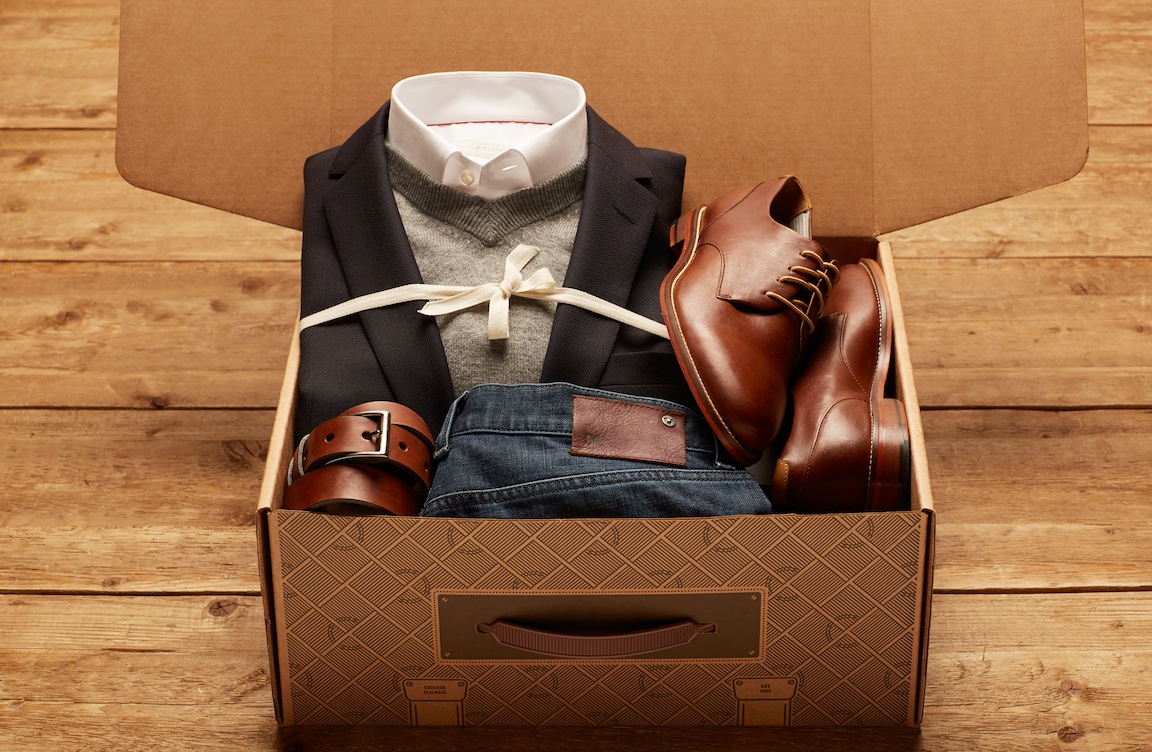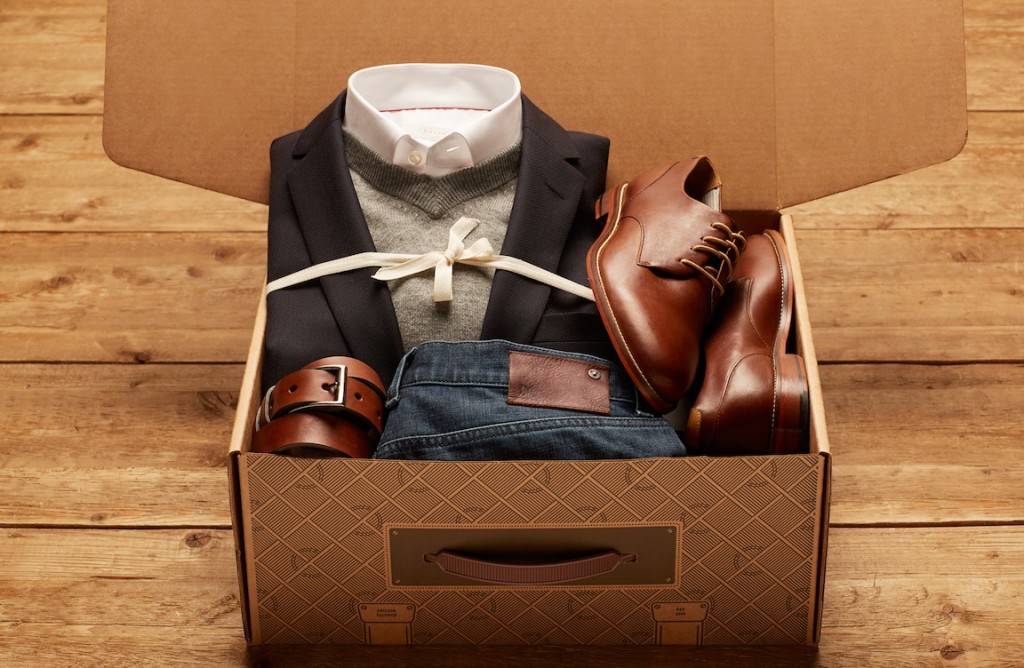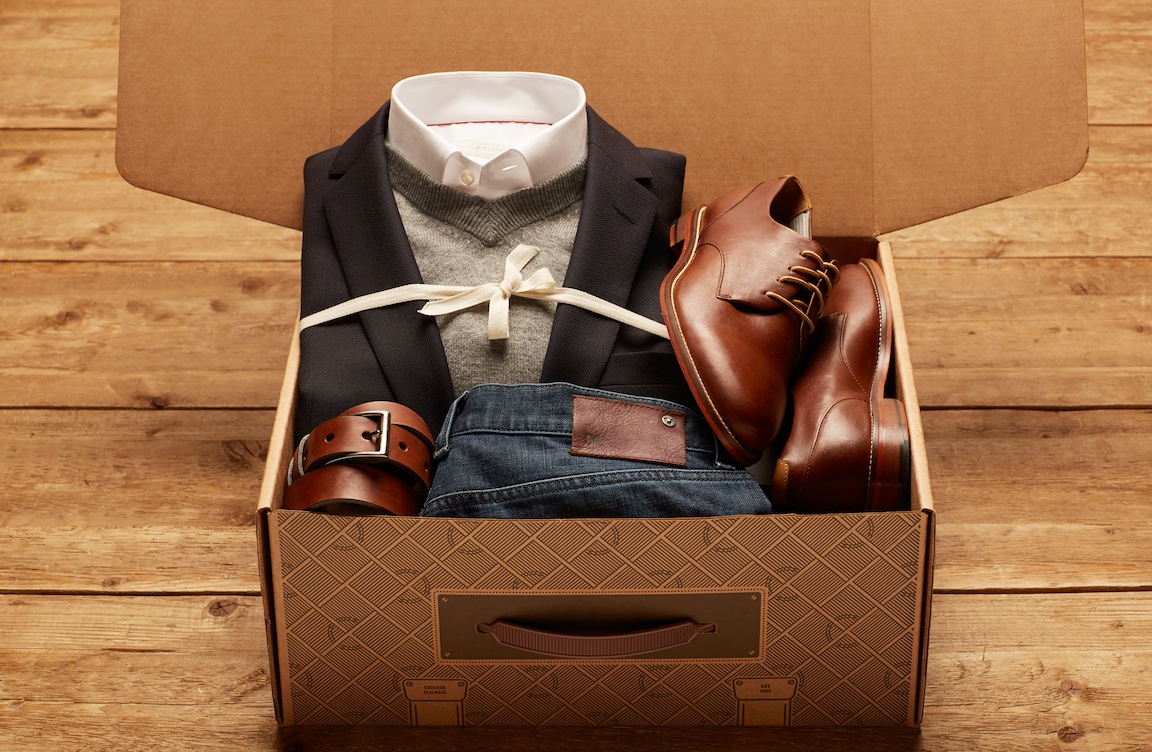 By Madeline Bourque
In an effort to eliminate the inconvenient, time-consuming, and often overwhelming elements of fashion, Trunk Club, which originated in downtown Chicago, operates by providing a personal stylist to each client. The stylist then handpicks a "trunk full" of clothing based on individual size, style and preference. This trunk of designer apparel is then shipped to the client's home for him try on and either keep or return.
Despite its at-home convenience, the company's physical location is not one to bypass. Situated in Chicago's River North neighborhood, Trunk Club makes use of its active location with amenities such as a full bar and rooftop lounge, which contribute to its rustic and masculine aesthetic. Additionally, these perks allow Trunk Club to succeed in creating a community of customers, offering a range of experiences that extend beyond just browsing for clothes.
"For me, the best part has been integrating myself into my members' lives," sales director Jamie Snydel says of the personal client-associate relationship. "I know when their birthdays are, where they are going for spring break with their families and what their favorite restau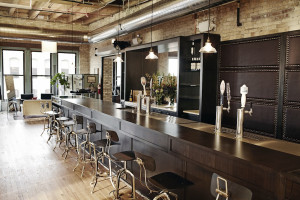 rants are."
Rather than pushing what is trendy or in style for all men, Trunk Club utilizes its innovative shopping process to determine each client's individual taste — and then streamline it through high-end, brand-name apparel. This tactic allows the company to achieve exclusivity in its high-designer selection of merchandise while maintaining an inclusive, community environment that is determined to satisfy the individual preferences of its varied clients.
"Each in-house fitting, each phone call is unique," Snydel says, "because our stylists are making a conscious effort to know each one of their members and figure out how Trunk Club can best fit into their lifestyle."
Trunk Club is located at 325 W. Ohio in River North. www.TrunkClub.com