We Ask, They Answer: Q&A with comedian/actor Dan Soder, who performs at Zanies Feb. 22-24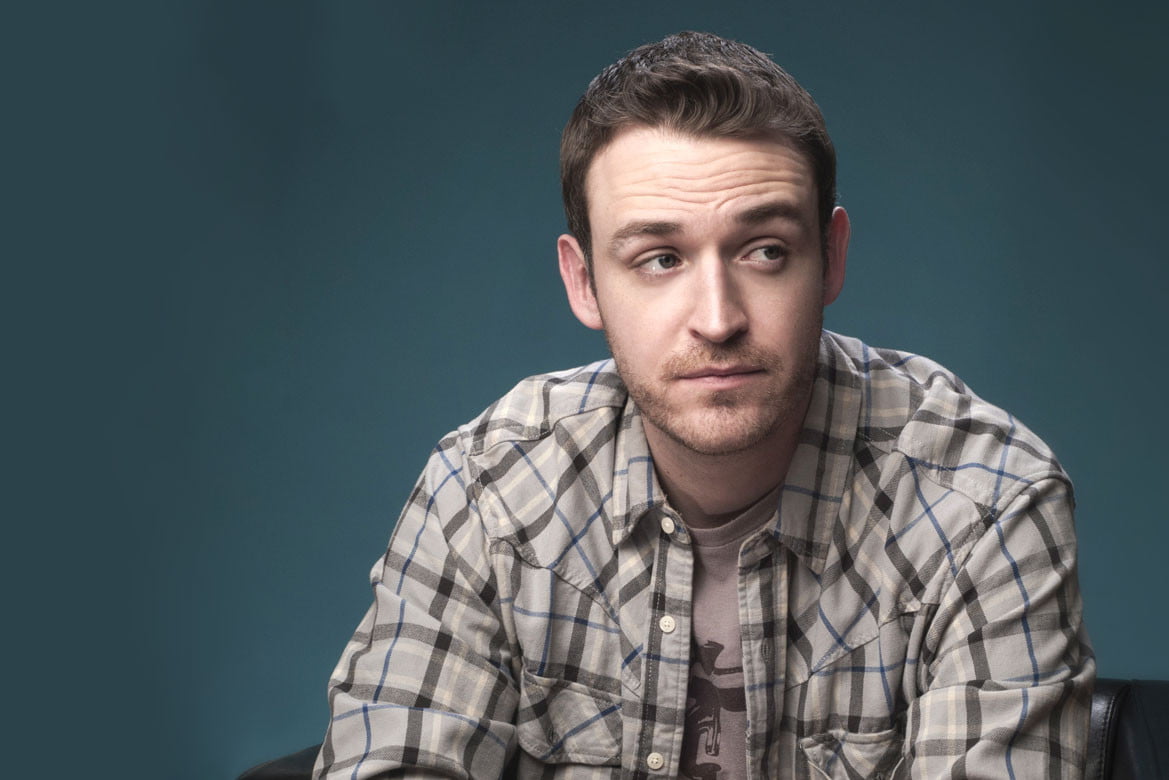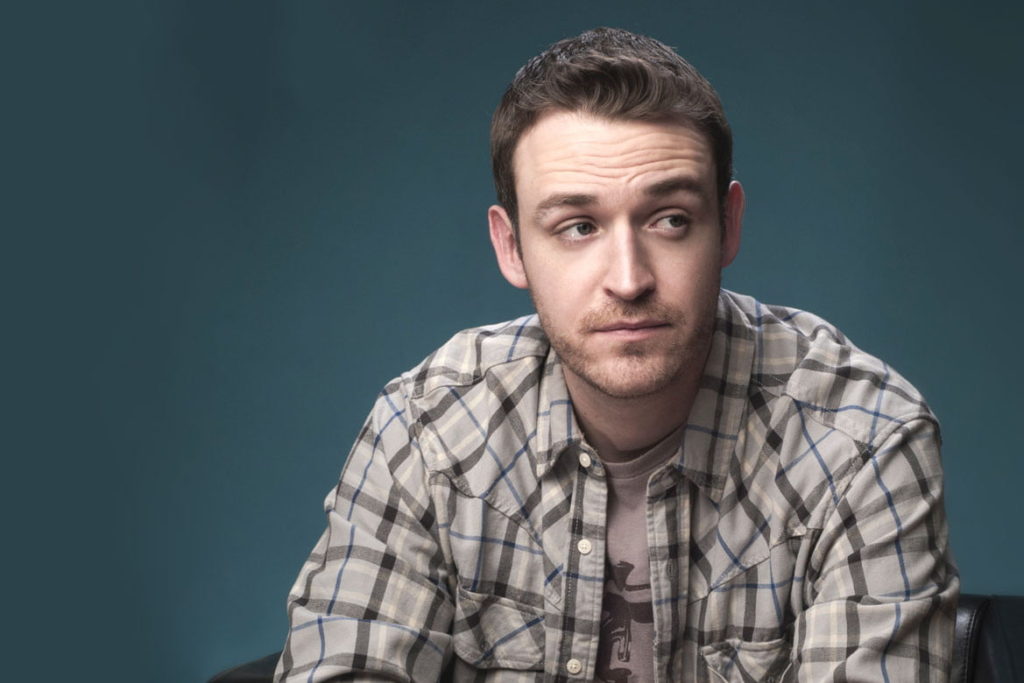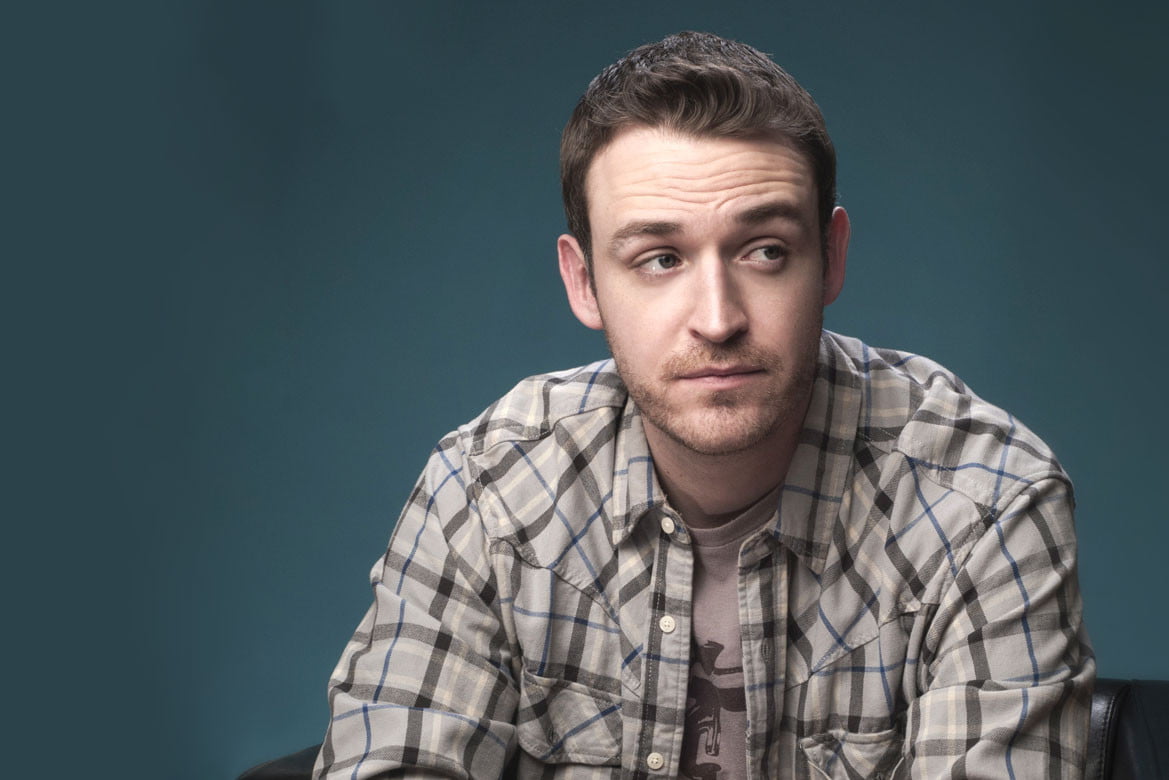 By Brooke Nagler 
Dan Soder is a comedian whose first stand-up special, Not Special, premiered on Comedy Central last year, and he has a new half-hour special this year on Netflix's The Standups. Other credits include: Comedy Central's The Half Hour, John Oliver's New York Stand Up show, Inside Amy Schumer and Conan. He plays the character Mafee on Showtime's Billions, and you can hear him on The Bonfire radio show, which he co-hosts with Big Jay Oakerson, on Sirius XM every Monday and Wednesday at 5 p.m. CST. Soder hits the Zanies stage in Chicago this weekend, Feb. 22-24. Visit Zanies.com for ticket information.
Q: Are you looking forward to coming to Chicago?
A: I love Chicago! This is my first time doing a weekend of shows there, and I'm just excited because it took me 14 years now. I can't believe I've never done a whole weekend in Chicago.
Q: What are your favorite places to eat in Chicago?
A: I'm going to go to Portillo's. I love the food because the food is definitely cold-weather food. Warm-weather food is always lettuce and fish-based, and cold-weather food is always meat and flavor-based.
Q: What do you think about performing in Zanies?
A: It's my first time working there so I'm excited. It's a legendary club, so it will be fun to do a full weekend there.
"I find myself feeling stupid or annoyed, and then I try to figure out what is funny about the scenario."
Q: How did you get into comedy?
A: I guess I was just always the kid that was getting kicked out into the hallway for talking. And then when I went to college, I didn't really gravitate toward the social scene there, and I always knew I wanted to do comedy, so it kind of worked out. I started doing open mics and hanging out at the comedy club, and I loved it so much that I just kept progressing. Finally, when I graduated college, I worked in Tuscan (Arizona) for a year, and then I decided to move to New York and do stand-up there.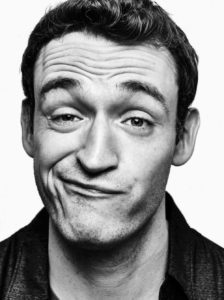 Q: What is your approach to writing and performing stand-up? 
A: I find myself feeling stupid or annoyed, and then I try to figure out what is funny about the scenario because clearly I had a reaction to it. It's usually me feeling stupid.
For a lot of comics, their humor is a self-defense mechanism. I think mine is a lot like that — sometimes you provoke it to try to get a joke out of it.
Q: You're roots are in comedy, but you play a more serious role on Billions. What are the biggest differences between the two?
A: Well, I don't really know if my role is serious as much as I am kind of an office asshole. It's fun to play a little bit of a jerk — although I'm not really a jerk, I just get yelled at on the show. I don't know — I kind of sympathize with the character that I play because he is kind of a goofball, and I think I'm kind of a goofball. If he was a completely different person than me then it would be a lot harder; sometimes I say dumb stuff and get yelled at for it.
Q: Do have a preference when it comes to comedy or acting?
A: Oh, I'm a comic. I like acting, but comedy is what I love.
Q: What was your favorite part of working on that show?
A: The cast and crew are so unbelievably cool. One of the best working environments I have ever been in. The creators, Brian Koppelman and David Levein, from them down, everyone is so nice and approachable that everyone has fun. And even though it is long hours and you work hard, I think everyone likes being there.
Q: What are you most looking forward to doing in 2018?
A: Hopefully the world is getting a little less crazy. I would just like to see the world calm down a bit.