Shop Around the Corner: Affordable vintage-inspired gifts at Bucktown's Vintage Charm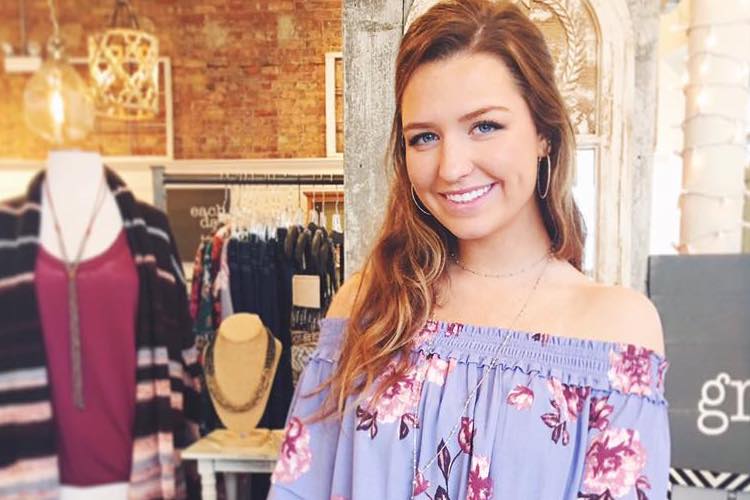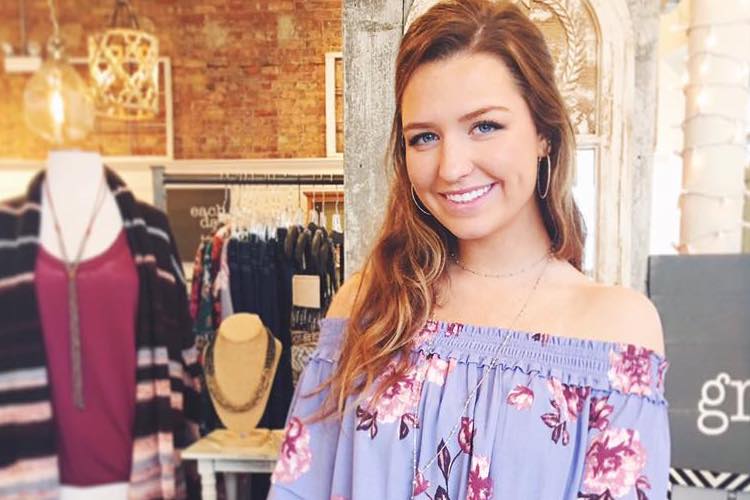 By Jina Bute
Vintage Charm
1735 N. Damen Ave. in Bucktown
www.ShopVintageCharm.com
After her long-time hobby of scouting flea markets and antique sales for unique pieces that represent an earlier era, Vintage Charm was born out of founder Nancy Allodi's love for anything vintage and, obviously, charming.
While not necessarily "vintage," store owner Megan Ferguson rather describes it as vintage-inspired. This small shop located in Bucktown is only one of four Midwest locations, and suitable for all budgets.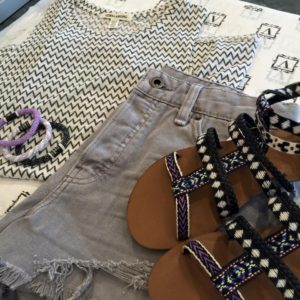 As soon as you walk in, you're met with shelves upon shelves of jewelry and accessories presented in an organized layout as well as a collection of tops and dresses displayed on multiple clothing racks. Focusing mainly on trendy clothing from more than a dozen brands like Free People, Billabong, Lovestitch, and Z Supply, Vintage Charm also sells books, old-school games, jewelry, mugs, home accessories and many other items that can make the perfect gift.
Picture a more affordable Anthropologie. As soon as I saw a pair of black acrylic-nylon, one-size-fits-most gloves, I immediately pounced, purchasing the needed item less than $30. Whether you're shopping for yourself or a gift for a friend, Vintage Charm provides affordable items that can bring a feeling of nostalgia and bliss to anyone.