Chicago's hidden gems: Three Dots and a Dash tiki lounge, cocktails at Scofflaw, and The Spice House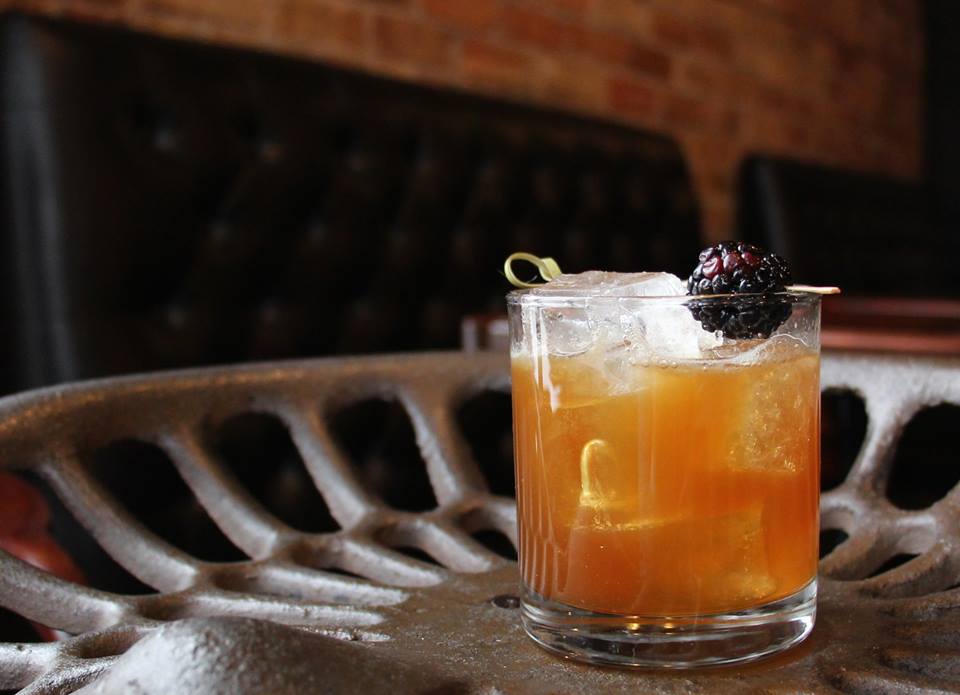 Your ads will be inserted here by
Easy Ads.
Please go to the plugin admin page to set up your ad code.
If you're searching for that special, out-of-the way experience that represents this great city, we've got you covered
Three Dots and a Dash tiki lounge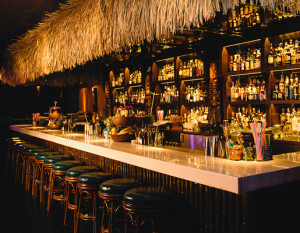 Yes, there is a secret tiki lounge in Chicago that is truly reminiscent of the beach bar in Hawaii you dream of, or once experienced. Although finding this gem may prove to be difficult your first time, it is worth the pursuit.
Feel free to get a second use out of your grass skirt or Hawaiian shirt in this tropical, underground clandestine. Flip flops are welcome too, as you walk through sand with beaded walls dangling throughout and bar tables made from palm trees, coconuts and straw. And then there is the presentation of the cocktails — pure entertainment. Each drink has its own custom-made mug. Hello, photo op! Modern mixing of fresh juices and chosen rums, try classics such as the mai tai and Three Dots & a Dash, or go bold with a "painkiller."
Three Dots and a Dash is one of the most unique bars in Chicago — a perfectly executed concept. There is no wonder why it landed on a top-50 list of the best bars in the world. Reservations are recommended for dinner, and be prepared for a decent crowd late on weekends.
Three Dots & a Dash is located below Bub City at 435 N. Clark. The entrance is in the back alley off Hubbard. www.ThreeDotsChicago.com
— Margot Visconti
Scofflaw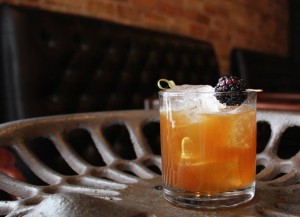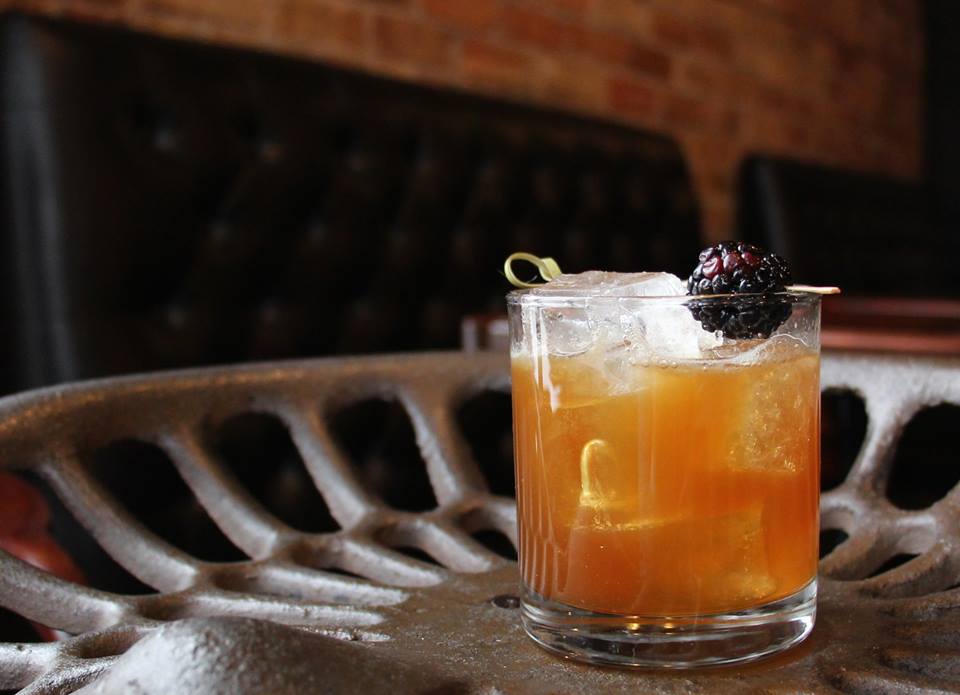 Your ads will be inserted here by
Easy Ads.
Please go to the plugin admin page to set up your ad code.
With its exposed brick walls, dark wood floors, crackling fireplace and rustic ambiance, Scofflaw has all the main ingredients to improve a chilly night this spring.
The intimate space offers an impressive selection of potent, gin-focused cocktails and pub grub to be enjoyed well into the night. Scofflaw's biggest stay-late incentive, however, is the complimentary chocolate chip cookies pulled fresh from the oven at midnight.
Scofflaw is located at 3201 W. Armitage in Logan Square. www.ScofflawChicago.com
— Maddy Bourque
The Spice House
I'd been hearing great things about The Spice House for about a year, and the most recent holiday season gave me an excuse to make the trip. I was smitten immediately. The shop on the quaint and beautiful Wells Street is just spilling over with charm.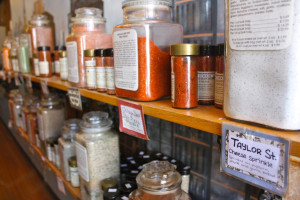 I'm more acquainted with frozen foods than the world of spices, but this potpourri of possibility made me feel adventurous. They have everything you didn't know you needed, like freeze-dried sweet corn and ghost pepper powder.
Beyond simply shopping for kitchen supplies, you can learn how to use them too. The Spice House hosts seminars in their stores, and frequently brings in guest authors and chefs.
The Spice House is located at 1512 N. Wells in Old Town. www.TheSpiceHouse.com
— Corey O'Day
Your ads will be inserted here by
Easy Ads.
Please go to the plugin admin page to set up your ad code.