Shop Around the Corner: Roaming the many floors and fashions of Belmont Army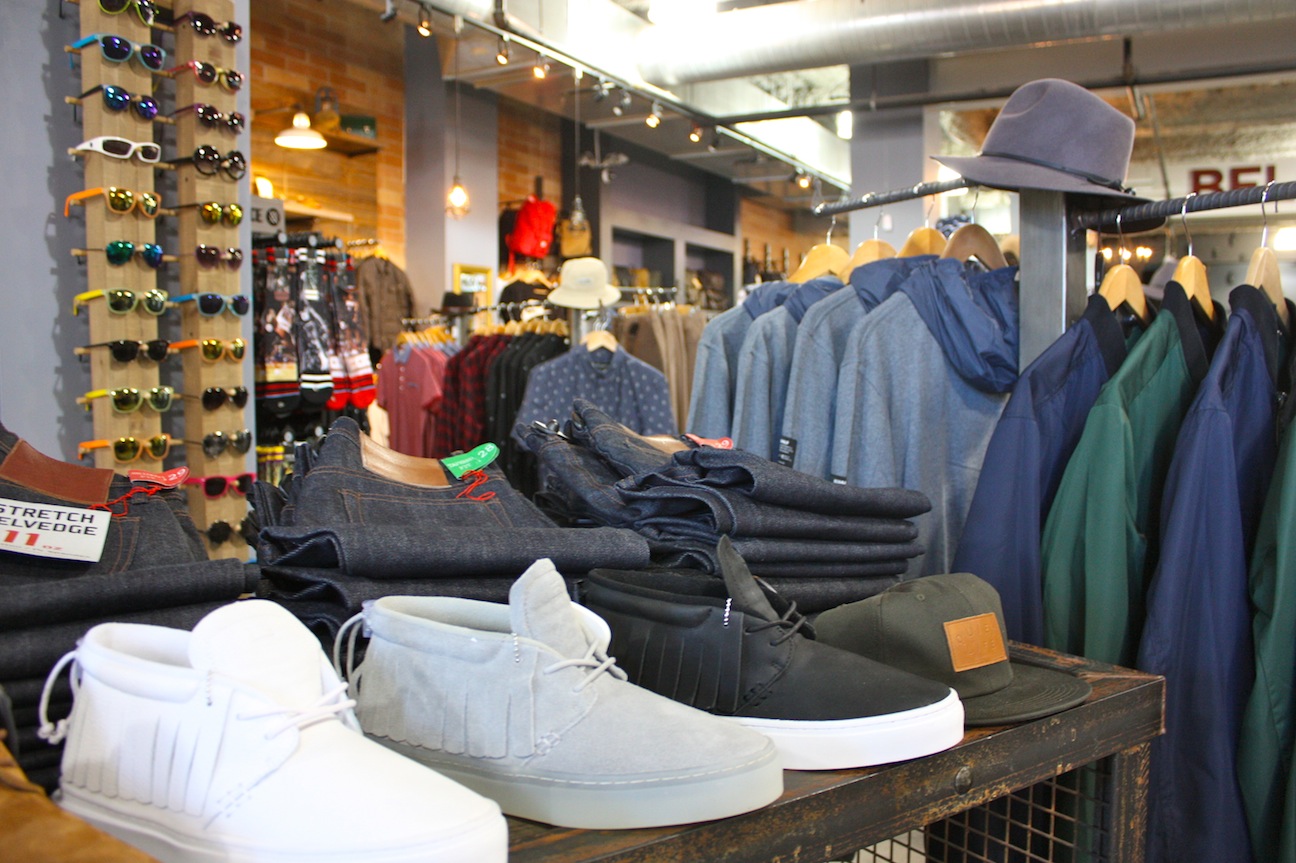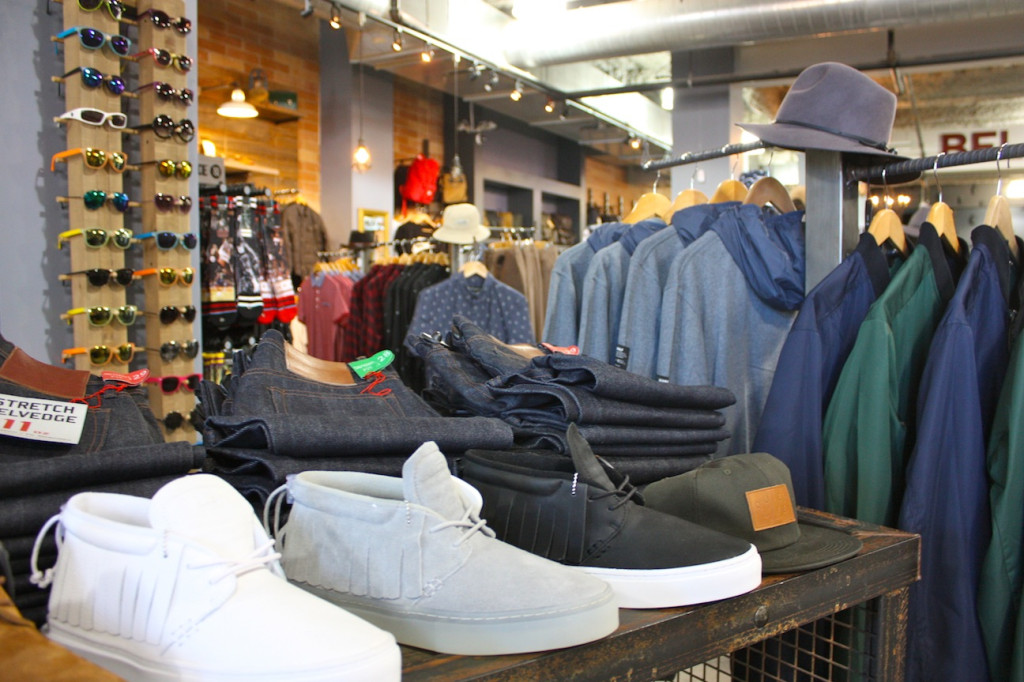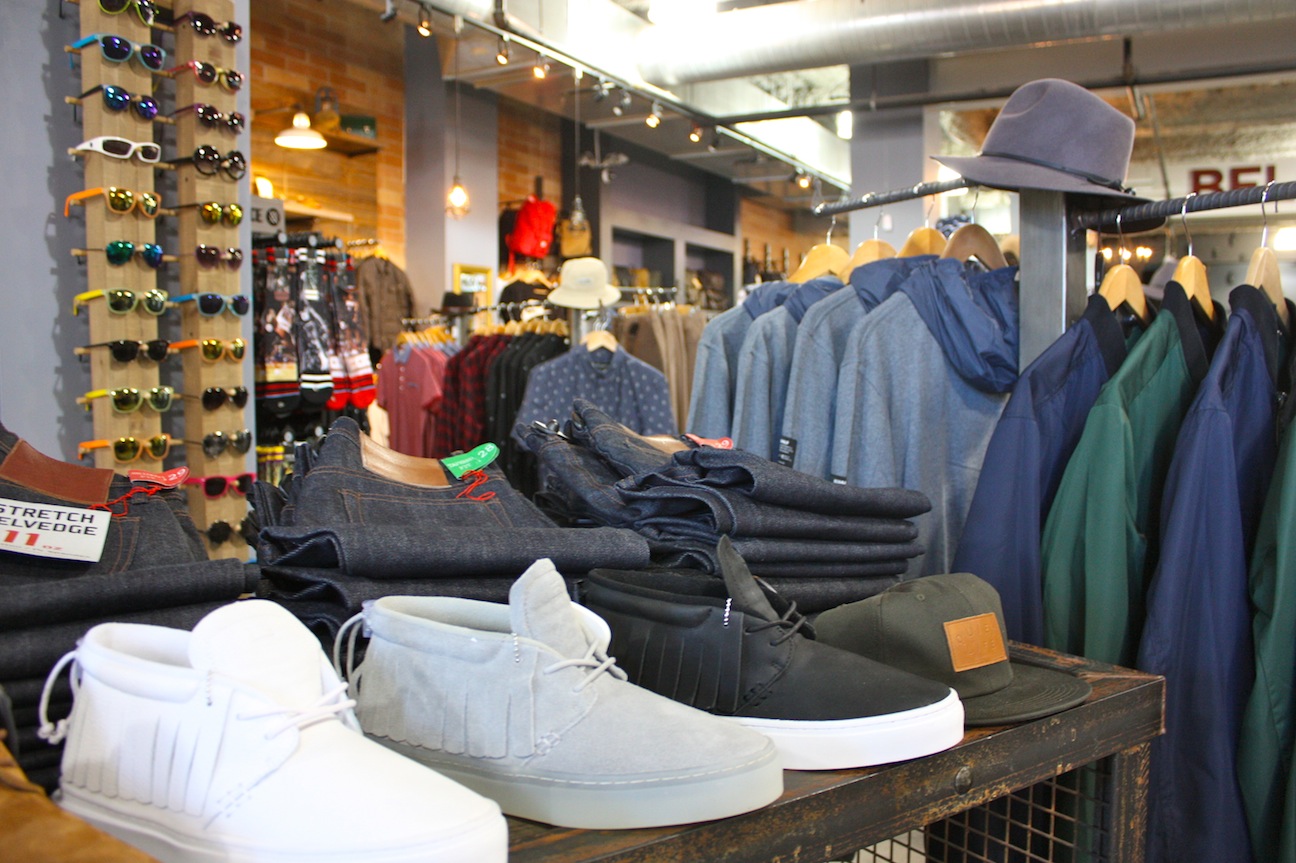 By Scott Hartge
Belmont Army
www.BelmontArmy.wordpress.com
855 W. Belmont Ave. in Lakeview
For 40 years, Belmont Army has been providing Chicago with an extensive selection of clothing, footwear, army attire and other vintage items at affordable prices. Located just east of the Belmont CTA stop, the massive flagship store is comprised of five different floors specializing in different fashion trends and retail items. With such a wide range of merchandise, the store naturally draws a large and diverse crowd.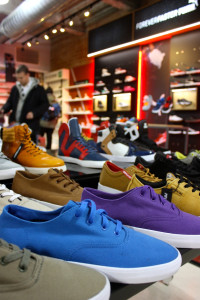 The quaint basement of the 10,000-square-foot store centers on skateboards, skate shoes and other skate wear. The main floor sports youthful, trendy clothes not too different from chains like Urban Outfitters and American Apparel. The following floor houses hundreds of brand-name shoes ranging from Doc Martins to Nikes and everything in between.
When reaching the third floor, you will quickly see why the store is aptly titled Belmont Army. You can find vintage army jackets, helmets, combat boots, canteens, shovels and enough camo to fill a closet.
Lastly, the top floor is a colorful thrift experience far different from the traditional retail feel of the other floors. With a jungle of vintage clothes, knick knacks and whatever else you may find in someone's attic, there is enough stuff to dig through for hours.
"The top floor is like a hidden treasure trove," says fellow shopper Amanda Bergeron. "There is always something funny up there."