Shop Around the Corner: Roscoe Village's Fixture feels like a sensory overload for design — and community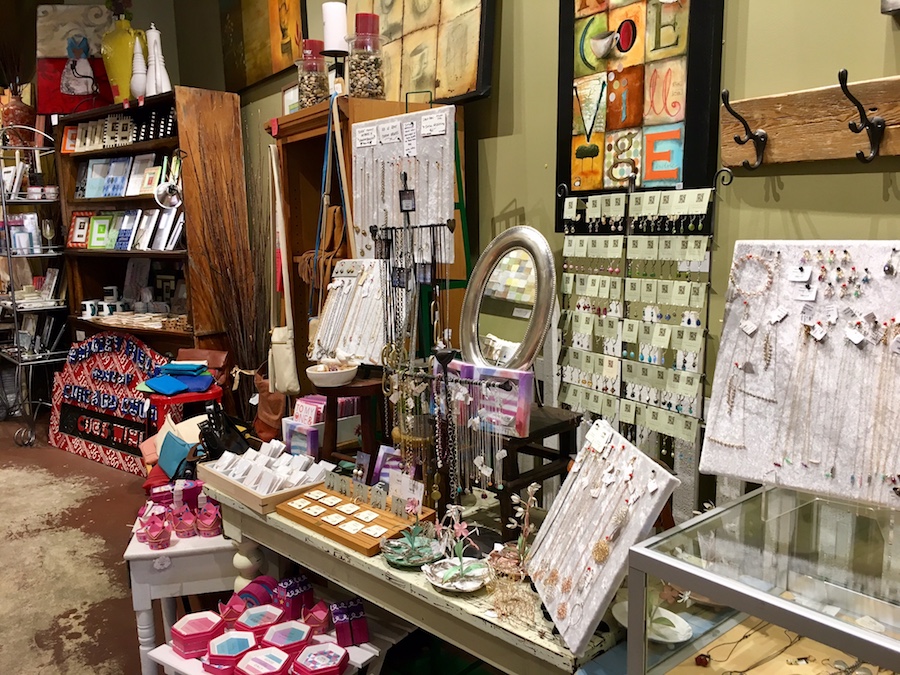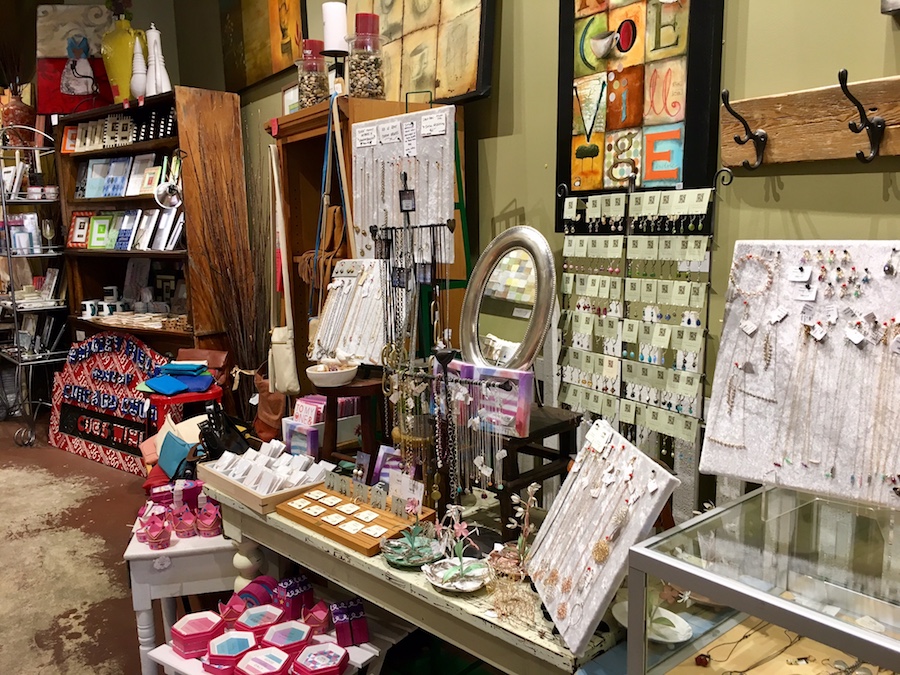 Fixture
2108 W. Roscoe
www.ShopFixture.com
By Caitlin Meeter
A touch of crafty Chicago lingers in the air at Fixture. With most of the store's merchandise having been created within the 606 metropolitan area, this Roscoe Village staple definitely commits itself to the community. This much is obvious, as locals and visitors are always charmed by Laura, the owner, and her fluffy dog Henry. Fixture frequently showcases at community events, most recently the First Annual Roscoe Village Bloody Mary Crawl and Bunny Hop, a small springtime family street festival.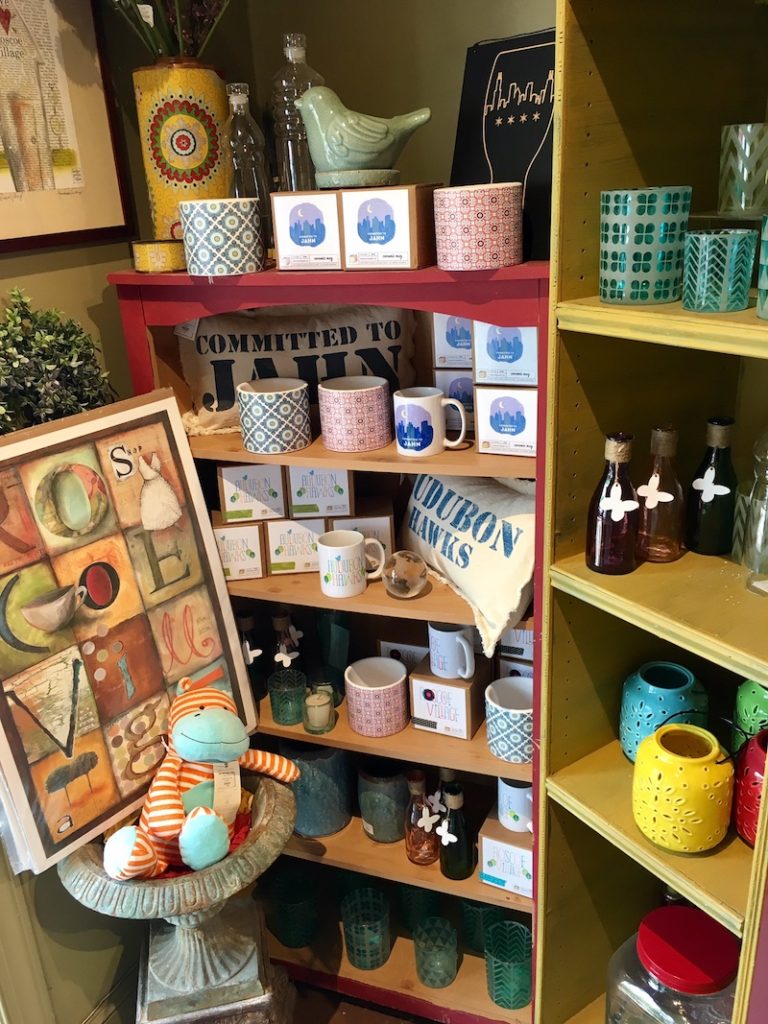 Walking into Fixture is kind of like a sensory overload for design. With wares ranging from children's clothing and toys to aromatherapy health and beauty products, kitschy kitchen accessories, clutches and jewels, Fixture has been a veritable dream for gift giving and for-nothing gifts to yourself since 2005.
The shop's design makes it easy to splurge. With virtually everything for sale, shoppers are invited to pick through the goods to find what's right for them. Plucking a statue or set of plates off the shelf or rummaging for the perfect scarf in a half-open drawer, the thrill of perusing is infectious. The most magical time at Fixture, though, is any holiday. Being surrounded by seasonal handcrafts has an alluring and fantastical quality.