Shop Around the Corner: Rediscover some old media gems at The Exchange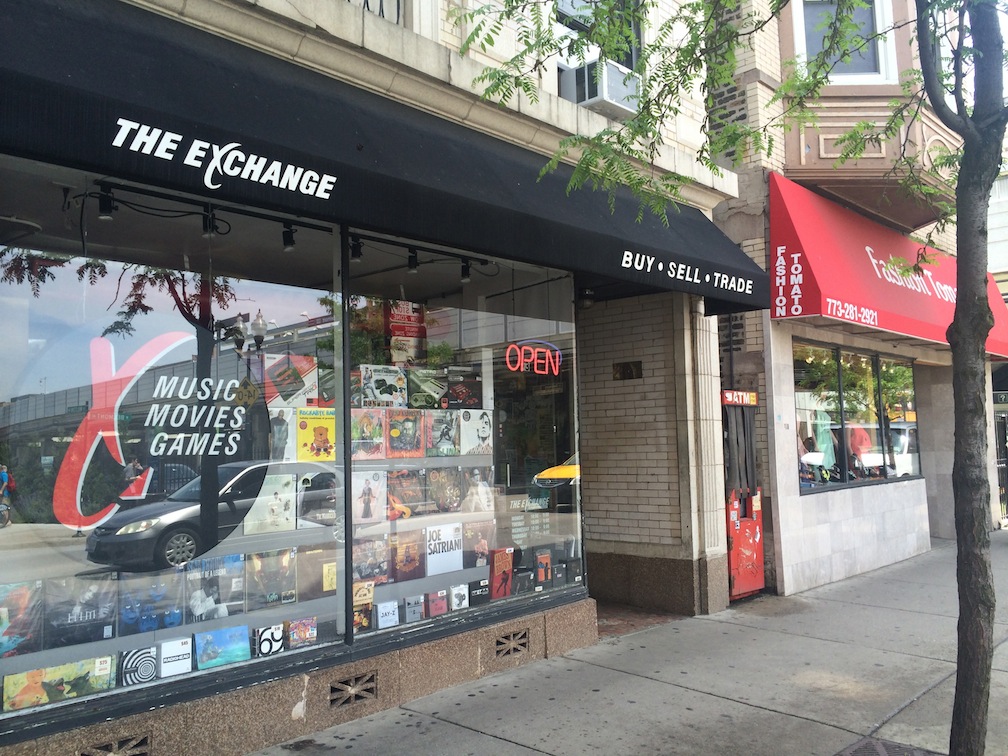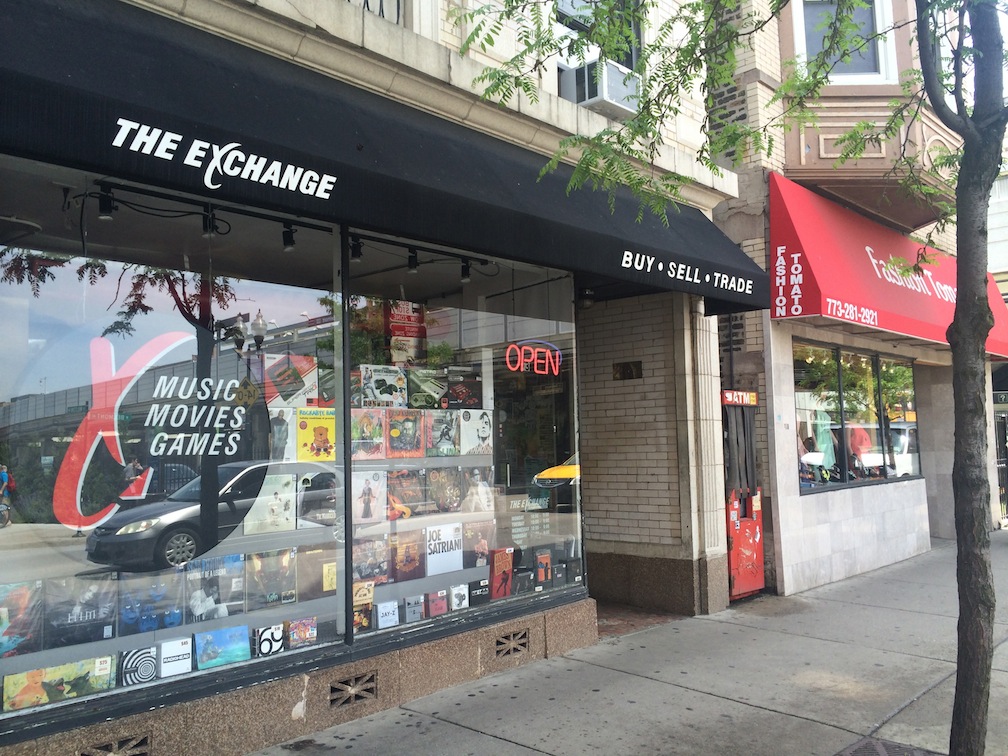 Browsing Chicago's trendy, unique neighborhood stores and boutiques
The Exchange
935 W. Belmontwww.TheExchange.com/Illinois
By Matthew Barbuscio
Tucked right off of the Belmont red line stop on the north side is an old-school media mecca. A one-stop shop for all of your video game, film, television and music needs — both new and old — The Exchange is a small, eccentric, punk rock media shop catering to both the casual consumers and the hardcore collectors.
Walking in the shop, you get a sense that you are walking through the unorganized storage garage your parents secretly acquired when you were born. It's stuffed with electronic relics of a pre-internet age. With its seemingly chaotic vibe, you will be pleasantly surprised to see The Exchange has been methodically organized for your convenience, a unique trait with "antique stores."
Packed with everything from retro Super Nintendo games and old vinyl records to old video gaming accessories all but forgotten by the players who bought them 20 years ago, The Exchange is sure to satisfy any of your nostalgic urges.
"We control the old-school market," says assistant manager Jose Gonzalez. "When Gamestop stops the retail on old console games, we come in and aim to help out those in search."