We Ask, They Answer: Q&A with Paul Stroili, director of the improvised hit production "Tony n' Tina's Wedding"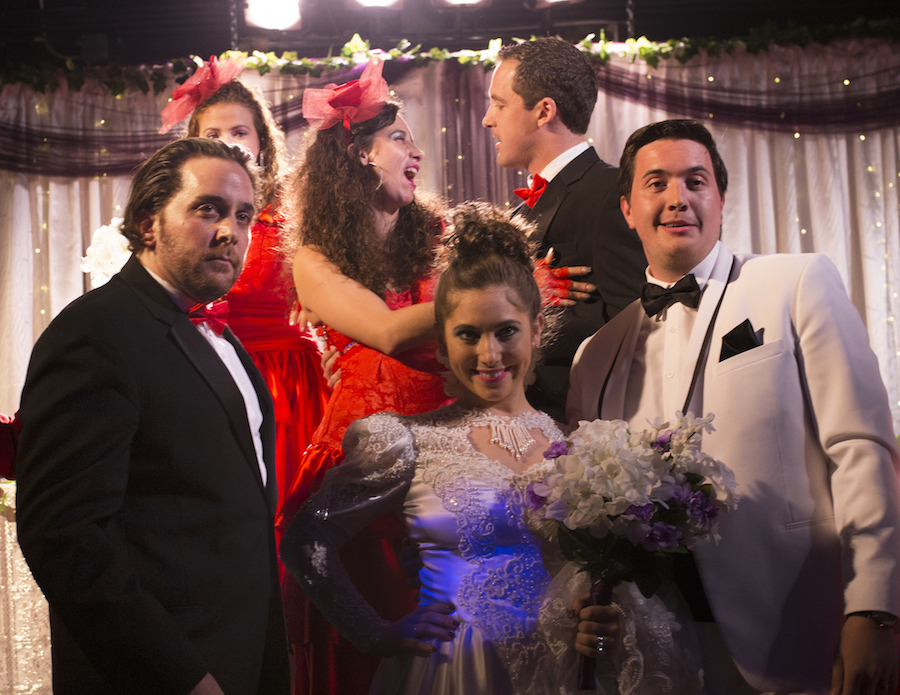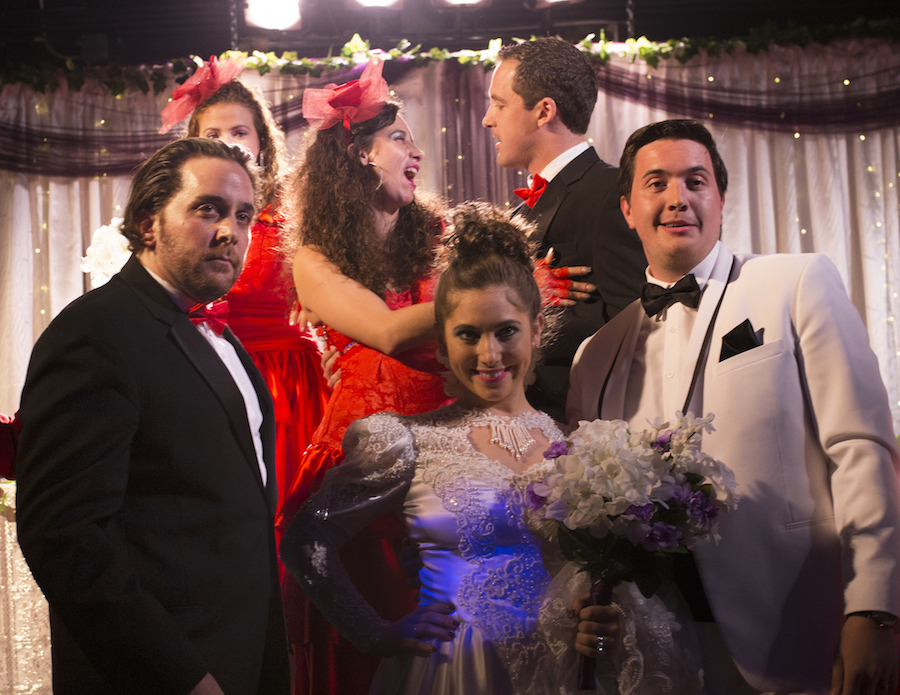 By Trent Modglin
Paul Stroili has appeared in more than 80 plays in his career and has a distinguished career in film and television (Chicago P.D., Maclolm in the Middle, etc.) as well. Writing and directing? He does that too. Stroili is currently directing the Chicago revival of Tony n' Tina's Wedding, and we asked him what it's like to eat, drink and dance the night away with everyone's favorite Italian family.
For ticket information, visit www.TonyLovesTina.com
Q: Can you describe the Tony n' Tina's experience to those who've never seen the show?
A: I've always thought "interactive theater" was too vague a term for what Tony n' Tina's Wedding is. It's really "immersive theater." Quite simply, you are a guest at a raucous, Italian-American Wedding; you attend the ceremony and you and the bridal party stroll over to the reception, where you eat, drink and dance the night away to the biggest hits of the 1980s — there's even wedding cake and a champagne toast.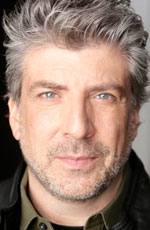 Q: Besides fun, one of the most-used descriptions of the show is "relatable." Why do you think that is?
A: Everyone relates to the show because we've all been there. Regardless of one's ethnicity, we all have that quirky cousin, that annoying in-law, that inappropriate friend, etc. The old adage of "it's funny because it's true" perfectly describes Tony n' Tina's Wedding.
Q: Is it possible that the cast is having as much fun as it looks like they are?

A: Trust me, they're having MORE fun! We've assembled some of the strongest improvisers, actors and singers from the rich Chicago talent pool. They are fueled and delighted by the reaction from our audiences. The roof comes off the place at every performance.
"The show is about family. We love them, but they can make us crazy."
Q: What's an element or two from Tony n' Tina's that has helped keep it so relevant and successful all these years?

A: The show is about family. We love them, but they can make us crazy — whether you're Italian, Jewish, African-American, Hispanic, Greek, Irish… you name it. The energy and joy generated by a gathering of people from a rich ethnicity is the lightning that is harnessed by Tony n' Tina's Wedding. Family will always be relevant, and a fantastic night out is always enjoyable.
Q: Any advice for first-timers headed to the party?
A: Strap yourself in and hang on. Some people are apprehensive about interactive shows because they feel like they're going to victimized or made fun of. There's none of that in Tony 'n Tina's — you're as involved as you want to be. Some people enjoy observing, but I guarantee you the more involved you get, the more fun you're going to have.
Many times after the show an audience member will approach me and say something like: "I love that character who was leading the conga line…" or "My favorite was the one who was dancing with Tony's dad… what is she, like a cousin or something?" Yes, I say. I don't have the heart to tell them it was not an actor, but a member of the audience. They just dove right in and took the ride. I guess that really defines Tony n' Tina's Wedding.