Shop Around the Corner: Gather Home + Lifestyle offers trendy products to fit the world around you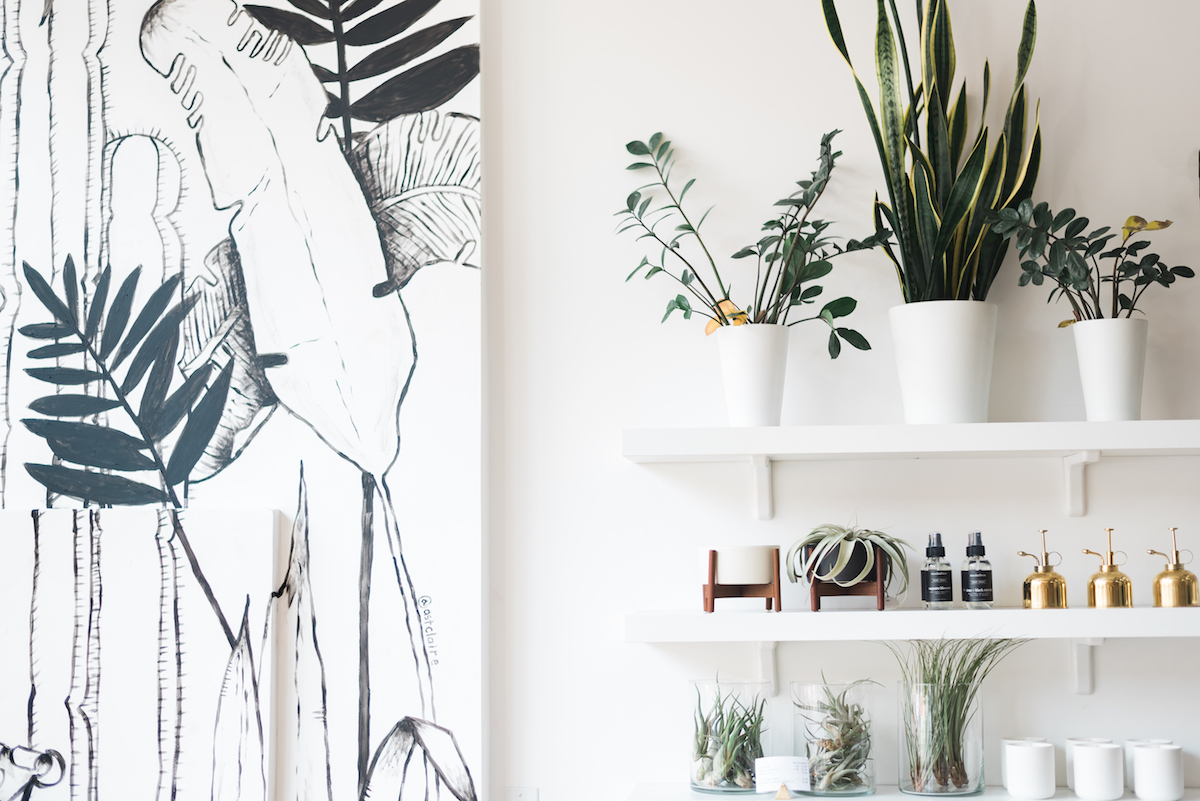 By Jina Bute
Gather Home + Lifestyle
2321 W. North Ave. in Wicker Park
www.GatherHomeAndLifestyle.com
Gather Home + Lifestyle is a one-of-a-kind shop that sells a variety of handmade goods from independent makers spanning the country. The specialty is in the name itself: gathering trendy products to suit both your home and lifestyle.
Merchandise includes candles, body products, accessories, home decor and other items by apothecary brands such as 419 Trading Co, Grown Alchemist and PF Candle Co. There are even magazines highlighting popular cities from Los Angeles to London for the longing traveler, as well as issues that offer lifestyle advice for young adults.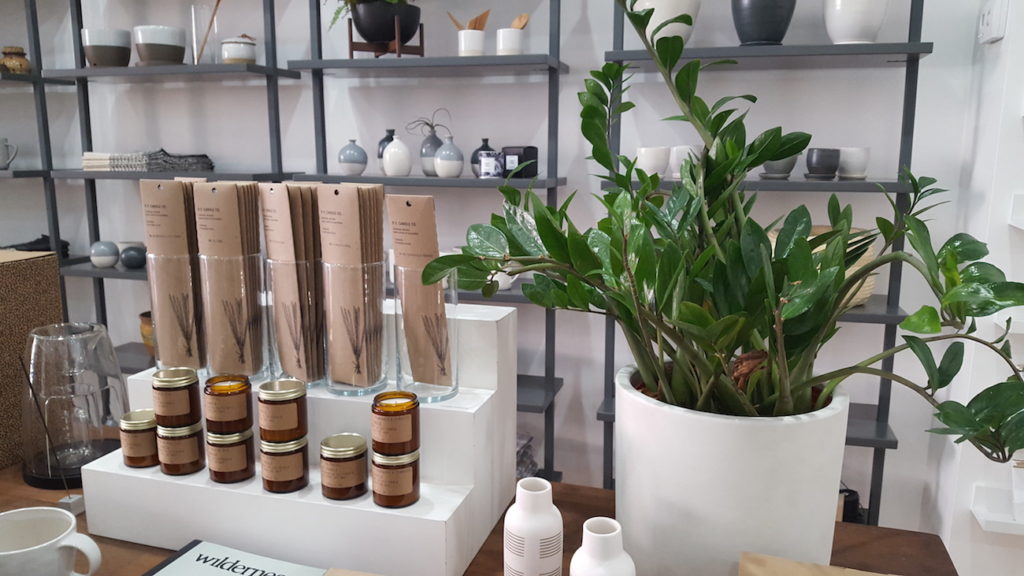 Gather's mission is to simply improve one's way of living by selling homemade and crafty products to utilize in everyday life.
Personally, I was able to spot more than a few items that I would love to gift to my friends or decorate my home with. Probably one of my favorite products for sale are the quirky handmade cards with phrases such as "Don't be sad" and "Your optimism is killing me."
While pricing may not be the most affordable for everyone, there are plenty of items on sale if you visit the shop's official website, and there is no denying the quality level of these popular products.