First Look review: Stephen Hanthorn's "The Best Magic Show" combines magic and improv for a fun Friday night out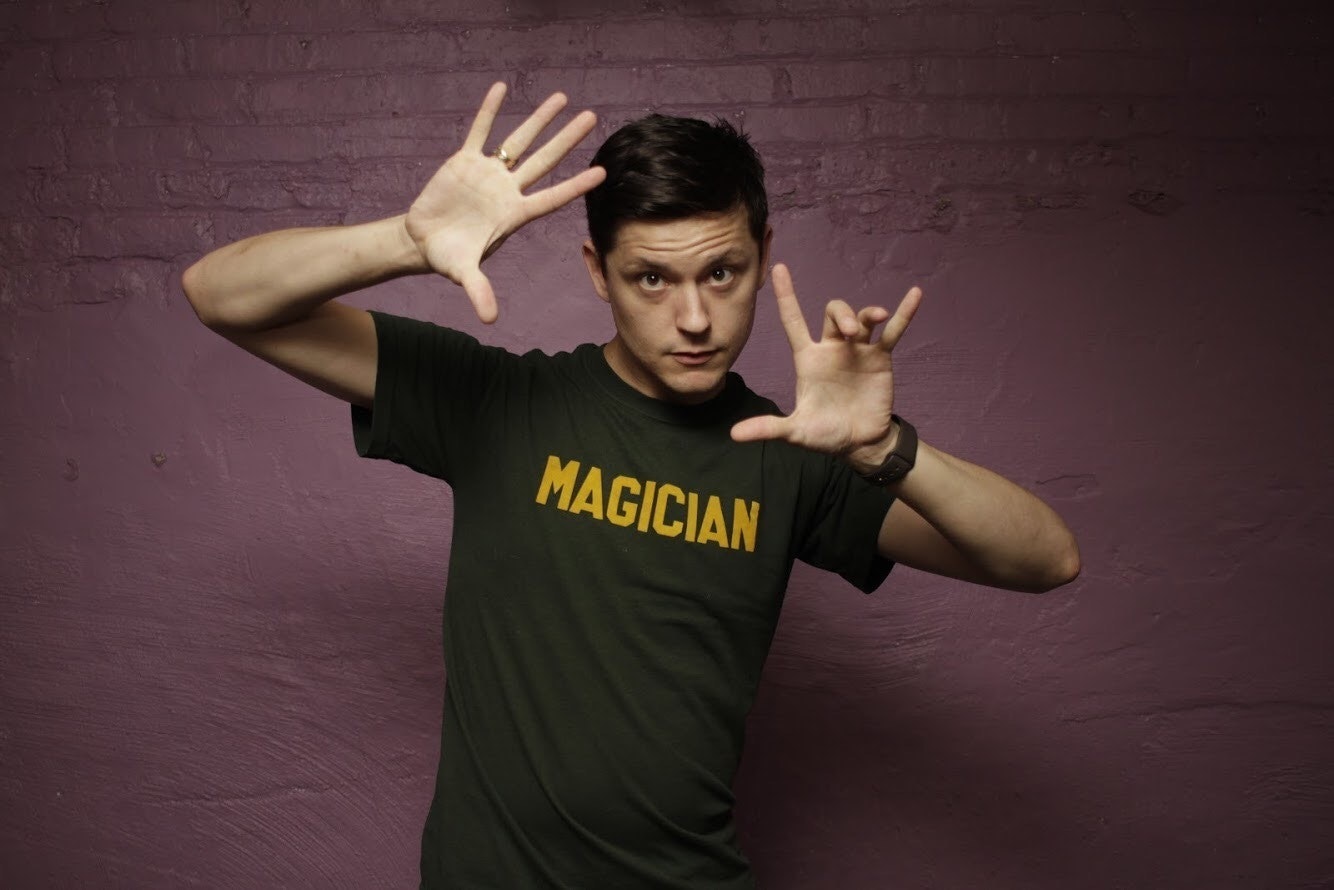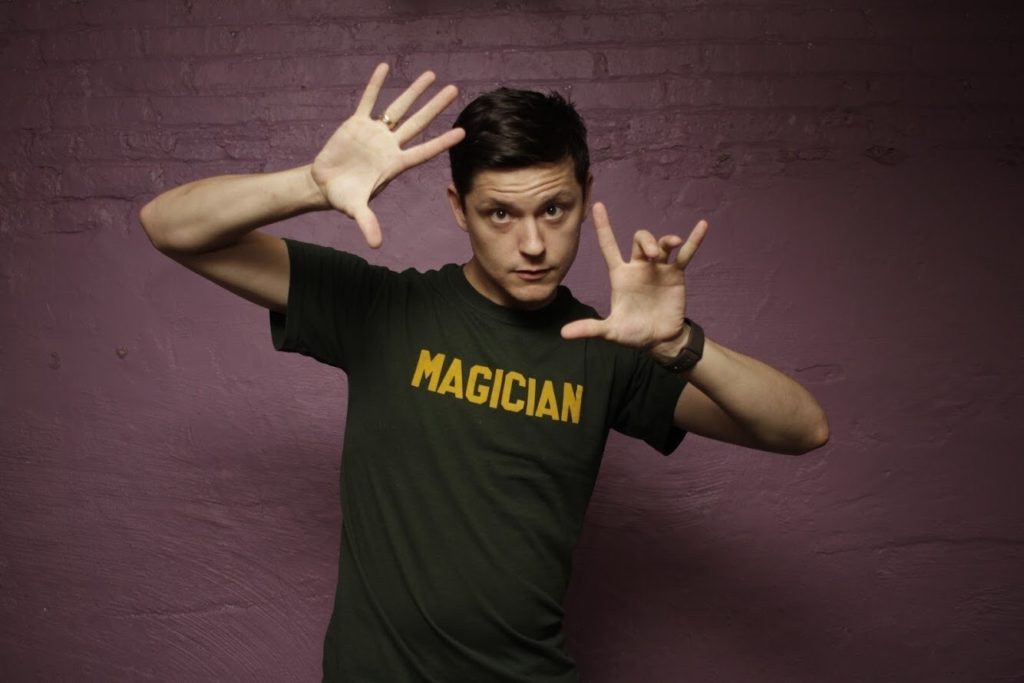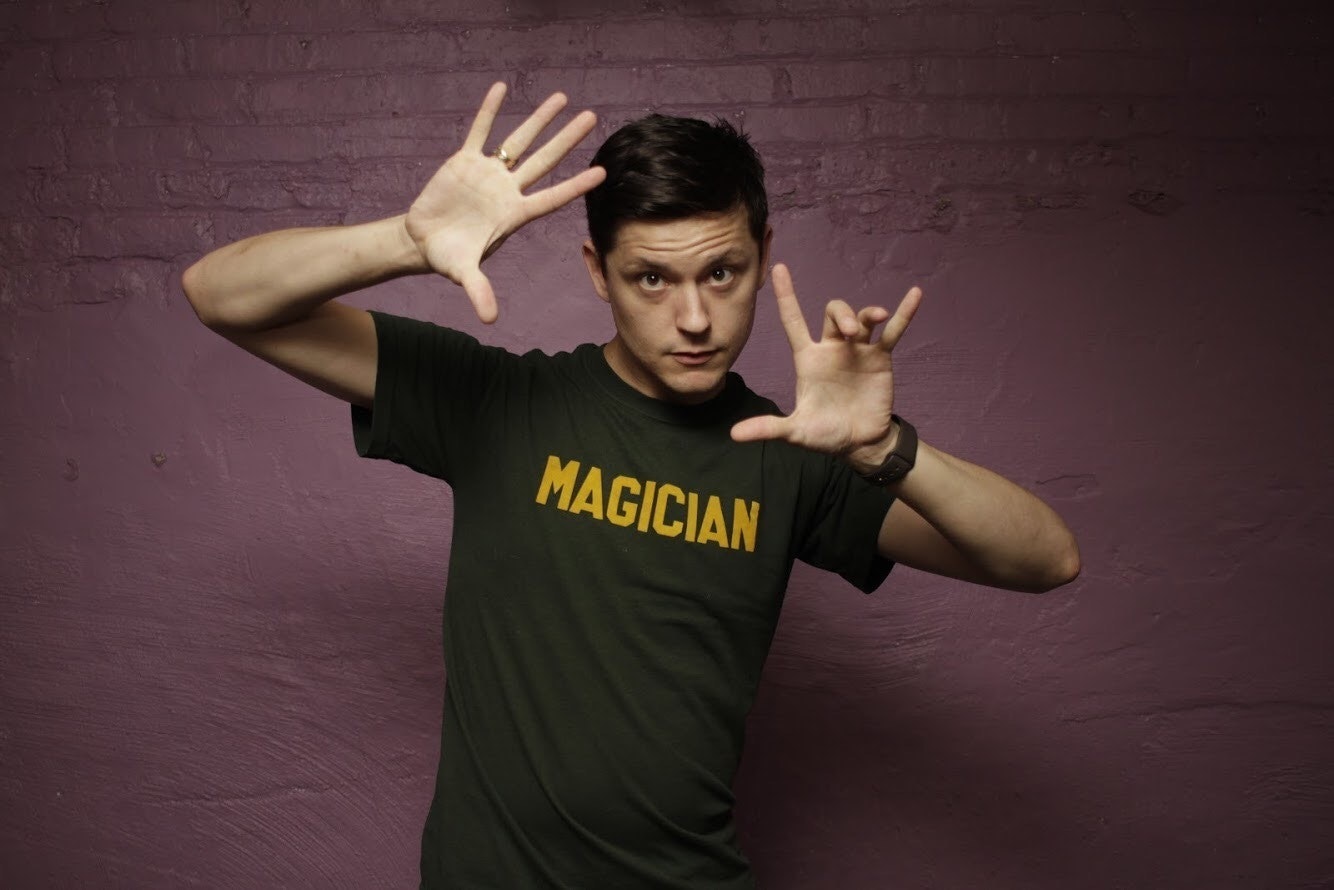 By Jina Bute
As childish as it sounds, I have always been a fan of magic. While magic may not be "real," the illusions and deductive reasoning behind it is something I have always found entertaining. Local actor and magician Stephen Hanthorn is now hosting his very own magic show at the iO Theatre. The Best Magic Show runs Friday nights at 8:30 p.m. through Nov. 3 and opens with the improv group Devil's Daughter.
Every trick performed had a modern-day twist with plenty of audience participation. From card tricks to teleporting a cell phone to the inside of a balloon, many of the tricks incorporated objects all of us are familiar with.
My favorite part of the show was when he picked four volunteers from the audience to come up on stage and have them each write down a "favorite recurring nightmare" on a piece of paper. Stephen encouraged audience participation by asking the rest of the crowd to guess which nightmare belonged to whom, and after the voting process, he was able to narrow down who had which nightmare.
To end the night on a random, yet unique, note, Stephen asked an audience member to simply juice a basket of apples one by one until he got himself out of a straitjacket.
Whether you are fan of classic card tricks or magic based on reasoning, The Best Magic Show has a little something for everyone.
For ticket information, click HERE.