My Chicago: What is the best restaurant you've been to recently?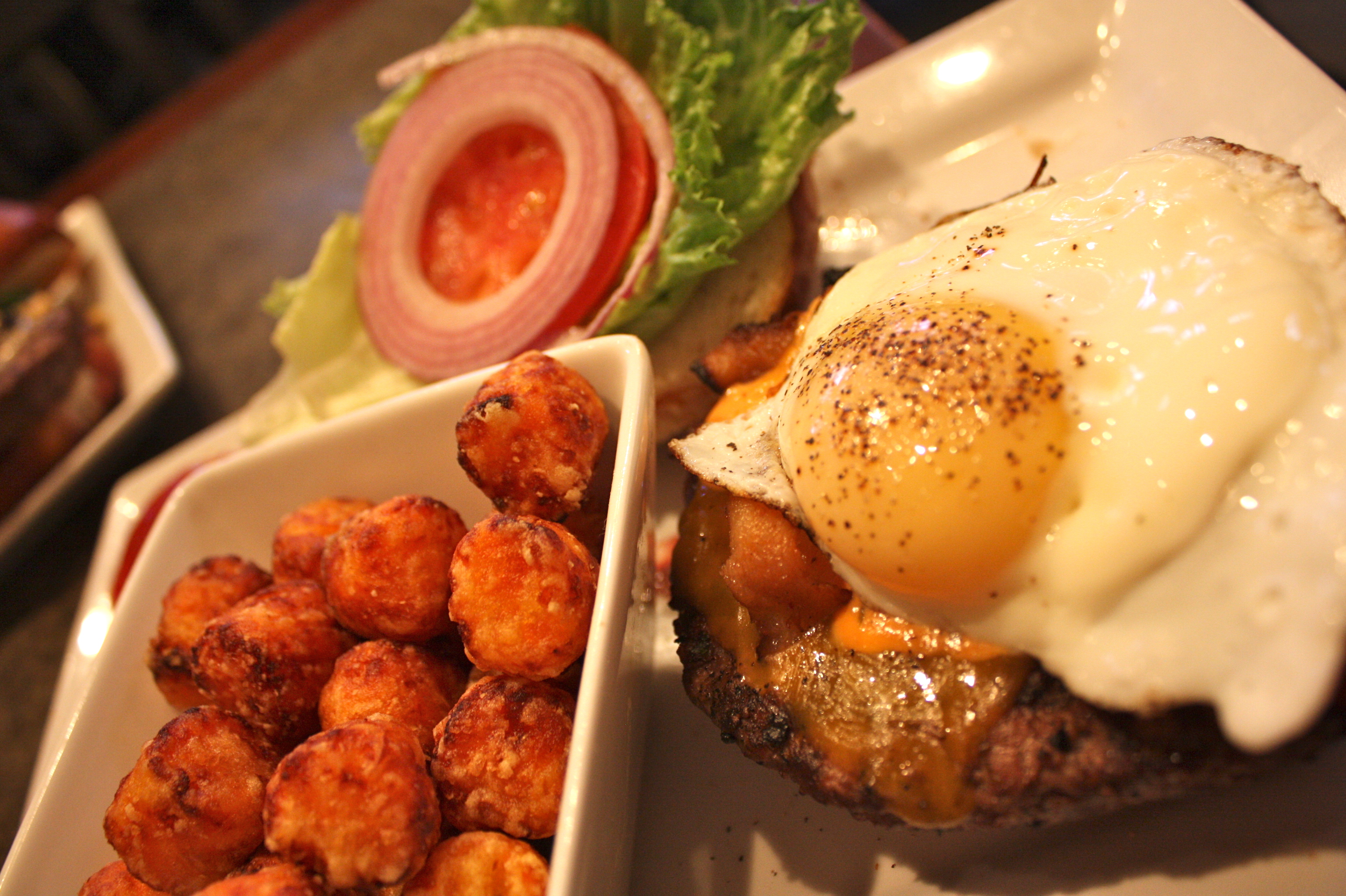 The question: What is the best restaurant you've been to recently?
Balena. The food is perfectly cooked, especially all the pasta dishes. The sauces are rich but not overwhelming. The arugula salad is perfection, and so are the pumpkin arancini. Add fantastic service and a great atmosphere, and it's just perfect.
— Jenna Hoag
Butcher & Burger is a recent favorite. The Grandma's onion soup spice blend is my favorite with grass-fed beef. The thick-cut fries are awesome, and they have old-fashioned root beer. Totally worth the long lines!
— Liz Convissar
Gilt Bar for an amazing ambiance inside for eating and special booth seating for just cocktails. The endless list of drinks was amazing. They only have one of each meat item on the menu, which shows how special the place is. Everything we had was delicious. We went a bit overboard and got multiple things, from apps to a few meals and sides. The best were the pork meatballs and the truffle pasta. Downstairs is like a wine cellar and encompasses the whole decor. I would go back again anytime. Highly recommended!
—  Danielle Schwartzman
La Scarola. After moving to Chicago three years ago, it continues to be a tradition to spend every occasion no matter how big or small. This simple Italian restaurant offers some of the best authentic Italian food I have found in the city. Make sure you make a reservation, and still plan to wait another 15 minutes regardless. Although everything on the menu is spectacular, always ask to hear the specials. If available, the "pasta amore" is a must, and might be the greatest thing that ever graced the presence of a plate!
—  Joey Williams
Maude's Liquor Bar is the best date place. Feels like a special night but is pretty casual. The small plates are perfect for sharing and very, very good.
—  Fred Surville
DMK Burger Bar. Love it for date night with its great atmosphere with dimmed lights. Or for lunch when my family comes to visit. Amazing cocktails. I love their dirty martinis and the gringo micheladas. I like
that the burgers aren't huge like most places, and they offer different types of patties. My favorite is the salmon — it makes me feel healthier. Then, of course, I ruin it with all the amazing fries they offer. My favorite are the ones topped with blue cheese. DMK's location is good too — close to public transportation, other bars and The Vic. Great stop before or after brew & view.
Mercadito. We went for our birthdays, and I liked the energy of the restaurant. The cocktails were amazing, and we tried a few different ones. Our favorite being the pepino el pyu, with refreshing cucumber and a spicy rim. I'm a sucker for guacamole, and they offer a bunch of different kinds, so we got a trio. They also offer a lot of different salsas. I got the lobster tacos, which were amazing; filling but light. I liked that the portions were smaller so we could share and try a lot of different items.
—  Nikki Borkovich
Untitled. The food was incredible, but what made it stand out was the service and ambiance. I appreciated all of the detail of the decor in the restrooms, something that often does not receive much attention in restaurants, or anywhere for that matter. When you walk in, you go down a dark staircase that leads you into what feels like a secret club or speakeasy. It is a huge underground restaurant with lots of character, and I think they even feature burlesque shows throughout the week.
— Lindsey Silver