Chicago's hidden gems: Smoque's BBQ, Broken English for tacos and Nighthawk for cocktails or coffee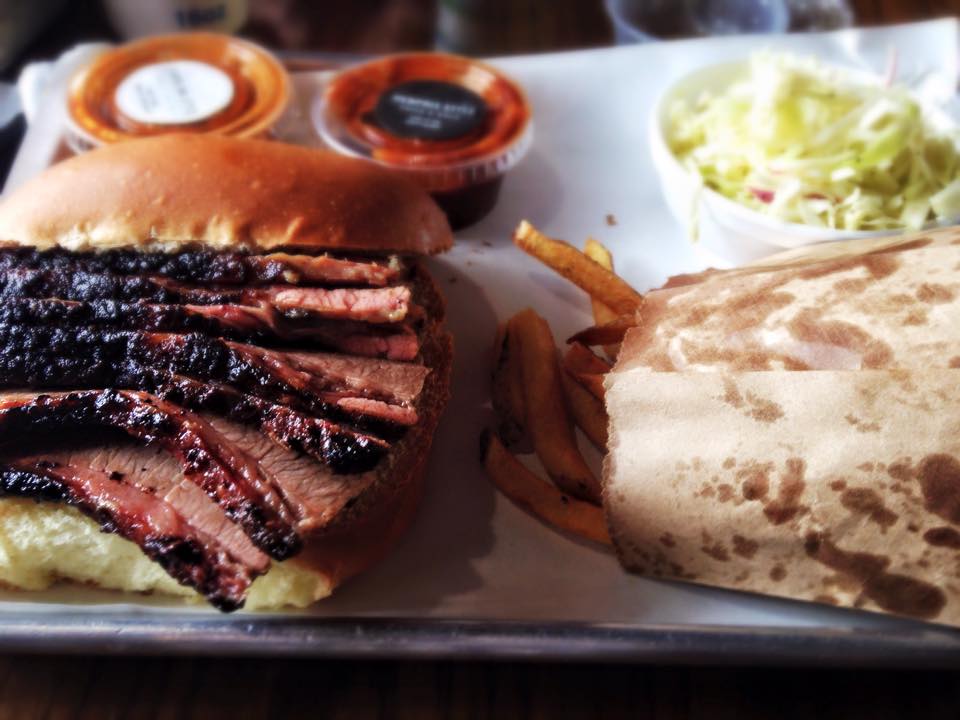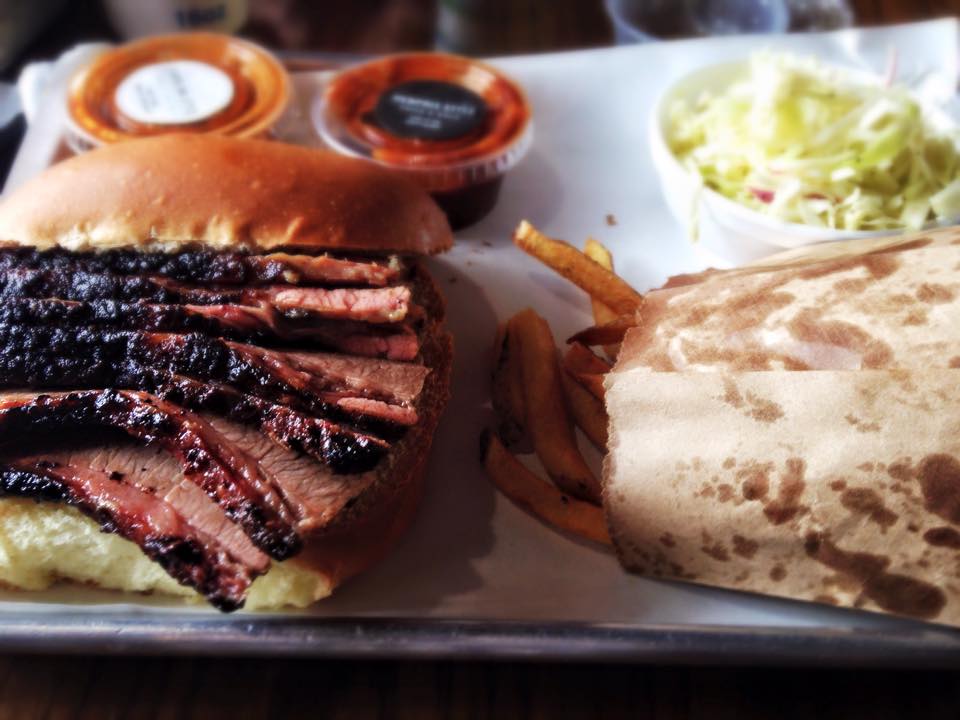 Smoque
I don't buy into the grand-opening hype. I prefer to let restaurants work out the kinks before I try them out, to ensure I get the best they can offer. I don't typically wait in lines for food either — especially food where I know I've already had some of the best. Additionally, I've grown up in Chicago and know that, hey, we're good at all sorts of food, but barbecue, well, let's leave that to just about everywhere else.
As such, I had never tried Smoque. Embarrassingly, I was informed that I'm more than a decade late on this one, by my friends and by the delicious sliced brisket, which rivaled the best I've ever had, served at a roadside BBQ joint in Junction, Texas (so remote, I couldn't even check in on social media to prove I was there).
Stubbornness and forgetfulness regarding Smoque cursed me. If it applies to you, please, do yourself a favor: Remove those things from your life and replace them with the delicious brisket. You will not be disappointed at all. And the lines aren't as bad as they say, especially if you go at the right time.
Smoque is located at 3800 N. Pulaski, as well as the new Revival Food Hall at 125 S. Clark. www.SmoqueBBQ.com
— Andy Hanacek
I recommend the taco platter at Broken English. Combine that with the street corn hushpuppies and a margarita, and you are good to go.
The new Broken English in Lincoln Park
I love Mexican restaurants. Which is why I was so excited to hear that Broken English taco pub was opening in Lincoln Park this past spring, quickly mar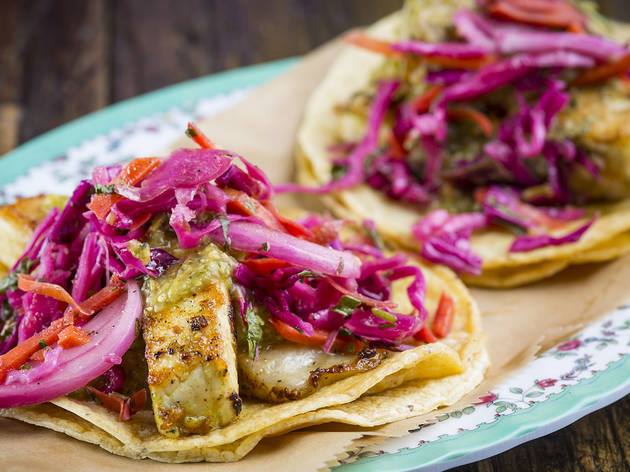 king the third location in the city for noted restauranteurs Phil Stefani and Adolfo Garcia. Within walking distance of my apartment, this is quickly becoming my girlfriend's and my new go-to place. The atmosphere is vibrant, festive and eclectic, but obviously the food is why we keep coming back.
Understandably, the biggest appeal here is the tacos. I have yet to try one that I haven't liked. So when going, I would recommend getting a platter, which is a pretty good deal for what you get. Plus it's the best way to try a little of everything. Combine that with the street corn hushpuppies and a margarita, and you are good to go.
Broken English is located at 2576 N. Lincoln Park. Other locations include 1400 N. Wells in Old Town and 75 E. Lake in the Loop. www.TacoPub.com
— Michael Dritto
Nighthawk
If coffee and beer were to meet to talk about the intricacies of life, Nighthawk would be the spot. Owners Brendan Phillips and Howard Windmiller spent two long, laborious years rehabilitating the tiny little storefront across the Kimball brown line sto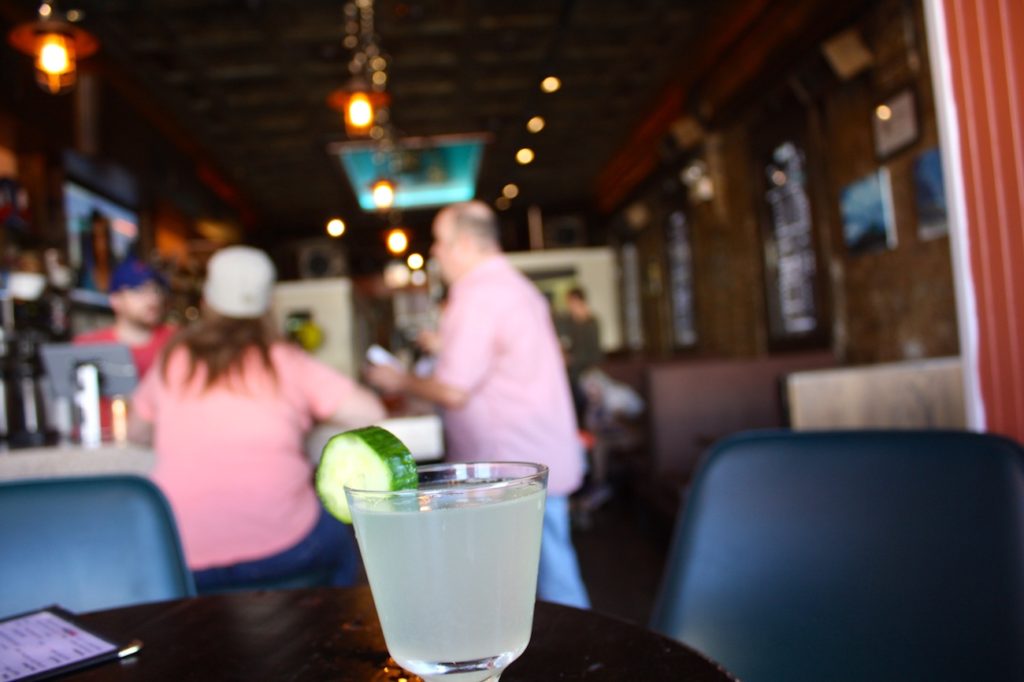 p, incorporating original aspects of the building and equipping new and repurposed fixtures for seating and tables. The café/bar is one of many firsts in Albany Park's artistic and cultural revival.
While beer and coffee seem to be the staples of Nighthawk, the real bread and butter just might be the clutch cocktails. While offering the status-quo deviations of classic drinks, some of their mixology endeavors really hit the spot. One of the favorites is the very unique and highly recommended Bay of Pigs, a rum concoction that will make the tongue shimmy.
This strange mixture of cafe and bar is actually welcoming and inclusive. It's not out of place to be doing a little writing or reading or catching up with old friends, even making new ones. One can paint to Bob Ross reruns every week, or stumble upon a singles mixer. It's all available at Nighthawk. A livelier version of its namesake, the painting Nighthawks by Edward Hopper, this fun spot evokes a feeling of togetherness despite different motives of existence.​
Nighthawk is located at 4744 N. Kimball in Albany Park.
— Caitlin Meeter