Chicago Insider: Hanna Maki-Jokela on Kaiser Tiger's patio, Juno Sushi, and perusing the shelves at the Spice House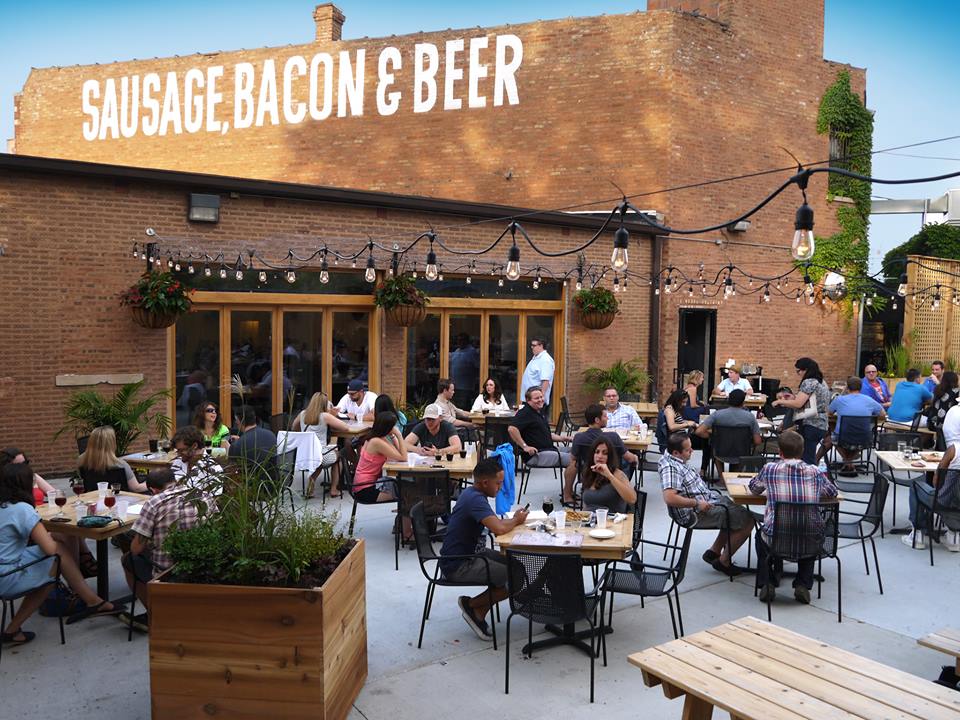 Name: Hanna Maki-Jokela
How long you've lived here: Five years.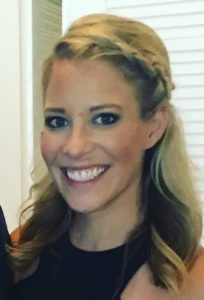 What you like best about Chicago: I love that every neighborhood in Chicago has a unique personality. You never need to go far to find new experiences.
Best meal you've had recently: I went to Presidio not too long ago, and it was nothing short of incredible! It's a perfect spot for date night — definitely go hungry and make sure you try the steak tartar!
Favorite big-name restaurant: RPM Italian or RPM Steak. Either way, you can't go wrong. Even if you don't have a reservation, both restaurants have a large bar area to snag a seat.
Favorite "hidden gem" restaurant: Juno Sushi on Lincoln. When you first walk in, it may seem like a small hole in the wall, but past the unassuming entrance is a large, sleek dining room and some of the best sushi in Chicago.
Best sports bar to catch the game: The Country Club in Wrigleyville is my favorite spot to watch FSU football and catch a Cubs game!
A great night out with friends usually includes… good food and drinks on a patio, playing bar games and live music! Parson's Chicken & Fish (Logan Square), Kaiser Tiger (West Loop) and Nick's Beer Garden (Wicker Park) are some of my favorite spots for a fun evening.
The best way to spend a summer Saturday in the city: I'm all about activities in the summer, so a beach volleyball or kickball tournament is my ideal summertime Saturday.
Try seasoning your burgers with the Milwaukee Avenue blend from the Spice House on Wells Street. You can thank me later.
One thing every visitor must do here: Take an architecture boat tour! It may sound cheesy, but it's a beautiful way to see the city and learn a thing or two about Chicago.
Favorite store or best shopping area: If you like to cook, you'll love the Spice House on Wells Street. All the spices are fresh and flavorful, and they have incredible seasoning blends for any occasion. Try seasoning your burgers with the Milwaukee Avenue blend. You can thank me later.
Secret Chicago spot: Happy Village in West Town. Neighborhood dive bar in the front, beer garden oasis in the back.
Underrated activity in the city: Walking! Leave your Ventra card at home, cancel your Uber, put on some good shoes and stroll to your destination of choice. It's a great way to explore the city and discover neighborhood bars and restaurants. If you get tired or thirsty, just stop into the closest bar for a beer or two before you continue on your adventure!
What's one place you hear great things about but have yet to try? I've been meaning to eat at Ruxbin for a while now. I've heard nothing but rave reviews.