The Big City Blog: Six Chicago music events I'm still looking forward to this summer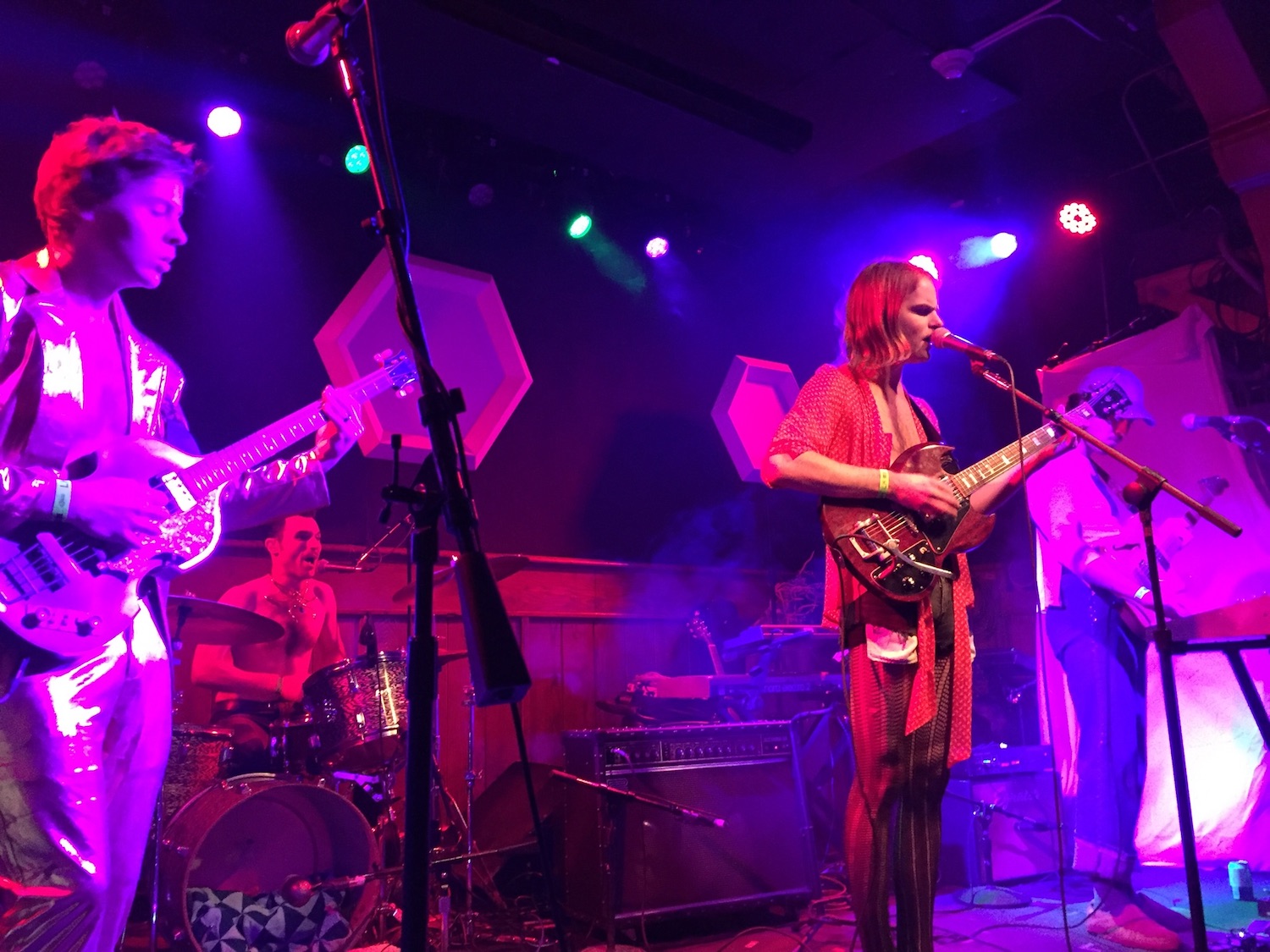 Your ads will be inserted here by
Easy Ads.
Please go to the plugin admin page to set up your ad code.
By Kelly Cunningham
The Voluptuals at The Empty Bottle, July 2
1035 N. Western Ave.
www.EmptyBottle.com
The Voluptuals have been a Chicago favorite on the DIY scene for quite some time now, but I have yet to see them play at a larger venue. The Empty Bottle's low-key vibe and up-close stage are a perfect fit for The Voluptuals' lively performances. The rest of the lineup includes Pearl Earl, Beastii and Winstons. Tickets are only $5, and the show begins at 9 p.m.
Post Animal at Subterranean, July 10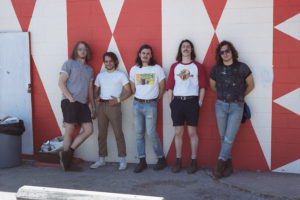 2011 W. North Ave.
www.Subt.net
I've been a fan of Post Animal since the first time I saw them open for one of my other favorite Chicago bands, The Walters, at Lincoln Hall. Their heavy psychedelic rock impressed me again when I saw them play at the Bottom Lounge on their recent tour with Wavves. The band is back in Chicago (finally) to headline Subterranean's ACLU benefit followed by The Evening Attraction, Jude Schuma and Condor & Jaybird. All profits from will be donated to ACLU Nationwide. Music begins at 8 p.m., and tickets for this 17+ event are $12.
Battle of the Garage Bands at 1st Ward at Chop Shop, July 23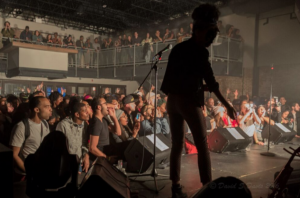 2033 W. North Ave.
www.ChopShopChi.com
Your ads will be inserted here by
Easy Ads.
Please go to the plugin admin page to set up your ad code.
The part of me that still loves Nirvana lit up with excitement when I heard about this event. This is the final night of the ongoing summer competition, determining the winner between the final two bands. Proceeds from the event will be donated to Sweet Relief, a charity that provides financial assistance to career musicians. Tickets are $10 in advance and $15 at the door. The event is 18+ and begins at 5 p.m.
Lollapalooza and after shows, Aug. 3-6
Grant Park
www.Lollapalooza.com
Of course, Lollapalooza couldn't be left off a list of exciting music events in Chicago. Personally, I'm most excited for Thursday — Lorde and Cage the Elephant are closing out the night, and Spoon and The O' My's play earlier in the day. While other headliners like The Killers, Chance the Rapper, Alt-J and the Shins are more than enough of a reason for me to head out for the whole weekend, Cloud Nothings, Alvvays, San Fermin, The Walters, and so many others will build the excitement throughout the day. If you can't make it to Grant Park, after shows around the city are a great late-night option to catch your favorite band or discover some new artists.
San Cisco at Thalia Hall, TBD
1807 S. Allport
www.ThaliaHallChicago.com
If you haven't seen to Thalia Hall or heard San Cisco yet, make this soon-to-be rescheduled performance a night of firsts. Elements from its original use as an opera house are featured in this gorgeous and spacious venue. San Cisco's foursome started in the aftermath of their high school graduation, and the Australian band has been playing together ever since. Their second album, The Water, was released this past April. San Cisco was originally slated to play here in August but had to reschedule. Keep an eye on Thalia Hall's calendar for a new date. It'll be worth the effort.
Riot Fest at Douglas Park, Sept. 15-17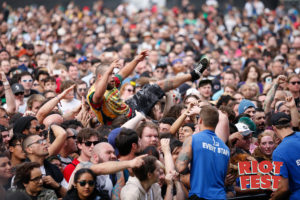 1401 S. Sacramento Dr.
www.Riotfest.org
After being bounced in and out of parks around Chicago, Riot Fest is back again. This year, I'm most excited for all the Chicago bands featured throughout the weekend (especially The Orwells). Other Chicago-based bands that will be taking the stage include Sleep On It, Real Friends, Knuckle Puck, The Lawrence Arms, Ministry and Vic Mensa. It's mid-September date wraps up music festivals in Chicago for the summer, but when you gather die-hard fans of bands like Fidlar and Streetlight Maniefesto in one place, one thing is for sure — Chicago's summer music scene will go out with a bang, not a whimper.
Your ads will be inserted here by
Easy Ads.
Please go to the plugin admin page to set up your ad code.