Chicago Insider: Katie Schmits on Kuma's Corner, Gene's Sausage Shop's rooftop and biking the city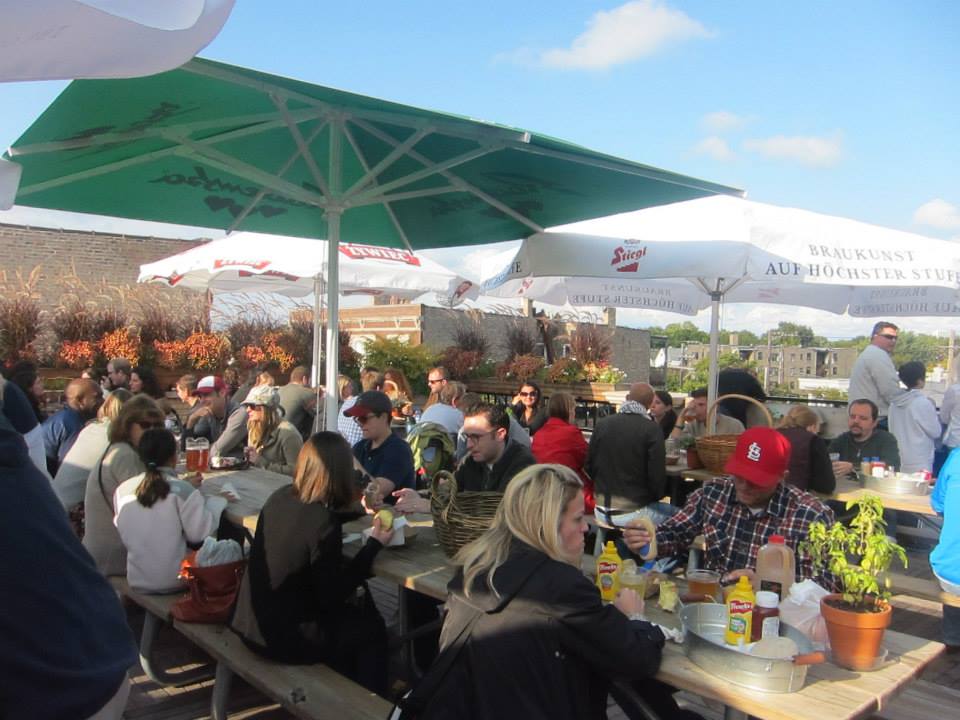 Name: Katie Schmits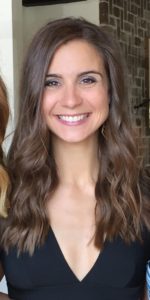 How long you've lived here: 10 years
What you like best about Chicago: I love all of the different feels this city has to offer, from the hustle and bustle of downtown to the different personalities of each neighborhood. The view of the lakefront skyline never gets old. If I had to pick one thing, it would be the restaurant scene. We are spoiled by the variety and quality of options in Chicago.
Best meal you've had recently: The whipped ricotta with honey and balsamic on a grilled baguette at Gather in Lincoln Square. It's a meal in itself ("shared plate" is a suggestion).
Favorite big-name restaurant: Kuma's Corner at Francisco and Belmont. Metal music, creative burgers and a cult classic (or something completely random) playing on the single screen. I scope out a bar seat here at least once a month. My husband and I cut a Kuma burger at our wedding instead of cake!
Favorite "hidden gem" restaurant: Smalls Smoke Shack in Albany Park. It's BBQ and Asian fusion — think brisket or pork bibimbap with sides of toasted garlic rice and kimchi. The fried chicken and cookies are delicious too. True to its name, it's tiny inside with dining for about six and a view into the kitchen. Or you can have your meal delivered to Lizard Lounge down the street or take it to go.
"Gene's Sausage Shop in Lincoln Square is a small grocery store that boasts a sunny, super laid-back rooftop with umbrella-covered picnic tables and a walk-up window for ordering drinks and German fare."
Best sports bar to catch the game: I don't watch a ton of games out, but I will head to Flagship or Cortland's Garage to catch a Blackhawks game.
A great night out with friends usually includes… happy hour at a rooftop or by a fireplace (depending on weather), and then catching a show at the Concord Music Hall or Thalia Hall.
Favorite store or best shopping area: I like the variety on Southport or Clark Street in Andersonville. Mostly local boutiques along with some bigger-name shops. I also love shopping for gifts and cards at the Renegade Craft Fair that comes around a few times a year.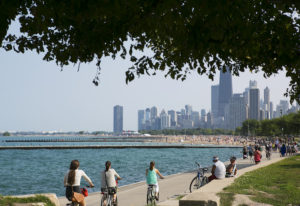 The best way to spend a spring Saturday in the city: Coming out of hibernation! I hop on my bike as soon as it starts to warm up and ride south on the lakefront path, north on the North Shore Channel trail, or through the city streets. I'll take a break to people watch, as it seems like everyone in the city is outside that first spring-like weekend, and will find a spot for lunch outside — a sidewalk seat at a café or picnic blanket at one of the many parks.
One thing every visitor must do here: Explore the neighborhoods via a brewery crawl. Try Lagunitas (Pilsen), Forbidden Root (West Town), Piece (Wicker Park), Revolution Taproom (Avondale), DryHop (Lakeview), Half Acre (Lincoln Square), or one of several options along Ravenswood. Many of these serve great food as well.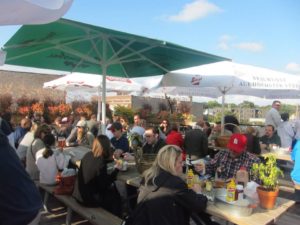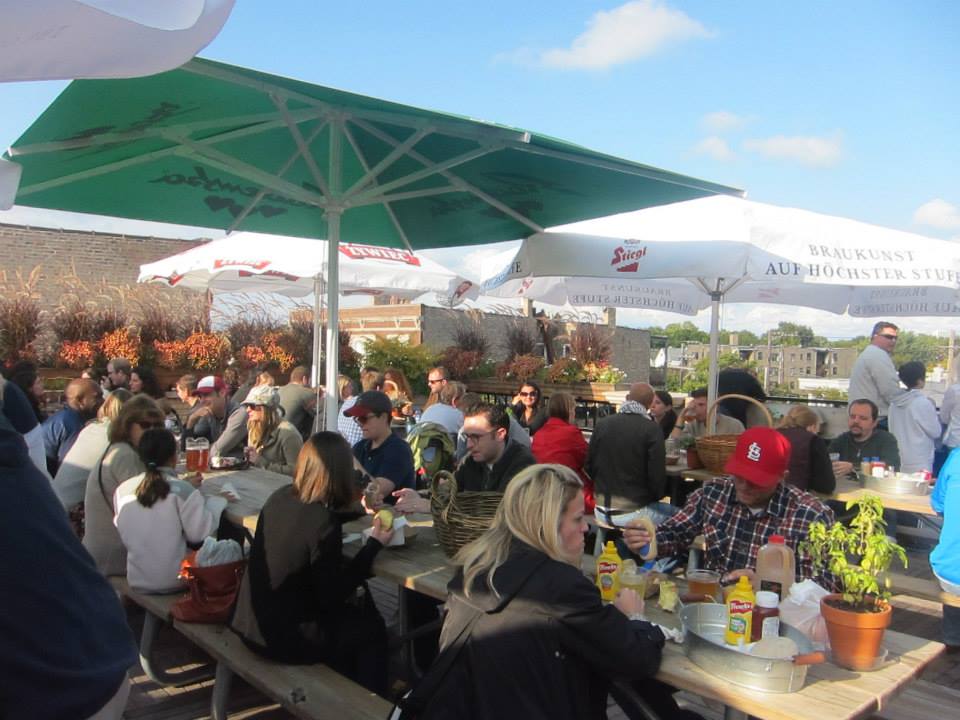 Secret Chicago spot: The rooftop at Gene's Sausage Shop in Lincoln Square. Besides its impressive meat selection and variety of European specialty items, this small grocery store boasts a sunny, super laid-back rooftop with umbrella-covered picnic tables and a walk-up window for ordering drinks and German fare. I anxiously await the "Rooftop is Open" sign out front (usually Memorial Day weekend) to get my first order of potato pancakes and some vitamin D.
Underrated activity in the city: The Garfield Park Conservatory. This beautiful place has been around for over 100 years and offers a tranquil and tropical escape from the endless winter outside. Free admission (donation suggested) and free parking/close to public transit.
What's one place you hear great things about but have yet to try? Dusek's in Pilsen.