The Big City Blog: It's time for the 110th edition of the Chicago Auto Show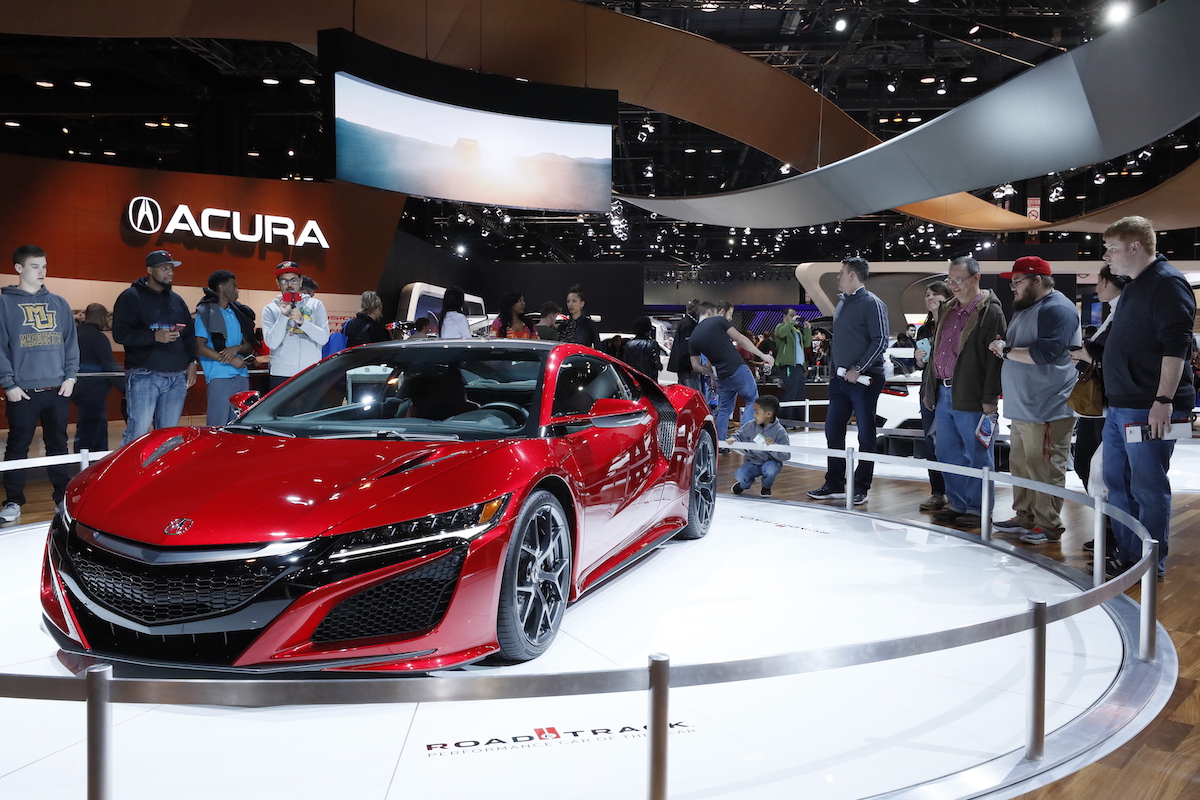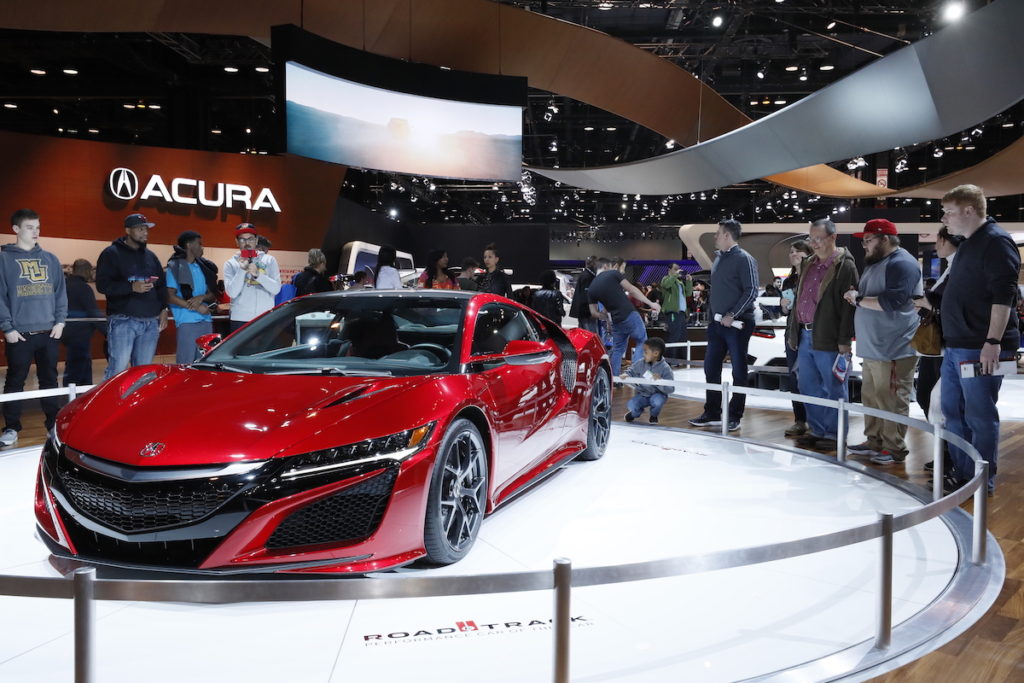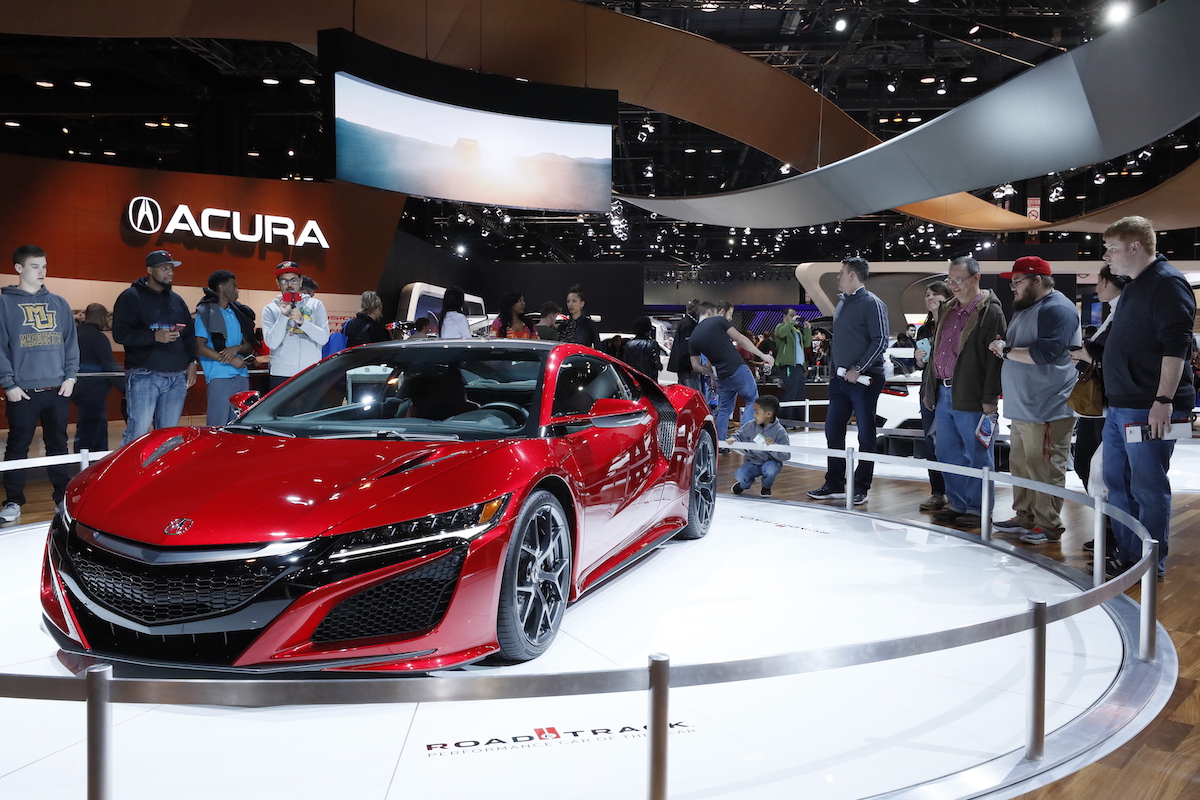 By Trent Modglin
This blog was written in coordination with KEY Magazine.
First held in 1901, the Chicago Auto Show is the largest and longest-running auto show in North America, and it's back for a 110th edition at Chicago's McCormick Place from Feb. 10-19.
We're talking more than one million square feet of exhibit space, where visitors will find more than 1000 vehicles from 36 different manufacturers, technology displays and hands-on driving experiences.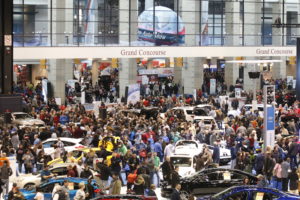 Exhibitions include multiple global introductions and a full range of domestic and imported passenger cars and trucks, sport utility vehicles and experimental and concept cars. Also on hand will be an assortment of competition vehicles and collector and antique cars, as well as numerous accessories.
Adult tickets are $13, and kids ages 7-12 and seniors 62 and above are just $7.
Tickets are available at the McCormick Place ticket booths on public show days or online at ChicagoAutoShow.com.