The Big City Blog: Zanies kicks off its 40th anniversary with a celebration of comedy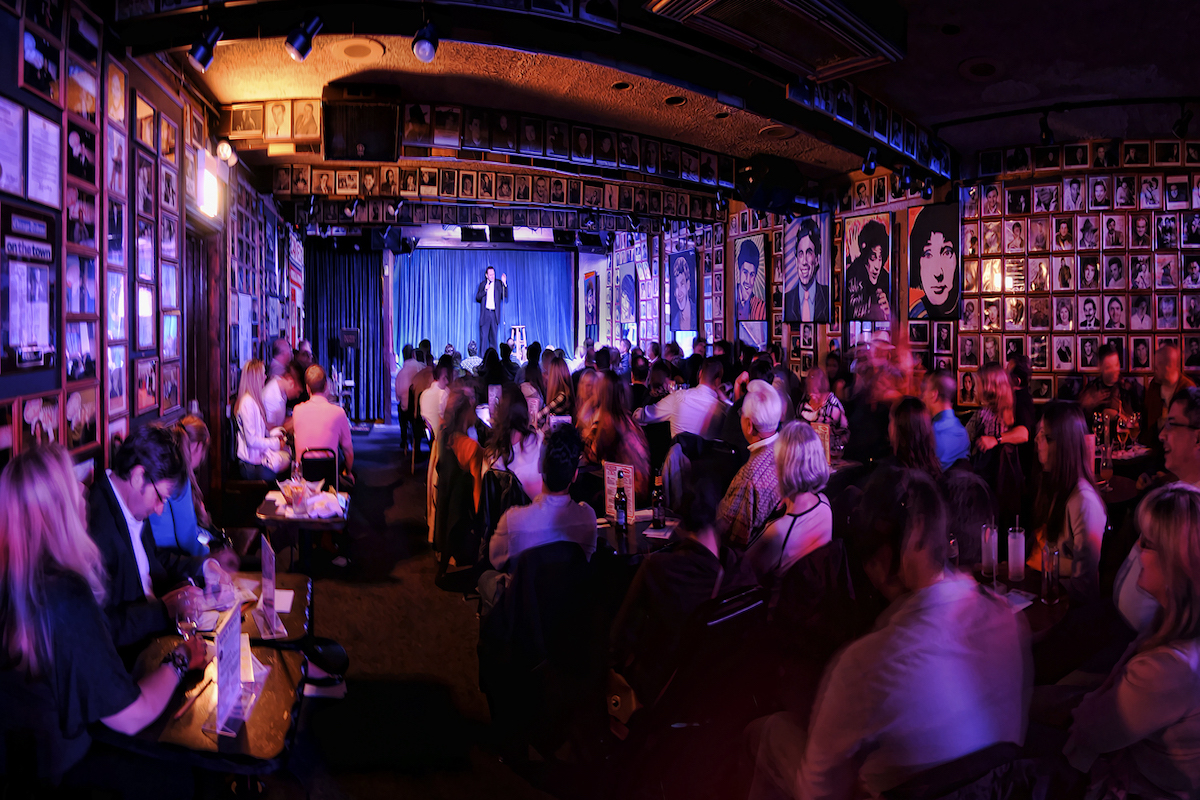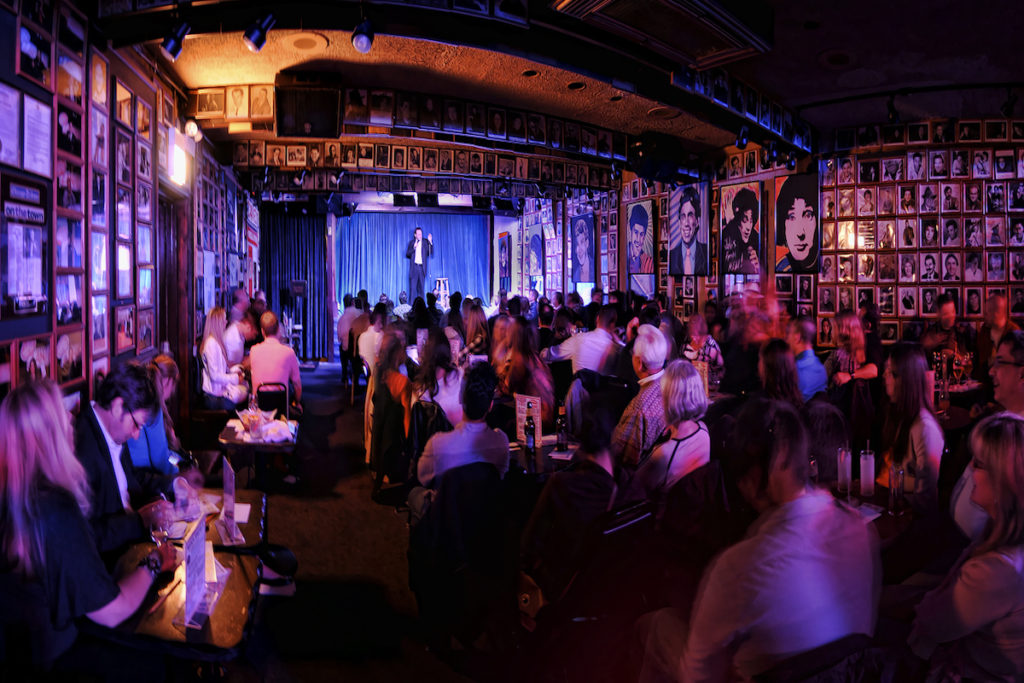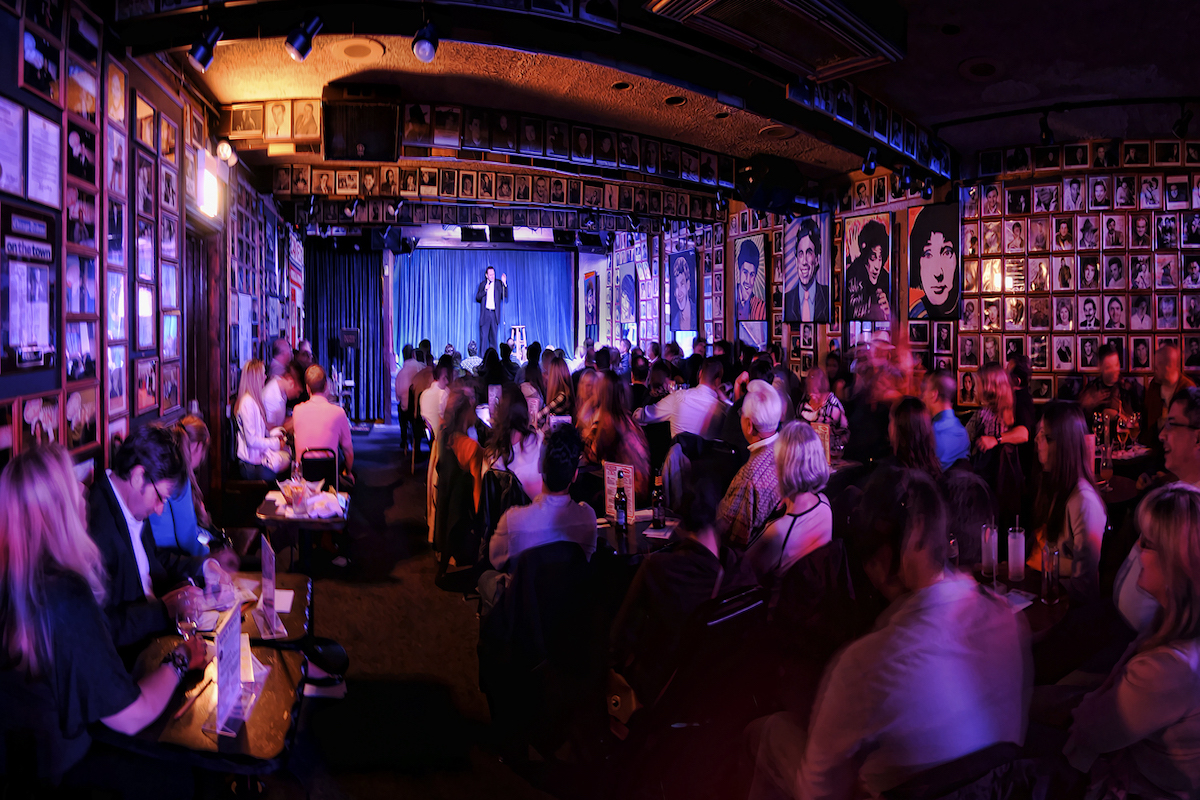 This article is published in coordination with KEY This Week in Chicago
By Trent Modglin
Zanies, Chicago's original standup comedy club — and one of the first in the country — is celebrating its 40th anniversary in 2018. And what a distinguished history it's been.
"We're the fourth-oldest comedy club in the nation, and the only one that headlines national talent seven nights a week," says Bert Haas, Zanies' executive vice president who has been with the club in various capacities since 1980. "And we feel pretty proud of that. We loo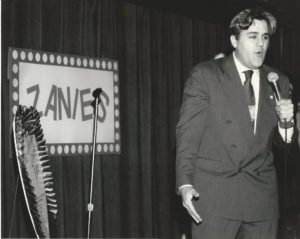 k at it like, if you're going to present a show, let's present the best possible show we can. We don't take any nights off."
Starting in January, Zanies, which also has locations in suburban St. Charles and Rosemont, has a year-long list of events set up to celebrate the milestone, including different contests and performer series with legends like Richard Lewis and Gilbert Gottfried, as well as a Next Up series that showcases the type of talent Zanies believes will be owning the circuit in 10 years. In case you're wondering about their eye for talent, Kevin Hart, Hannibal Buress and Bill Burr all took the stage as part of the Up Next series 10 years ago during the 30th anniversary.
Among the memorabilia Haas has been sifting through in preparation of their anniversary celebration are photos of George Carlin talking to local comics and a hand-written letter from a young Ellen DeGeneres asking to be considered as a "clean middle act."
"(Zanies) is tight and traps the energy of the crowd. That little room literally shakes with laughter most nights. It's magic."
"I've never performed in a club like the original Zanies in Old Town," says veteran comedian Pat McGann. "… A lot of the older clubs have remodeled or decided to go bigger, and while I can understand doing that as a business move, you lose a lot of the grit and charm. Just like with the old movie theaters you see around the country or baseball stadiums — newer and more flashy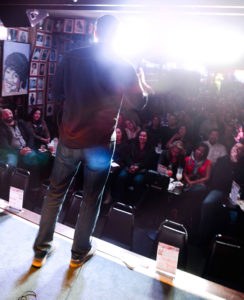 doesn't necessarily mean better.
"I've always liked history, so just the history of Zanies is something I love," McGann says. "You see the headshots on the wall and you can feel those comedians being there. You see Eddie Murphy, Jerry Seinfeld, Jay Leno, Kathleen Madigan, and you can imagine them being at Zanies and then think about all they have done since being there."
McGann and other comics are also fond of the club's undeniable personality, stemming from the intimacy of the space itself.
"It's the perfect size," McGann says. "It's tight and traps the energy of the crowd. That little room literally shakes with laughter most nights. It's magic."
For more information on Zanies, located at 1548 N. Wells, visit www.Zanies.com