The Big City Blog: Ramen in the summer? Absolutely, when it's Furious Spoon in Wicker Park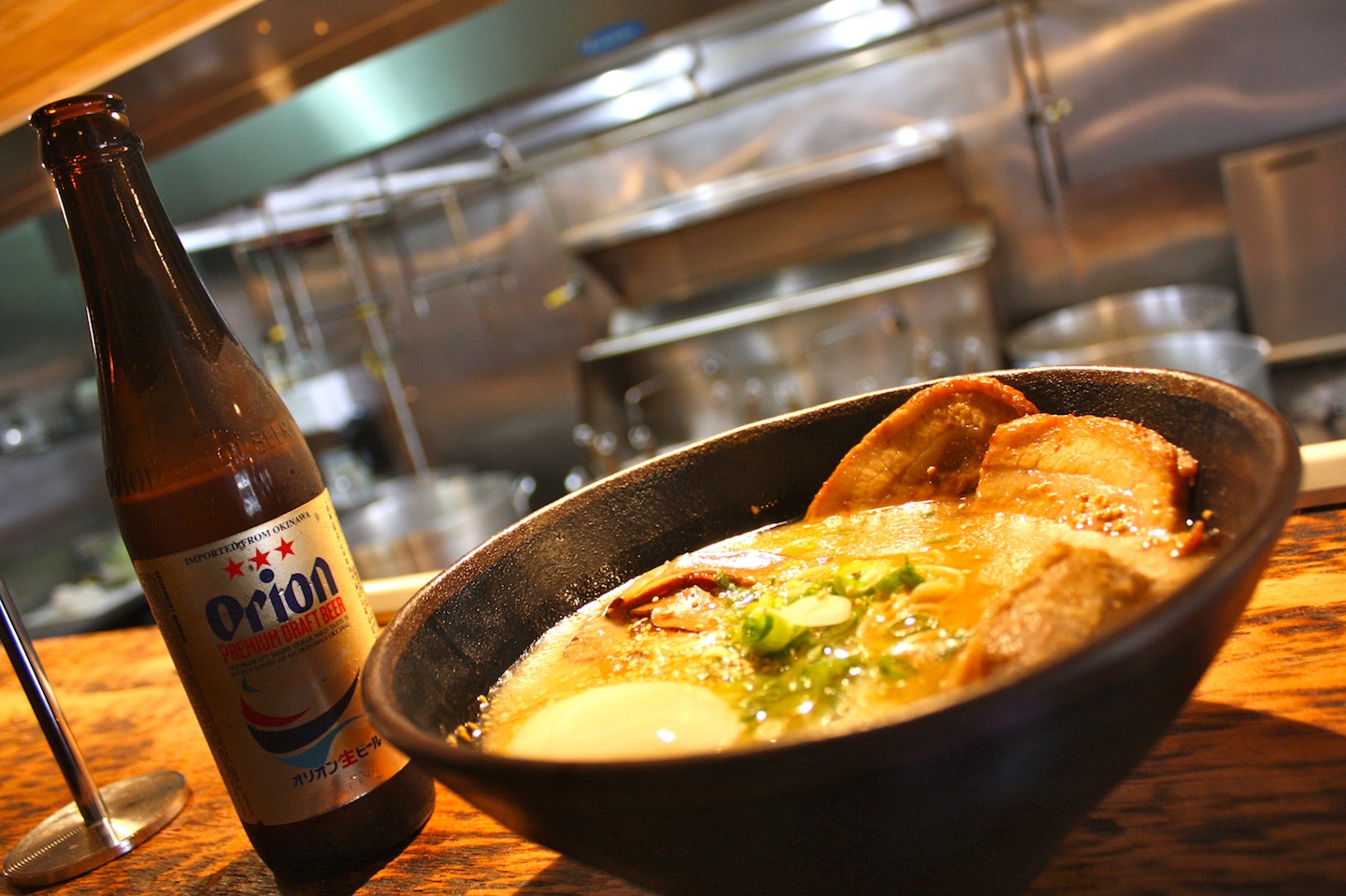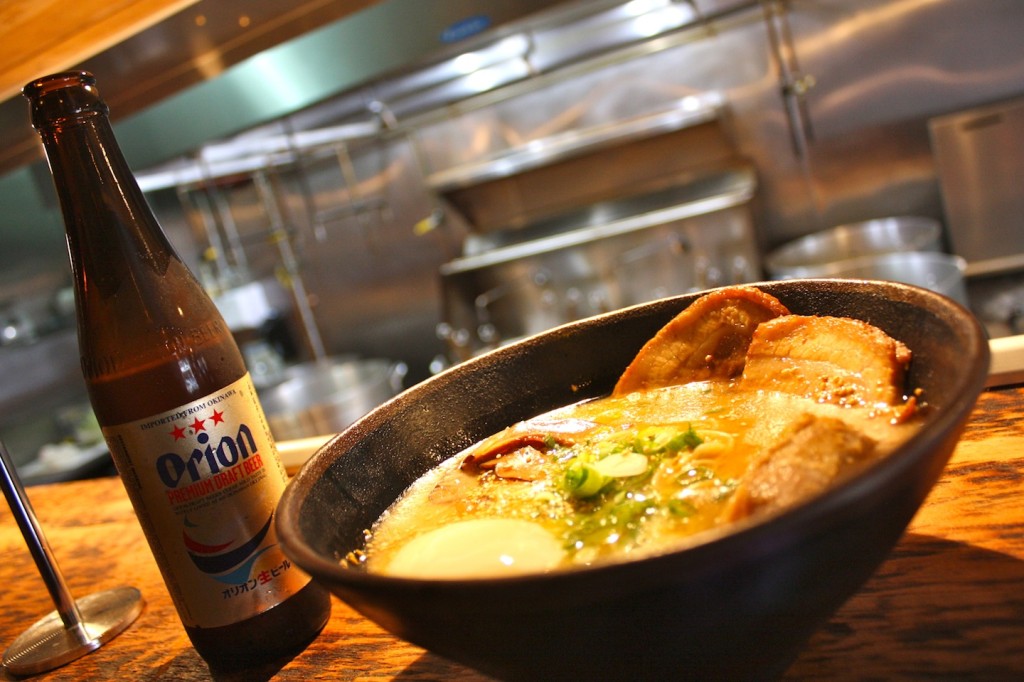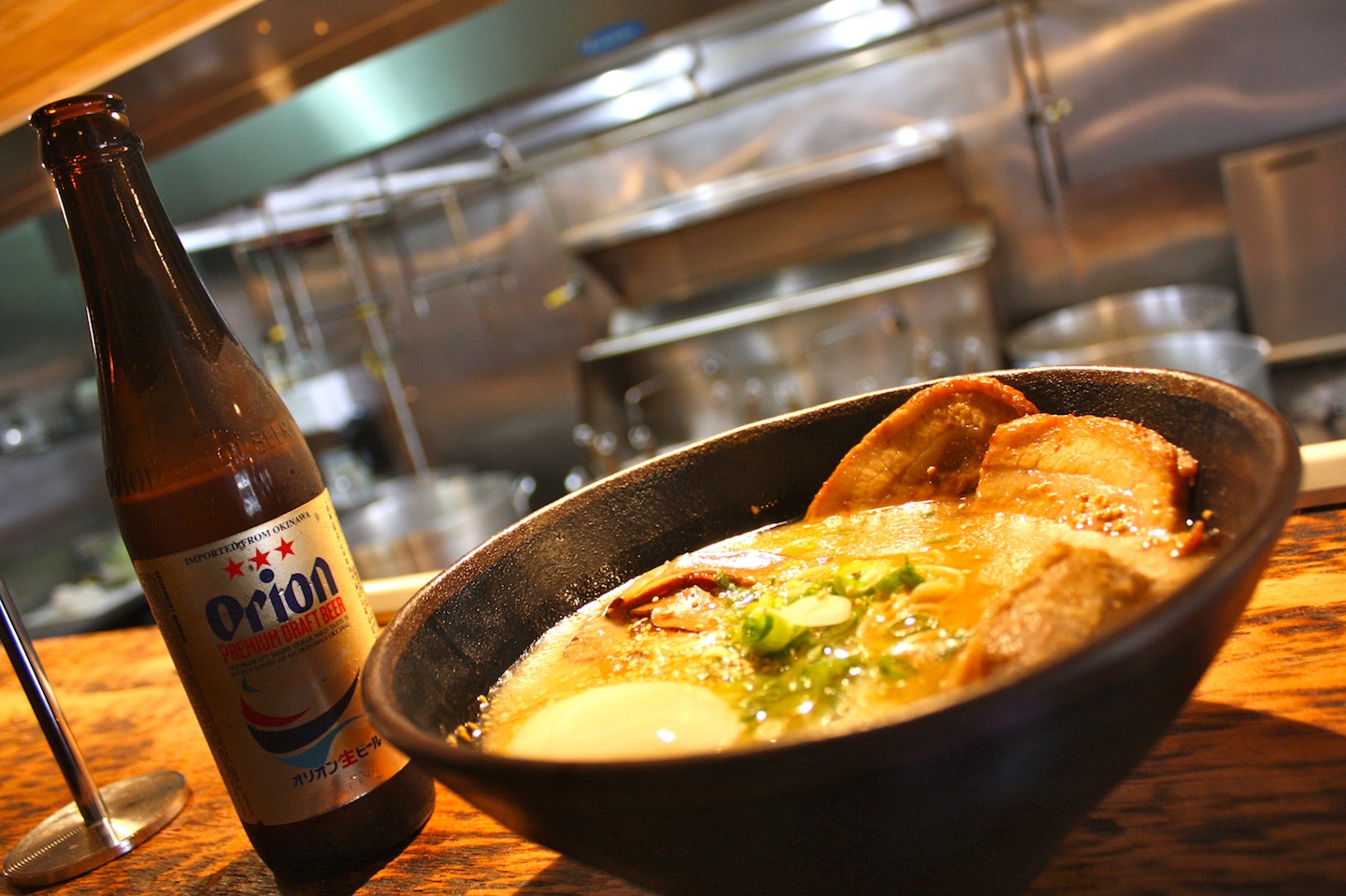 By Rachel Summerfield
Chef Shin Thompson's Furious Spoon is long responsible for skyrocketing ramen into the young, hip and adventurous Chicago eating world, and the casual-cool ramen bar is constantly coming up with fresh ways to impress its customers.
The engaging atmosphere is cultivated by the savory scent of aromatic spices, fast service and communal tables, as well as blaring hip-hop and the immensely friendly kitchen and waitstaff who love when people hang at the bar to watch the show.
But while Furious Spoon is known for its rich, creamy tonkotsu broth in their shoyu and Furious bowls (and new rice bowls), they also make a well-loved and kickin' veggie ramen that might just bring all the meat items to shame.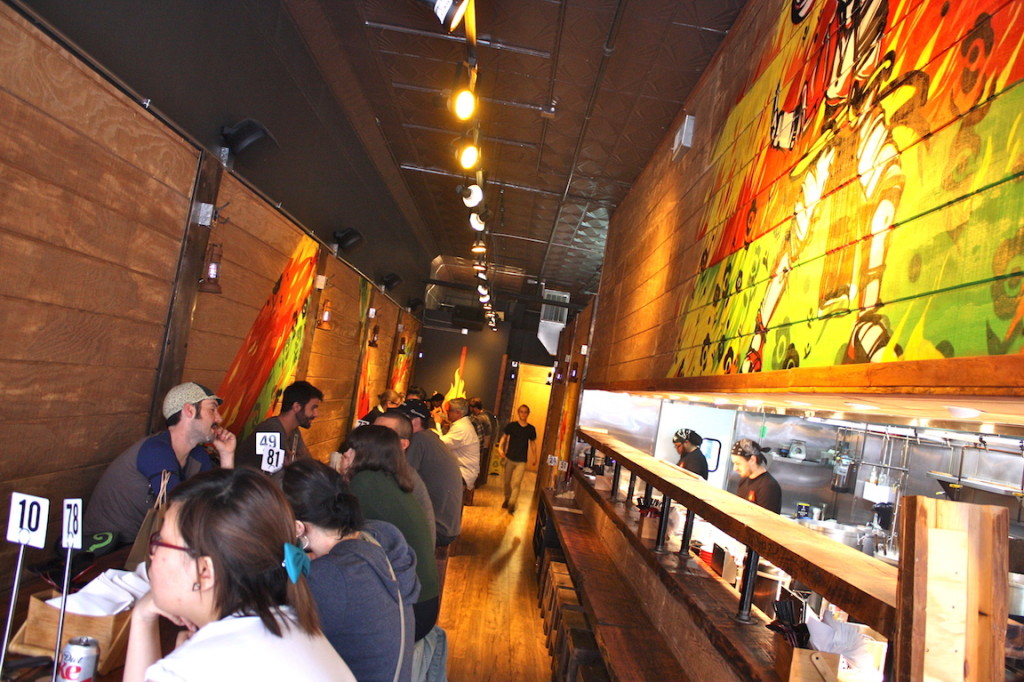 The veggie ramen comes with Furious Spoon's homemade noodles (freshly made in-house every day, tender, and not too thick, not too thin) and is made with a miso tare, a buttery and rich veggie broth, and just the right amount of spice. Common toppings include bean sprouts, sesame seeds and cabbage (which add a great crunch), but the standout toppings are the hot, sweet and robust fury sauce as well as the tender and flavorful pickled mushrooms and whole roasted garlic cloves that add their own punch to the broth when smushed.
If you're looking for a little more of that ramen creaminess, try it with a poached egg stirred in. Carlos Nunez, who brings his own salacious and friendly personality to Furious Spoon as the sous chef, attributes the unique depth of flavor to the garlic oil used in the broth.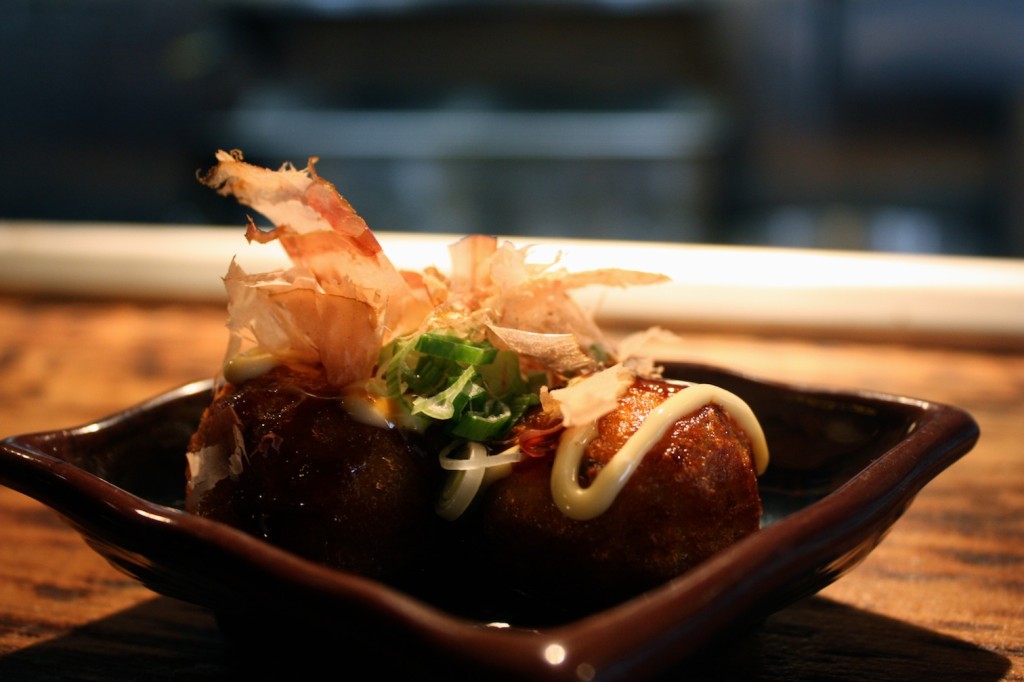 The Furious beef bowl was vouched for by my friend Alma, who also had the takoyaki (a deep-fried octopus appetizer battered in flour with soy sauce, scallions, ginger and fish flakes), which she called "tasty … I don't like octopus, but I like this" and "the fish equivalent of prosciutto." The rice in this dish was perfectly cooked and fluffy, topped by tasty beef brisket cut into small bites for maximum flavor and topped with green onions — a perfect meal or side (for the ambitious) as you slurp down your ramen.
Furious Spoon is located at 1571 N. Milwaukee Ave. www.FuriousRamen.com