The Big City Blog: The ninth annual Illinois Craft Beer Week is upon us; Q&A with Danielle D'Alessandro of the Illinois Craft Brewers Guild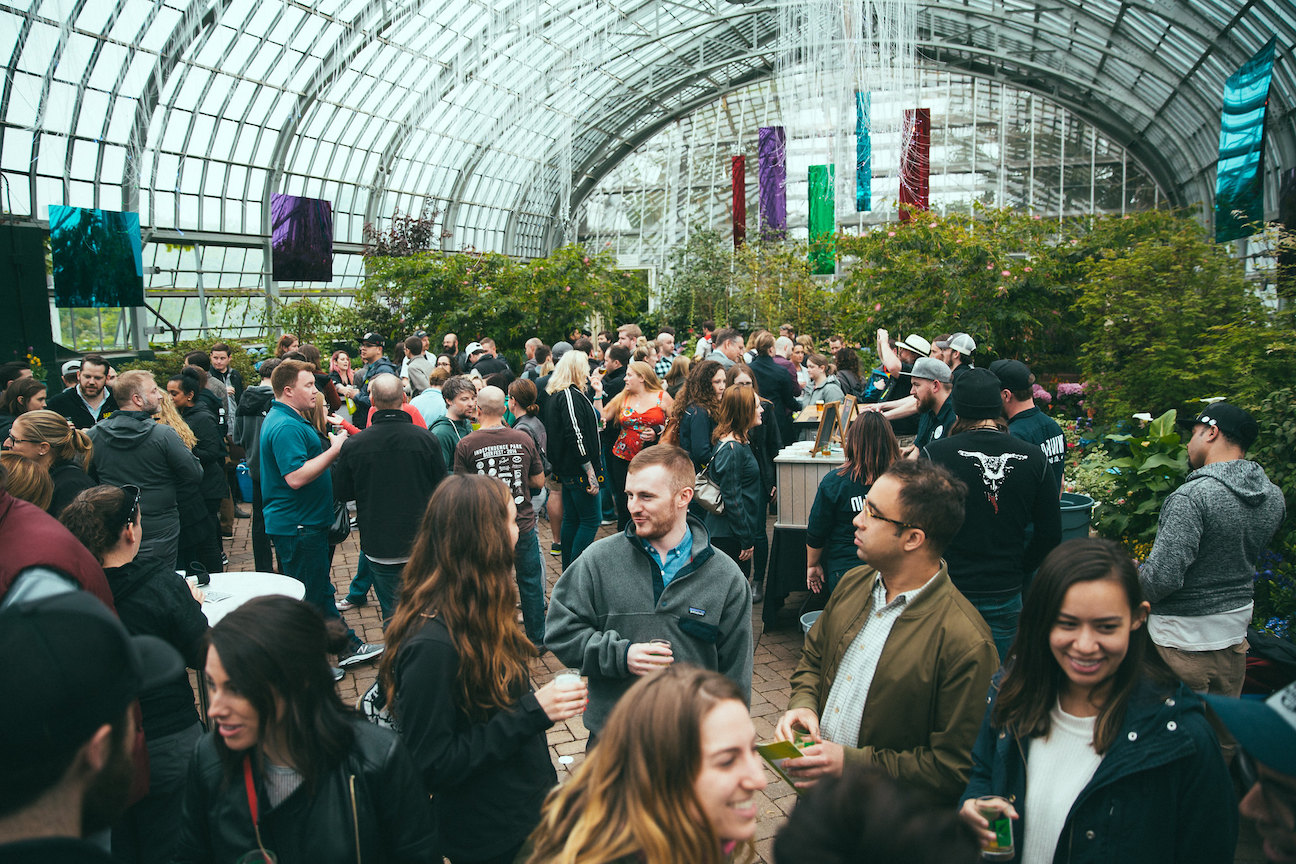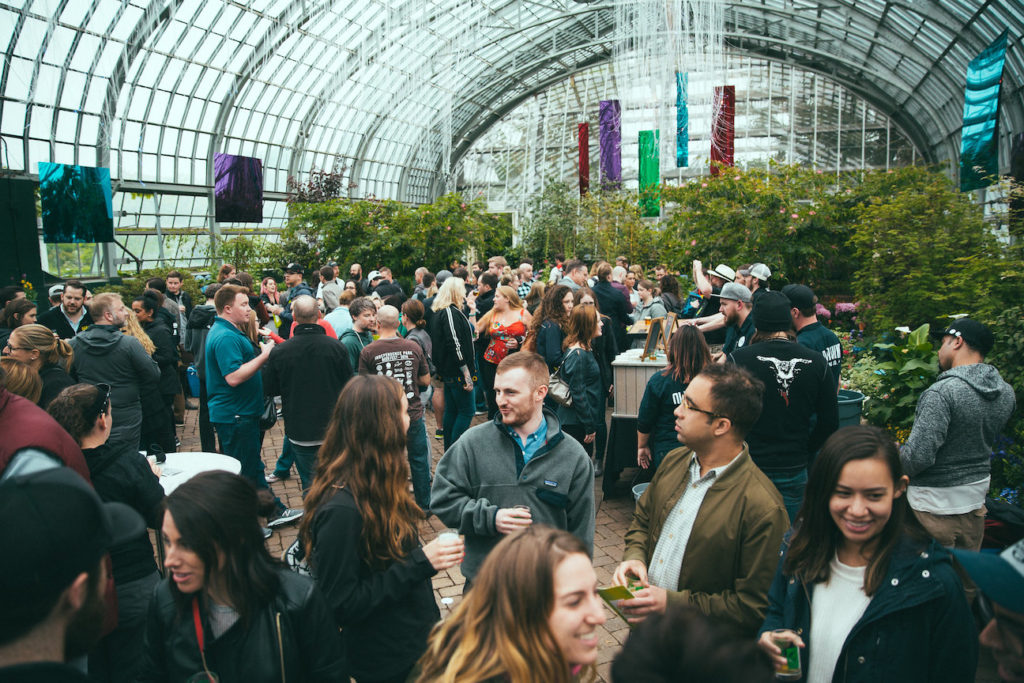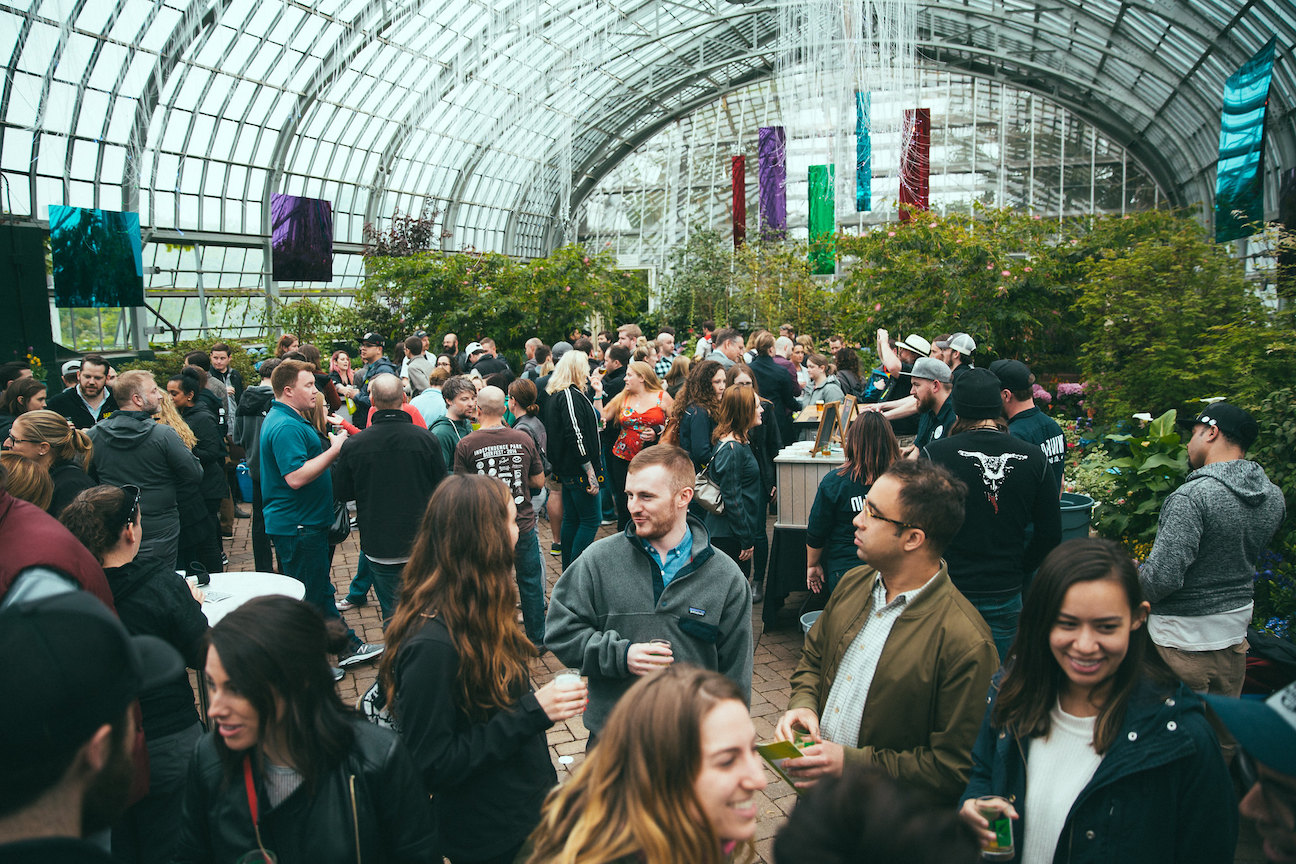 Now in its ninth year, Illinois Craft Beer Week is the highly anticipated celebration featuring various festivals and hundreds of events at breweries, bars and restaurants across the state from May 10-17.
Highlights include:
Things kick off on May 10 with the signature Beer Under Glass event at the Garfield Park Conservatory, a nature-infused craft beer fest featuring more than 100 craft breweries in one of the world's largest and most stunning plant conservatories.
It may sound like an odd event, but there is nothing like the Battle of the Breweries (603 N. Sacramento) on Saturday, May 11 from 3-8 p.m. Watch a dodgeball tournament between 36 Illinois breweries and enjoy a host of specialty brews like rare Bourbon County Stouts. Located at the Goose Island Barrel House.
Celebrate all that's great about craft beer with samples from local favorites like Revolution Brewing, Right Bee Cider and Hopewell Brewing, plus appetizers and live DJ entertainment aboard the Craft Beer Week Cruise from Shoreline Sightseeing on Friday, May 17 at 7 p.m. Tickets are $49. 600 E. Grand at the Polk Brothers Park dock on the southwest corner of Navy Pier. ShorelineSightseeing.com
Visit IllinoisBeer.org for a full list of event details and ticket information.
"We are continually amazed by the innovation and creativity that comes out of Chicago-area breweries, but what is most encouraging is the way the industry has come together to make a positive impact."
Q&A with Daniell D'Allsandro of the Illinois Craft Brewers Guild
Danielle D'Alessandro is the executive director of the Illinois Craft Brewers Guild (ICBG), the non-profit trade association that represents 190 craft breweries across Illinois. The ICBG focuses its efforts on member education, promotion and advocacy. Prior to joining the Guild, Danielle served as the Guild's contract lobbyist, advocating for legislation that supported the growth and expansion of the Illinois craft beer industry.
Q: ICBW is upon us. Is it hard to fathom how far things have come in just nine years? 
A: From an organizer's perspective, it is incredible to see how fans across Illinois have embraced Craft Beer Week over the years. This year is particularly special as we celebrate 10 years of Beer Under Glass, the fan favorite and one of our largest annual festivals and fundraisers. Illinois Craft Beer Week is also a gre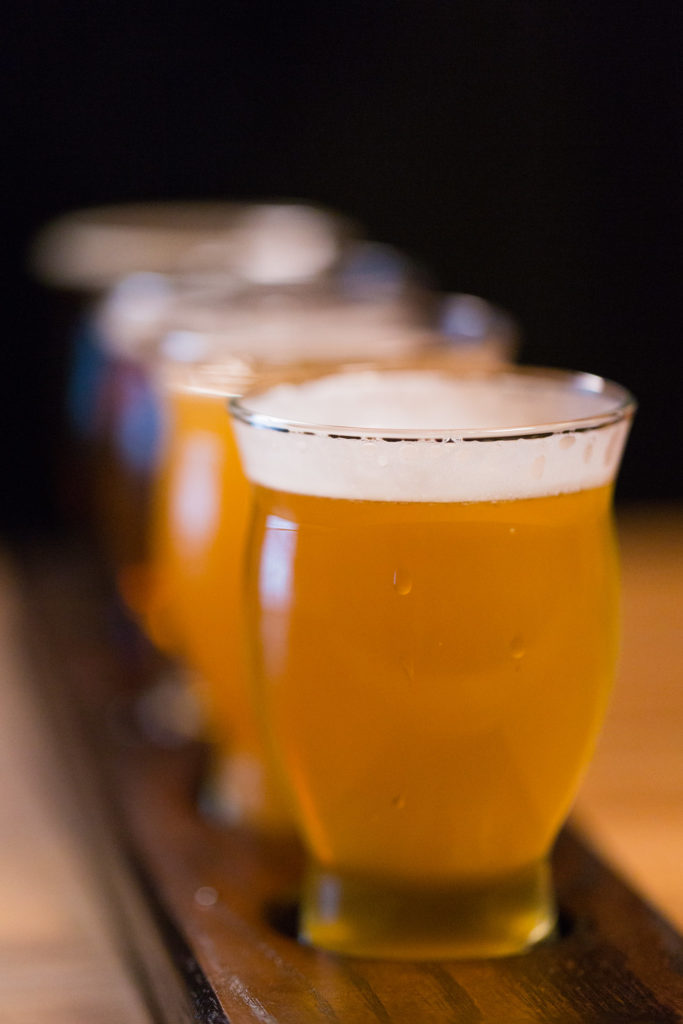 at opportunity to recognize the Illinois brewing community and everyone who supports it. Thank you!
Q: What are a few ICBW events that you think fly under the radar but shouldn't? 
A: One of the things that makes ICBW so special is that there are events for everyone! Skeleton Key in Woodridge is hosting a Mother's Day Make + Sip on May 12, where participants will sip craft beer while creating live, botanical art. Band of Bohemia, Chicago's only Michelin-starred brewpub, is serving complimentary beer pairings with its tasting menu all week. And Werk Force Brewing in Plainfield is hosting a closing event with live music, food trucks and more than 30 craft beers on tap.
Q: What Chicago-area breweries have caught your eye of late with what they're doing? 
A: We are continually amazed by the innovation and creativity that comes out of Chicago-area breweries, but what is most encouraging is the way the industry has come together to make a positive impact. From countless local breweries producing Resilience IPA to support wildfire victims in California, to the "Hold My Crown" collaboration brewed by 10 Chicago-area breweries to benefit the Pink Boots Society, our industry collectively rises to challenges and works to strengthen the communities in which they operate.
Q: What are some of the newest breweries to keep an eye on?
A: We're really excited about some of our newest breweries, including District Brew Yards, which is the nation's first brewery collective and pour-your-own beer hall in Chicago's West Town neighborhood. We also love what Twisted Hippo and Middle Brow are doing. Twisted Hippo has one tank devoted exclusively to collaborations with other breweries and local groups, and Middle Brow is brewing European-style beers and donating half its profits to charity.
Q: What can we expect over the next few years as far as the local and national craft beer scene goes? Is there any fear of over-saturation? 
A: Last year, the overall beer industry fell one percent, yet production by small and independent craft breweries grew four percent. While we don't expect to see growth at the same speed as we have over the last decade, our breweries are growing in solid, sustainable ways. Illinois breweries are opening taprooms in previously vacant industrial corridors and spurring economic development while creating new, family-friendly gathering spaces in their communities. What's more, the Illinois craft beer industry supports a $3.1 billion economic impact and more than 16,000 direct and indirect jobs. So, while things may be different than they were several years ago, we are excited about the future.