Chicago's hidden gems: New York Delicatessen, Booklegger's and Cookies & Carnitas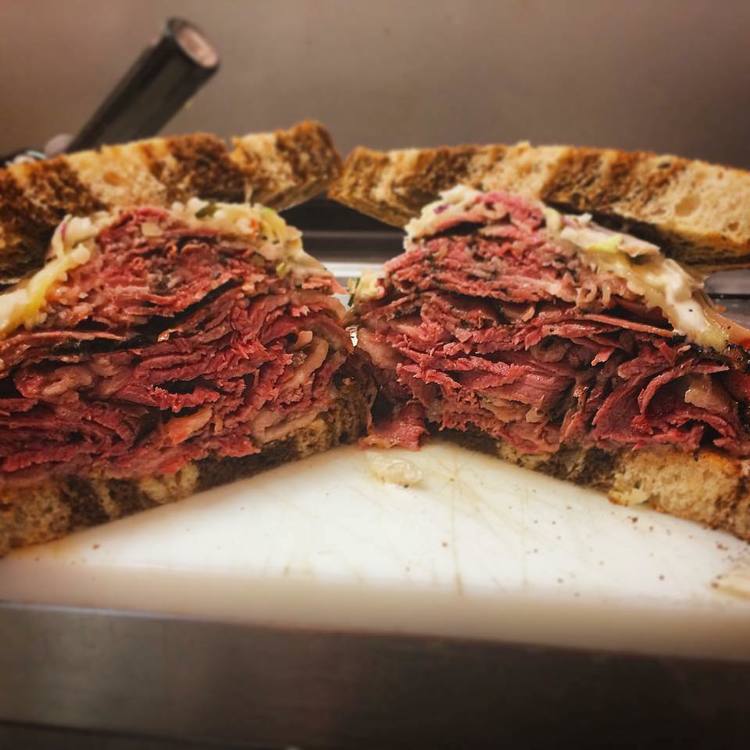 If you're searching for that special, out-of-the way experience that represents our great city, we've got you covered
The New York Delicatessen
Since 2005, the New York Delicatessen has been serving up Italian deli favorites to Chicagoans in the heart of the city's north side. This year, the deli underwent countless changes — from reconstruction of the interior and menu to a new owner — ushering in a new era for this Clark Street sandwich shop.
After closing for a month in the spring, owner Isaac Work reopened the shop hoping to take it in a new direction. Work would like the deli to become what he feels to be "more authentically New York," serving not only Italian tastes, but Jewish ones as well.
What stands out most about the deli is its unmistakable character. The day I visited, people came in not only to order food, but to strike up small talk with the employees too. The menu is stacked with various sized subs, as well as soups, salads and espresso. Standout menu items include their signature Italian sub with pesto, and the juicy, melty Reuben sandwich.
The New York Deli is located at 2921 N. Clark in Lincoln Park. Visit www.SecondCityDeli.com for more information.
— Allyssa Campbell-Sawyer
With the emergence of electronic books, the memories of flipping through a physical novel are becoming fainter as we trek headfirst into the tablet age. Booklegger's in East Lakeview is a uniquely refreshing experience for anyone looking for a change of pace from the plasma glow of your device.
The store radiates a "clean atmosphere with a friendly staff," according to a member of Booklegger's staff. "We are waiting to help find whatever you are looking for. That is what we pride ourselves on."
When walking into the store, you're hit with the subtle smell of freshly cut wood coming from the homemade shelves that hold thousands of books. There is an exhilarating sense of impending collapse, as the precariously stacked books threaten to tip at any moment.
Booklegger's is full of natural light thanks to a gaping window at the front, and despite the density of books, you never feel quite as cramped as you do in other mom-and-pop bookstores.
From Freud to Rowling, the store is filled to the brim with the works of some of the world's greatest authors, as well as hundreds lesser-known scribes. Cookbooks, niche science fiction and the newest bestsellers are all available as well.
Booklegger's is located at 2907 N. Broadway.
— Matt Barbuscio
Cookies & Carnitas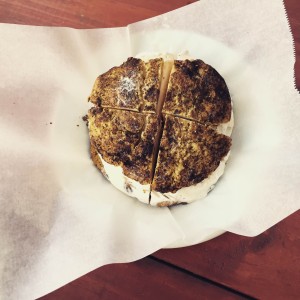 Cookies & Carnitas combines the best with the best: pizza, sandwiches, tacos and, of course, cookies. In a small dining room with red walls, order from the friendly employees behind the counter, then take a seat in the dining room or the charming outdoor patio, complete with flowers and picnic tables. Pour yourself a drink (Cookies & Carnitas is BYOB) while you await your food and begin to ponder which type of cookie you'll want for dessert.
Owners Brad Newman and Mikey Taormina say the intention of the restaurant is to source responsibly, with quality local foods. The restaurant's slogan is simple: "Come in, turn on, pig out."
Cookies & Carnitas is located at 5759 N. Broadway in Edgewater. www.CookiesAndCarnitas.com
— Nicole Cash