The Big City Blog: C2E2, the Midwest's largest comic, cosplay and pop-culture convention, returns to Chicago March 22-24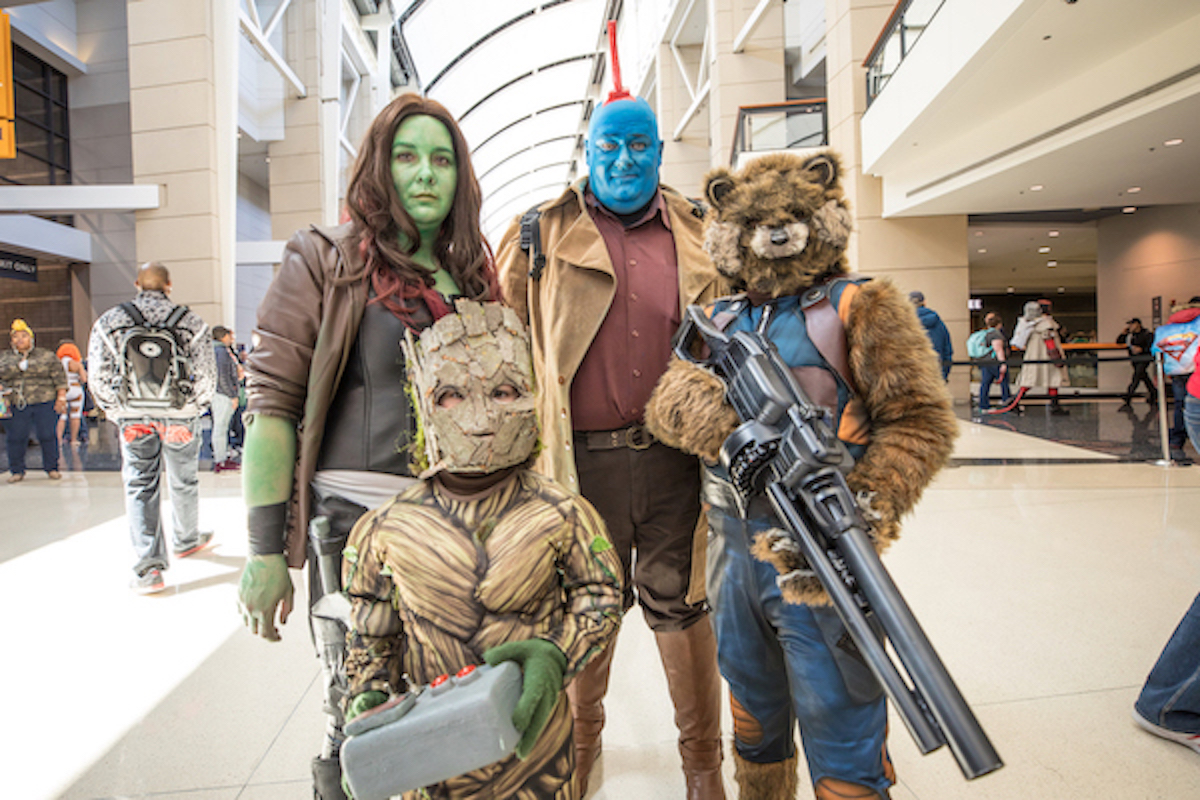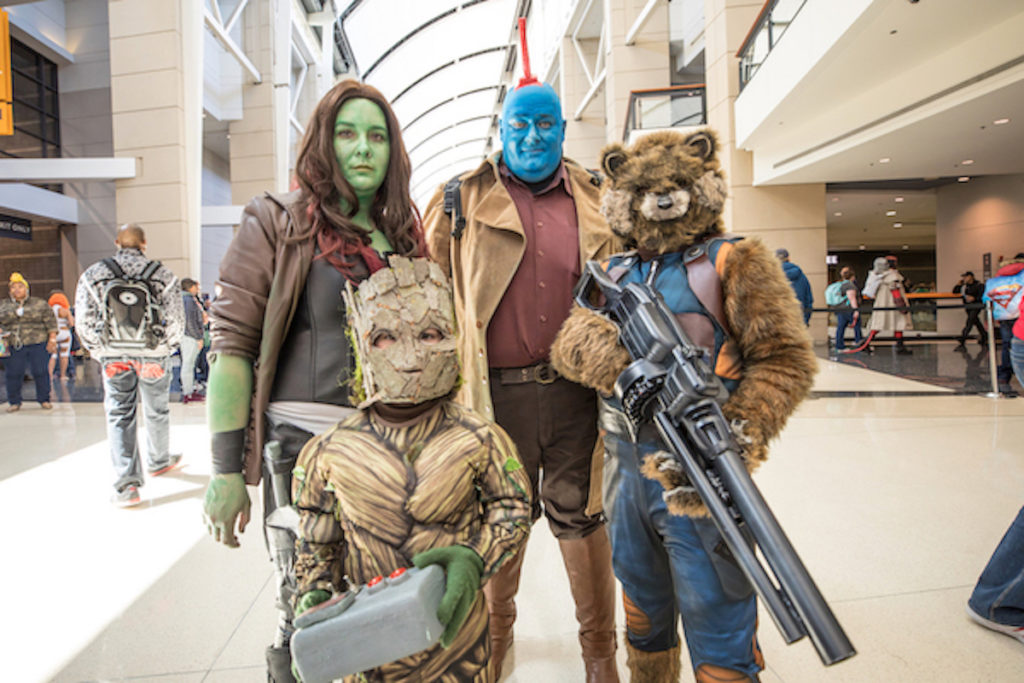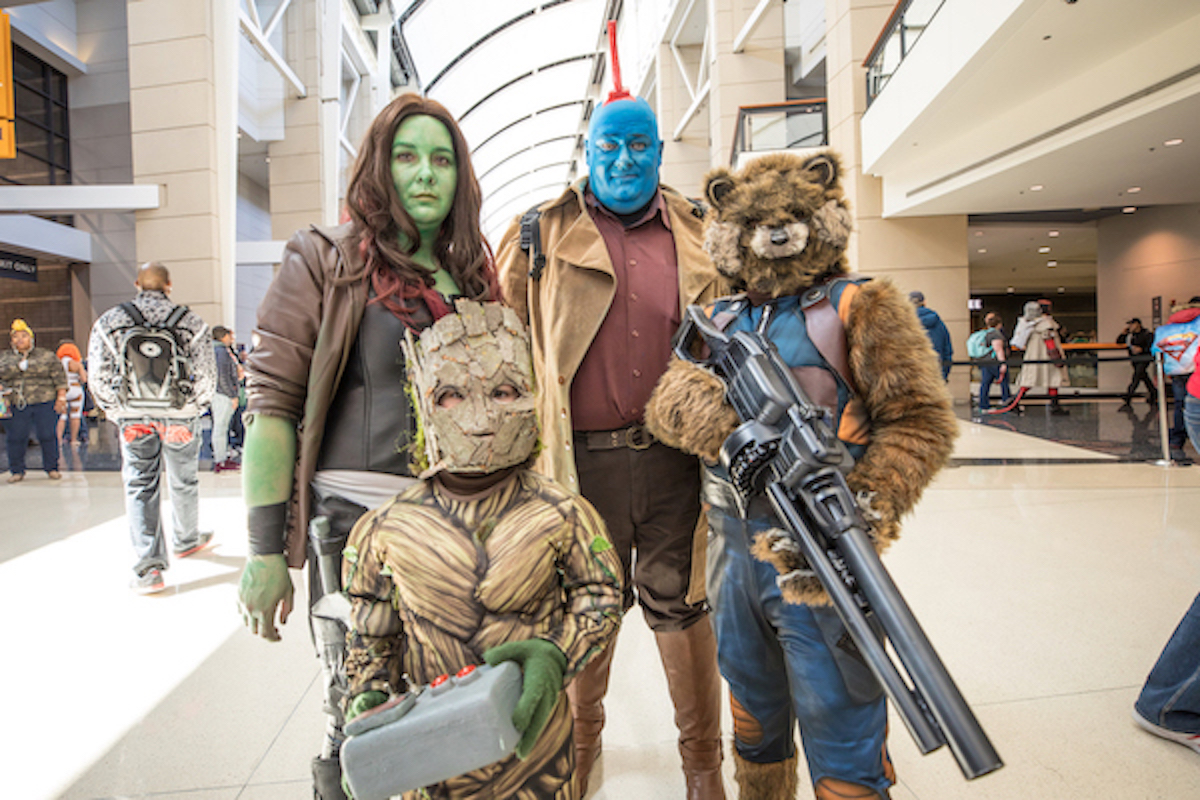 In its ninth year, the Chicago Comic and Entertainment Expo, better known as C2E2, is the largest pop-culture convention in the Midwest. Whether you're a fan of comic books, cosplay, video games, movies, TV shows, anime, books, wrestling or comedy, C2E2 embraces the idea that all nerds need a place to call home — and that home is a big one, as some 82,500 people attended the 2018 show.
C2E2 is a place for creative types to come share their passion with like-minded people. Whether you visit the hundreds of comic vendors, stroll down the beautiful Artist Alley, check out the latest entertainment in the gaming alley or screening rooms, or cram as many panels, autographs and photo ops into one day as possible, C2E2 will surely satisfy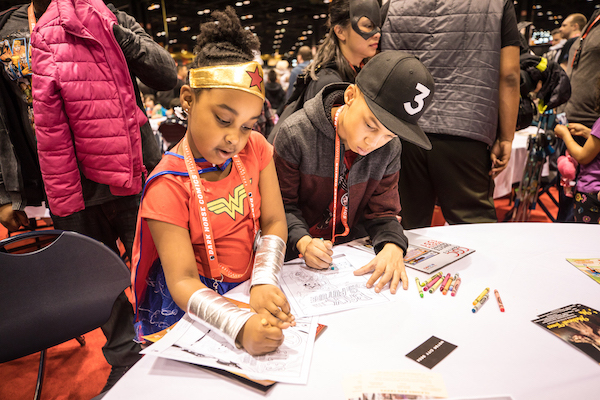 your inner nerd.
C2E2 has always been a family-friendly convention, as strollers disguised as the Millennium Falcon and kids dressed up as their favorite super heroes litter the convention floor, exploring and taking part in educational panels and countless hands-on events.
And in traditional fashion, C2E2 has a vibrant cosplay culture with hundreds of attendants strutting around in elaborate (mostly) homemade costumes of their favorite pop-culture icons, as well as the most prestigious cosplay award show in the world.
C2E2 is held March 22-24 in the South Building at McCormick Place (2301 S. Lake Shore Dr.) and open from 10 a.m.-7 p.m. Friday and Saturday and 10 a.m.-5 p.m. Sunday. Visit C2E2.com for a $10 savings on convention badges.