Learning curve: Get out and explore some of Chicago's lesser-known museums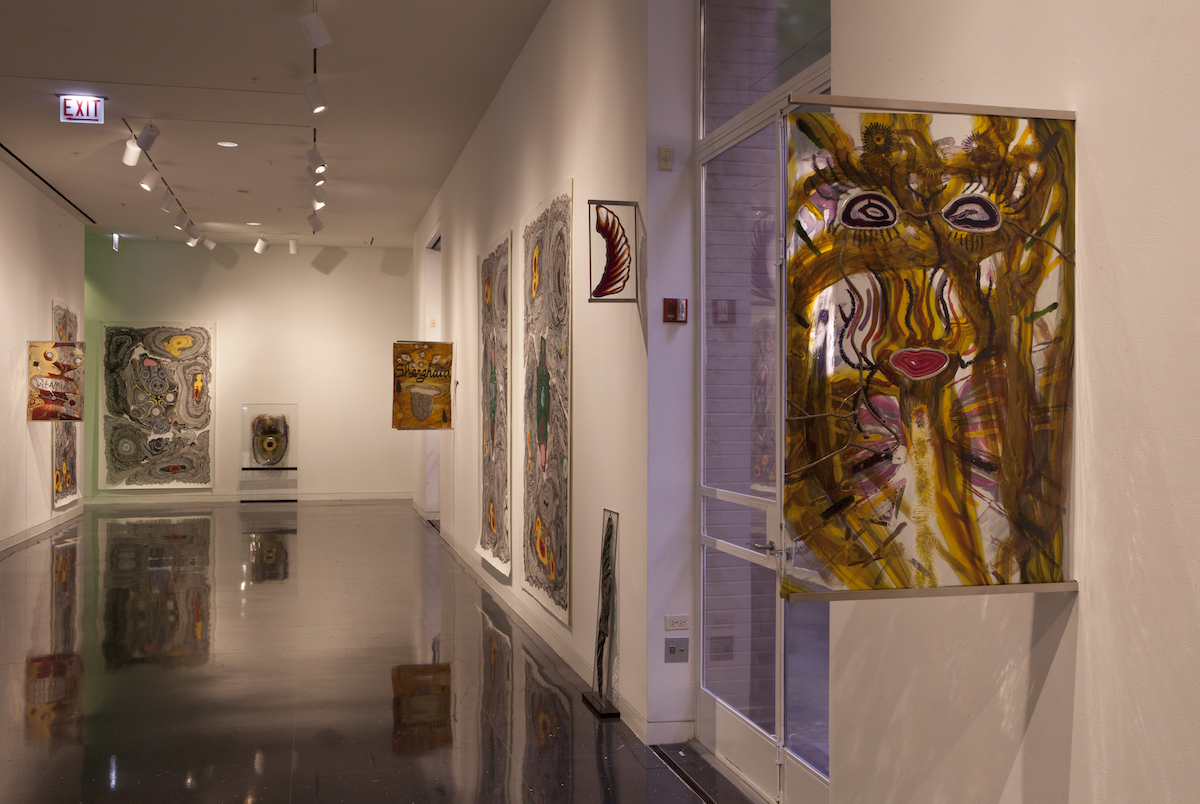 Your ads will be inserted here by
Easy Ads.
Please go to the plugin admin page to set up your ad code.
By Nicole Cash
Arts Club of Chicago
201 E. Ontario St.
www.ArtsClubChicago.org
What it's known for: Although a membership at the Arts Club allows access to special events, one isn't necessary to enjoy most of what the Arts Club has to offer. The Club typically has four public exhibitions a year, varying from Andy Warhol to the work of John Baldessari (think huge ears on the wall with an even bigger trumpet protruding out from the wall).
What stood out: Since there is only one exhibit open to the public at a time, the Arts Club is a brief visit, but it doesn't really feel like that. The current exhibit, Pele's Curse by artist Kerstin Brätsch, displays paintings so intricate and grandiose, you will easily spend much more time than necessary wandering about in admiration.
Swedish American Museum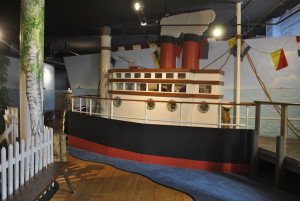 5211 N. Clark St.
www.SwedishAmericanMuseum.org
What it's known for: The museum focuses on Swedish history, art and culture, as well as the impact the Swedish population continues to have in modern-day Chicago. It also gives guests a glance at the immigration and exploration experience. The museum has a gift shop, a genealogy center, lectures, events and Swedish classes.
What stood out: The children's museum is incredibly interactive and educational, as it really gives kids an idea of what it was like for people to come to the U.S. generations ago. There's a replica of a ship so that kids can pretend they are going through Ellis Island, a replica of a typical Swedish house and real Swedish toys.
National Museum of Mexican Art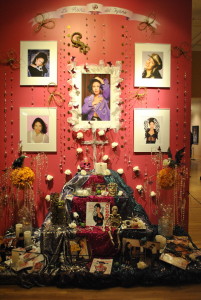 1852 W. 19th St.
www.NationalMuseumOfMexicanArt.org
What it's known for: The museum incorporates Mexican art from both sides of the border. More specifically, the art represents the indigenous and Spanish groups of Mexico, a modern Mexico, and Mexican identity here in the U.S. and Chicago. The museum also has a shop and puts on a variety of events, especially for Día de los Muertos.
What stood out: The museum is small and doesn't require your full day, but the variety of art it offers is great. Each piece pays homage to Mexico, whether it's a piece about immigration issues, Chicano identity, Día de los Muertos or Mexican music icon Selena. The museum truly does an excellent job of incorporating all aspects of Mexican culture and identity through the art it showcases.
Jane Addams Hull House
800 S. Halsted St.
www.HullHouseMuseum.org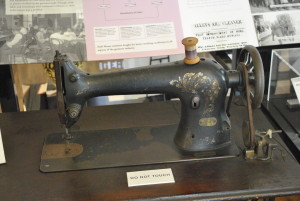 What it's known for: The museum is known as Hull House, a settlement created by Jane Addams in the 1880s to provide different forms of support for immigrant communities such as daycare and English and citizenship classes. Today, the museum focuses on its original values of community engagement and social justice. It offers artifacts from the late 1800s and early 1900s and exhibits such as Mapping the Neighborhood, which tells the stories of Chicago immigrants from Jane Addams' time.
Your ads will be inserted here by
Easy Ads.
Please go to the plugin admin page to set up your ad code.
What stood out: The museum is obviously rich in history, but it also keeps the values of social engagement and justice relevant to modern times. The exhibits examine everything from the conditions European factory workers had to deal with to the incarceration of people of color and the diversity of immigrant communities in Chicago from the 19th century through today.
International Museum of Surgical Science
1524 N. Lake Shore Dr.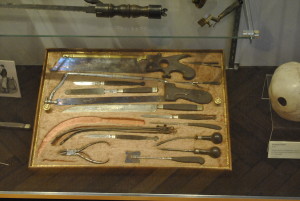 www.IMSS.org
What it's known for: The Museum of Surgical Science is known for its variety of all things medicine. It gives a comprehensive history of medical and surgical science, with images depicting how a surgery was done in the old days and the seemingly archaic tools once used for procedures of all kinds. The museum also incorporates contemporary art into their repertoire: A current exhibit shows the work of Stevie Hanley, which allows guests to experience a number of sensory responses at once.
What stood out: This museum appears to be very tiny and discreet from the outside, but once inside, it seems around each corner is another room with even more to see. The museum gives such a broad history of surgery and integrates how methods vary from different countries and different time periods.
Museum of Contemporary Photography
600 S. Michigan Ave.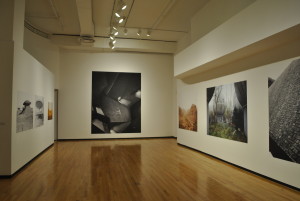 www.MOCP.org
What it's known for: Columbia College's museum, known most for its photography exhibits, works with local and international artists while engaging with both its students and local communities. It strives to showcase emerging artists, offering a variety of photography that focuses on everything from portraits to architecture and cultural phenomenon.
What stood out: The museum is completely free, and its size and high caliber of photography is impressive. One current exhibit, Grace of Invention, features the work of several artists, all of whom clearly have their own style, making it a very extensive display and one definitely worth your time.
Your ads will be inserted here by
Easy Ads.
Please go to the plugin admin page to set up your ad code.