Chicago Insider: Etienne Padin on Bom Bolla's tapas, Myopic Books and relaxing at Red Square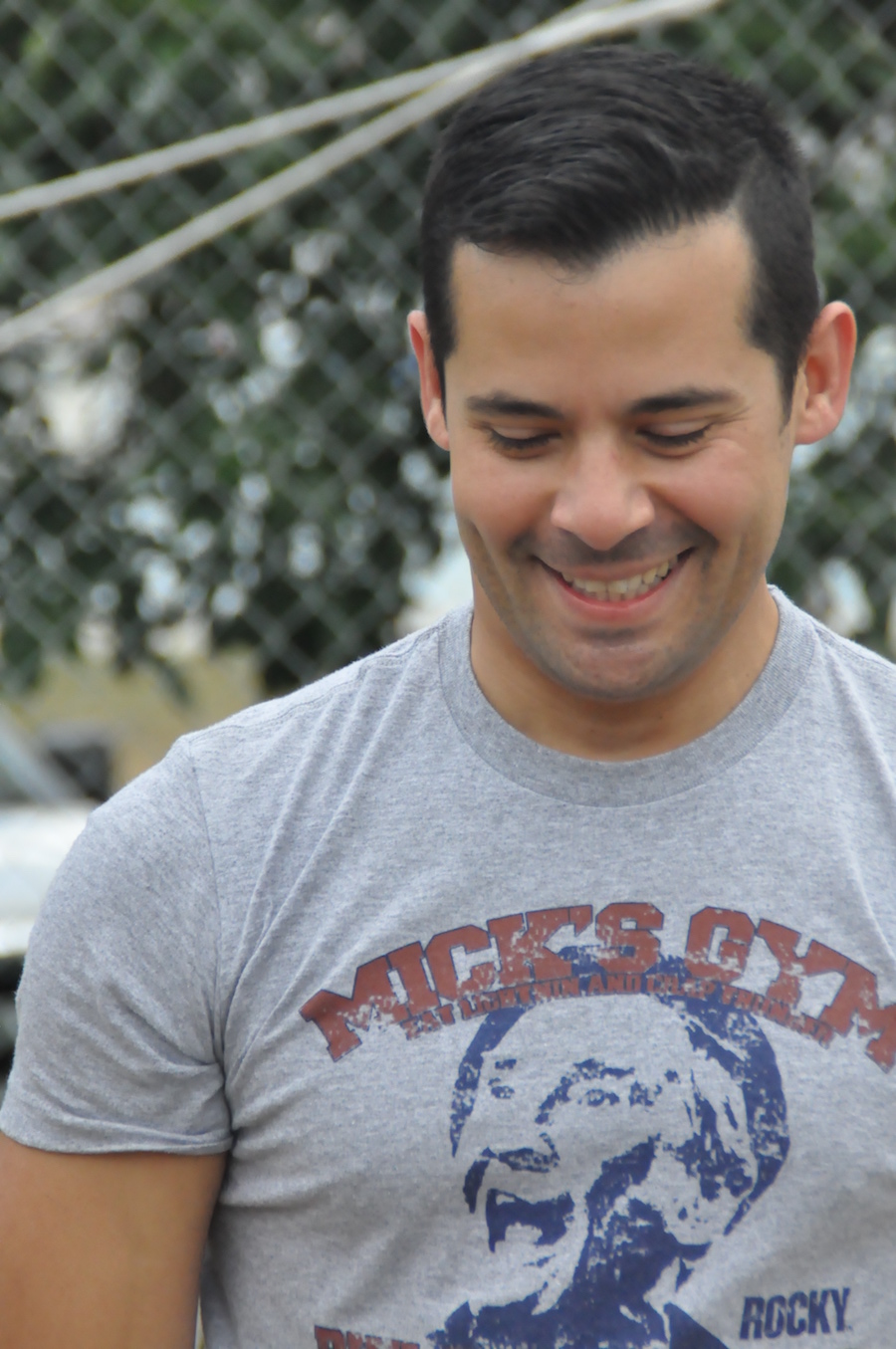 Your ads will be inserted here by
Easy Ads.
Please go to the plugin admin page to set up your ad code.
Etienne Padin, concierge at the Hyatt Regency Chicago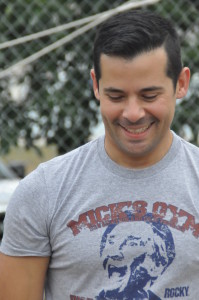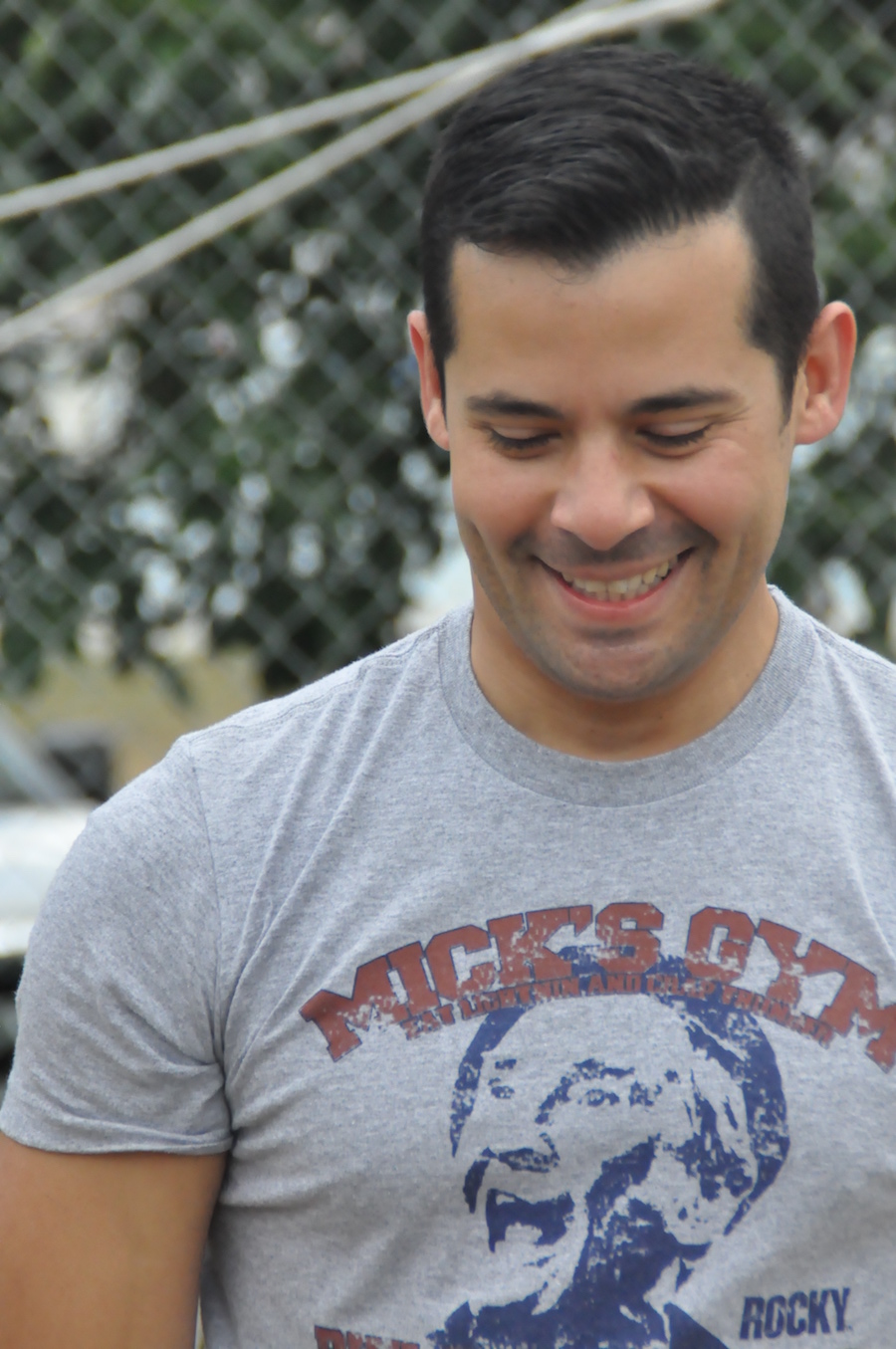 How long you've lived here: I am a Chicago native.
What you like best about Chicago: What I love about Chicago is all the street festivals and cycling opportunities in the summer.
Best meal you've had recently: Bom Bolla in Wicker Park is a small Spanish Cava bar. Tapas-style menu. I couldn't get enough of the chicken liver paté with sherry-glazed onions! I have to be honest with you, the food was amazing, but what sold me was the backroom with prints and photos of many of my favorite director's movies — Pedro Almodovar.
Favorite big-name restaurant: I've always enjoyed going to Blackbird.
Favorite "hidden gem" restaurant: Tuman's Tap and Grill in Ukrainian Village is a great little neighborhood stop with a seasonally changing menu.
Best sports bar to catch the game: I enjoy going to Benchmark in Old Town on a sunny day. It is great to be on the second floor where you'll find a retractable roof.
A great night out with friends usually includes… discovering new neighborhood places. I recently went to the California Clipper. Where else would you have a Boulevardier?
Your ads will be inserted here by
Easy Ads.
Please go to the plugin admin page to set up your ad code.
Favorite store or best shopping area: For shopping and interesting stores, I would check out Wicker Park. I can get lost at Myopic Books on Milwaukee Ave. Any bibliophile will fall in love with Myopic; many genres and obscure books to browse. I always gravitate towards the photography section.
The best way to spend a winter Saturday in the city: Chicago winters can be long and gloomy, but one of my favorite things to do is visit Red Square in Wicker Park. It's one of the oldest Russian/Turkish bathhouses in the US, and a great spot to relax and escape the winter blues.
One thing every visitor must do here: At first it might seem obvious, but if you come for one day, a weekend or a week, you must check out the lakefront trail and Lake Michigan, just to really comprehend the magnitude of it.
Secret Chicago spot: Sometimes in the summertime, I like to go to the Lincoln Park's Alfred Caldwell Lily Pool, located right behind the Lincoln Park Conservatory on Fullerton Ave. Great place to meditate and re-energize.
Underrated activity in the city: The Garfield Park Conservatory is one of many underrated activities in the city. Be sure to visit this winter and check out the exhibit Solarise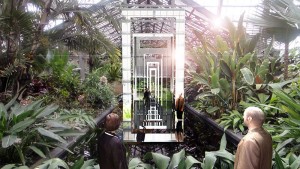 — a series of light and sculptural installations. Wednesday evenings are the best time in the winter because they are open until 8 p.m.
What's one place you hear great things about but have yet to try?
I've heard a lot about the iconic Lou Mitchell's restaurant on Jackson. I hope to explore this Chicago gem, which is right by the starting point of the original Route 66!
Your ads will be inserted here by
Easy Ads.
Please go to the plugin admin page to set up your ad code.