Brunch bunch: A close-up look at a trio of favorite north-side brunch spots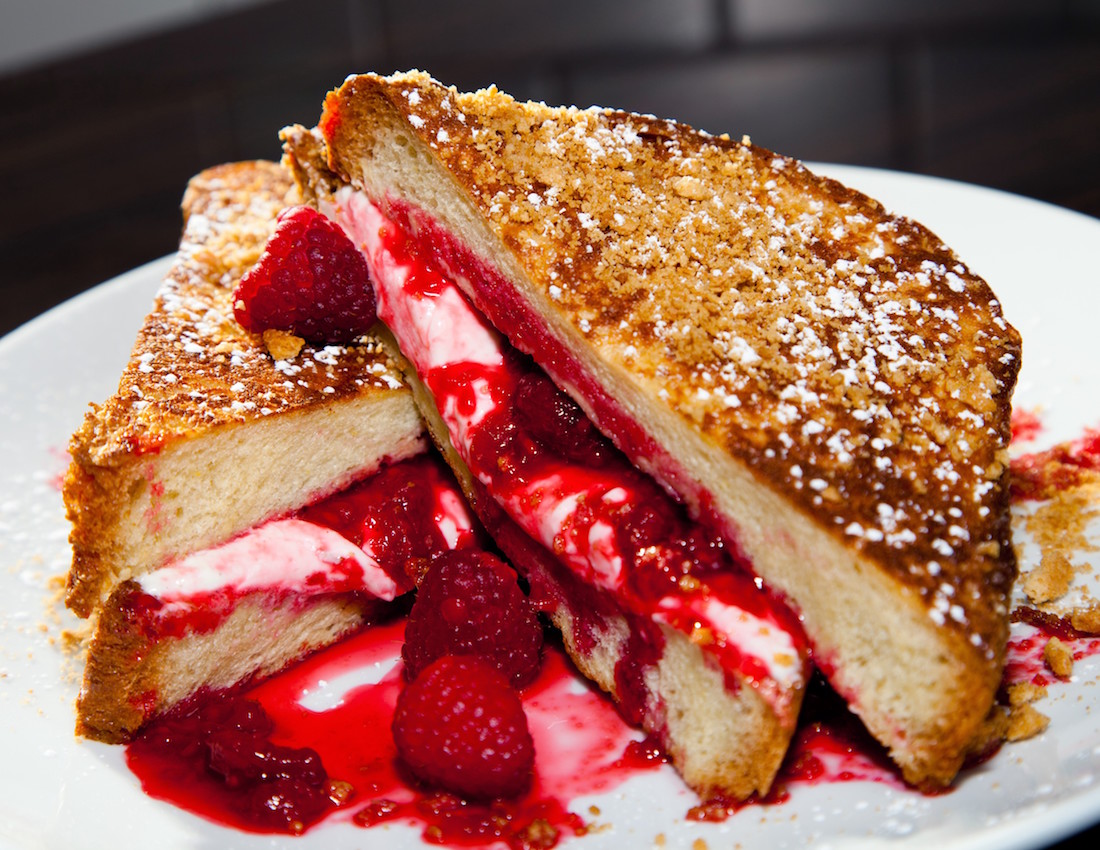 Your ads will be inserted here by
Easy Ads.
Please go to the plugin admin page to set up your ad code.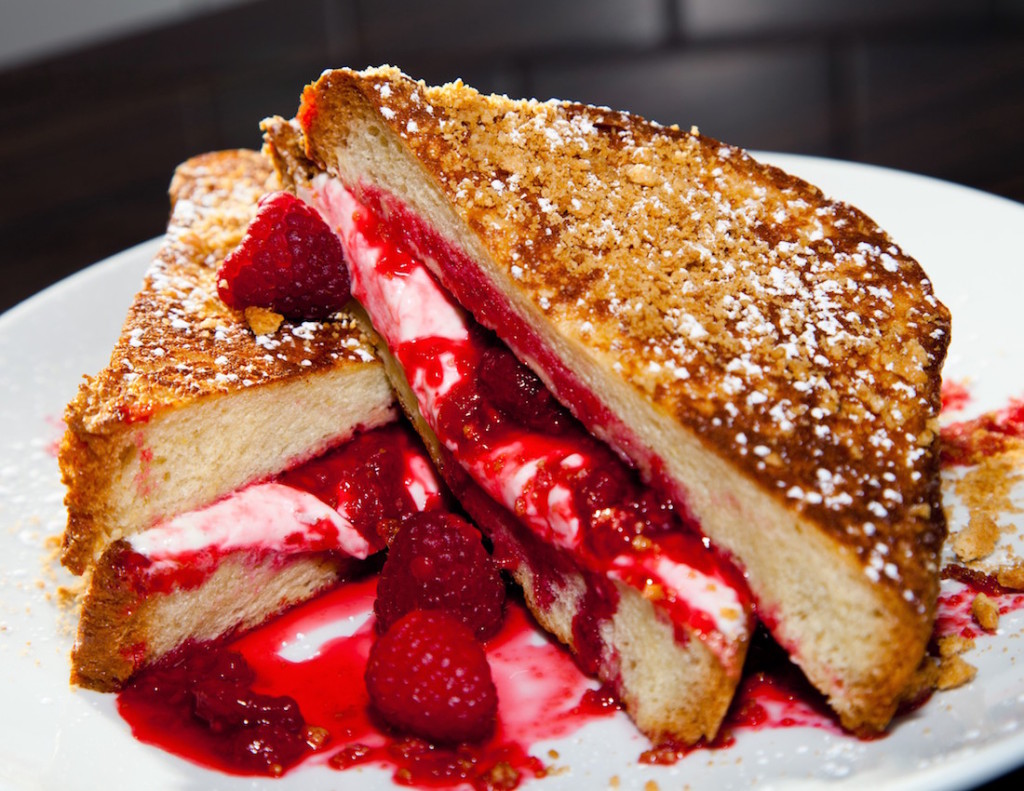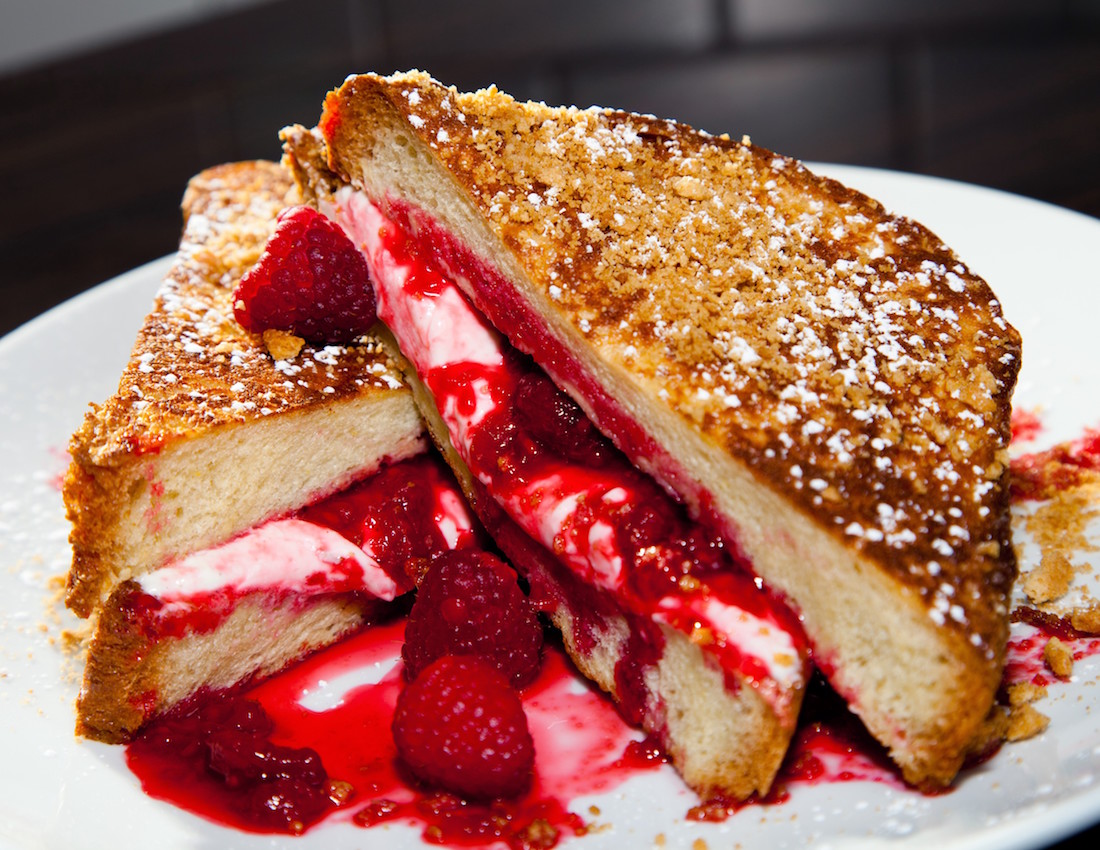 By Rachel Summerfield
Kanela Breakfast Club
Location: 3231 N. Clark (multiple locations)
What drew me in: Rave reviews from friends and the typeface font on the brown awning. Belmont is a busy area, so the outside of Kanela has a lot to compete with. But once you get inside, the cool design of the room, the mini bar right at the front where mason-jarred drinks are made, the svelte indie playlist and the incredible smells eclipse all competition.
Menu favorites: The Lorraine scramble with gruyere cheese, bacon and caramelized onions is a bruncher's favorite, but also worth noting are the potato latkes and the wide variety of vegetarian options, including the wild mushroom and arugula benedict. You can even get veggie bacon or sausage with your meal, which is a unique feature I haven't seen anywhere else.
One last thing: This is the ultimate brunch location, truly worthy of Kanela's self-description as a "local, organic and flavorful approach" to a Greek + American dining experience. One long booth lines one wall, and little tables make for an intimate experience. The entrees, created by executive chef Don Penza, are delightfully varied, beautifully plated and huge. I will definitely be coming back to try a few more options on the menu. There's also free parking and wi-fi.
Jam & Honey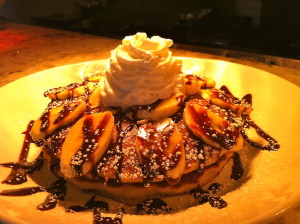 Location: 958 W. Webster
What drew me in: Jam & Honey has a beautiful, playful sign featuring vintage-looking jam and honey pots. The sign sticks out on the corner of Webster and Sheffield, and the restaurant's great location in the middle of DePaul University's Lincoln Park campus makes this an irresistible place for students, their visiting parents, and locals from the neighborhood alike.
Your ads will be inserted here by
Easy Ads.
Please go to the plugin admin page to set up your ad code.
Menu favorites: The stuffed French toast filled with strawberry jam and cream cheese and dressed in a balsamic glaze is popular (and incredible), but my personal favorite is the Italian omelette with ricotta cheese, basil and sweet tomato jam, which solves the ever-occurring brunch dilemma of sweet vs. savory. Jam & Honey also has delicious house potatoes with their breakfast items and a full range of varied and flavorful lunch and dinner burgers and sandwiches, including several yummy veggie options.
One last thing: Jam & Honey also stands out because it has huge jars of Nutella on every table! And it's BYOB. All this, in addition to the delicious sweetness that comes with brunching here, combines to make it a great place for a date or spot to catch up with friends.
Horizon Café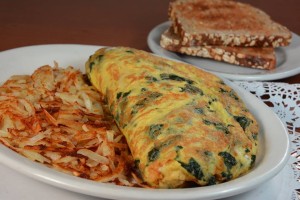 Location: 3805 N. Broadway
What drew me in: As a family with a penchant for diners, my parents, sister and I like to eat here when they visit. We wandered in the first time because it's close and very homey with a fun atmosphere. Don't be fooled by the unassuming front: If you're looking for less of a flashy brunch and more of a family-like dining experience where they serve little cups of homemade, award-winning soup, Horizon's your place. It's a unique gem on the border of Lakeview and Boystown.
Menu favorites: My dad recommends the chorizo burrito with cheddar and jalapenos, but I'm a fan of the vegetarian skillet and omelette, which signify a classic egg-and-potatoes brunch to me. The menu suggests adding grilled tomatoes instead of meat for vegetarians, along with many other substitution ideas, which is a nice change of pace from many fancier restaurants.
One last thing: The defining characteristic of Horizon Café is its "Greek 2.0" modernized philosophy. The restaurant has been around since 1959 and is now operated by the original owner's son, who maintains his father's Greek-with-a-twist vision (notable in the soup section, which has a Greek Night spotlight on egg lemon & tomato couscous). Its incredibly friendly waitstaff and atmosphere stand out for me. A good story, hominess and a like-your-family's-kitchen vibe are the important qualities here.
Your ads will be inserted here by
Easy Ads.
Please go to the plugin admin page to set up your ad code.