Chicago Insider John Barbaro on rooftop bars, Prime and Provisions and pouring beer at Tapster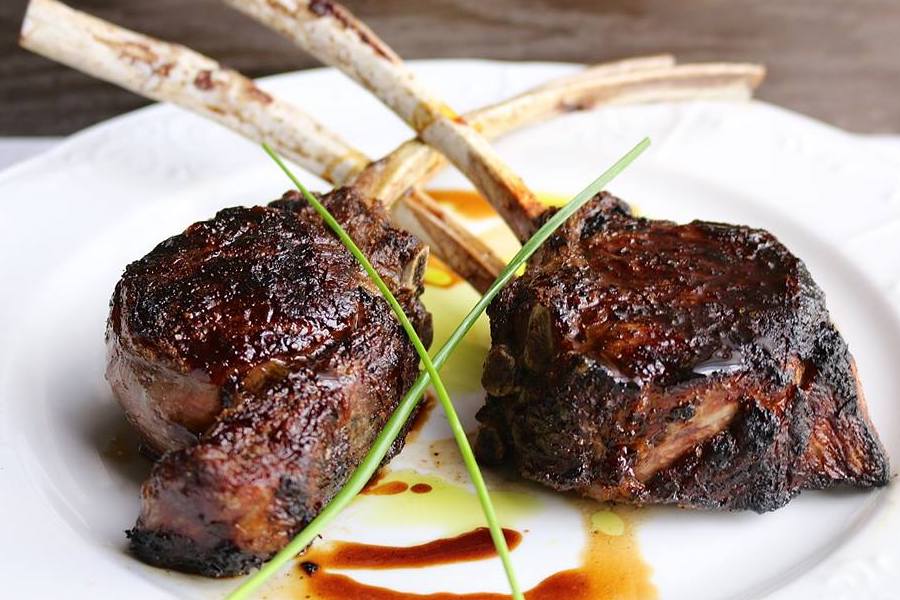 Your ads will be inserted here by
Easy Ads.
Please go to the plugin admin page to set up your ad code.
John Barbaro
How long you've lived here: I'm a true Chicago boy of 30-plus years (my whole life). Born and raised on the south side (Bridgeport) and now live in the West Town area.
What you like best about Chicago: Cheesy (but true) answer: My friends and family all live here. Secondary answer: There is always something new to do and to eat. It's not quite as fast-paced as the "New Yorks" of the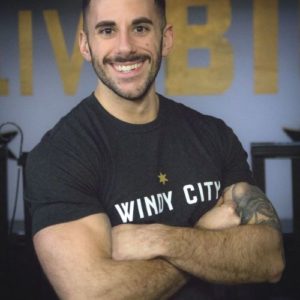 world but, especially in the summertime, you can't go more than a few blocks without coming across something new to do. Simultaneously, we can always fall back on fail-safe ideas like the lakefront path. Sure, it's no "out in the country" type of thing, but it is nice to go from city boy to beach dweller in a matter of blocks.
Best meal you've had recently: Other than Mama Barbaro's cooking? I had a delightful experience at Prime and Provisions. I am admittedly a steak kind of guy, so I was set up for success. But their sides and desserts were really fantastic. Side note: I am looking forward to visiting Bavette's Bar & Boeuf soon.
Favorite big-name restaurant: I'm not sure this counts — and as the son of an immigrant Italian family, I am sure I'll get a lot of flack for this — b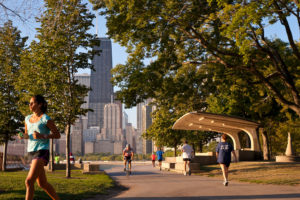 ut I really love me some Lou Malnati's pizza. I've also never had a bad burger from Small Cheval.
Favorite "hidden gem" restaurant: I'm also not sure this counts, but as a south sider I've always been a fan of Ricobene's. They've gained some traction after having their famous breaded-steak sandwich formally reviewed, but I'll still call it a hidden gem because most of my friends had never been prior to my introducing them.
Best sports bar to catch the game: This is not something I do frequently, oddly enough, but Old Town Pour House comes to mind — lots of space, plenty of TVs.
Your ads will be inserted here by
Easy Ads.
Please go to the plugin admin page to set up your ad code.
A great night out with friends usually includes… a focus more on good food, quality booze and activities more than just booze and partying. Games at Royal Palms? Perfect. Craft beer and dinner? Definitely. Wine and a fire pit? Fantastic. Whiskey and a cigar? I'll probably be hungover, but why not?
Favorite store or best shopping area: I somewhat hate to admit it, but I'd have to say Nordstrom. Not only does it enable me to buy things like unnecessary shoes, but it also puts me in front of brands/products with which I have little to no familiarity. And what does that mean? I now own jeans I can't afford.
The best way to spend a summer  Saturday in the city: First thing's first: I have to hit Windy City Strength & Conditioning. It's become a morning ritual that effectively feeds my "cheat meal" habit. I don't actually consider them cheat meals, but brunch is a Saturday-must. Follow that up with a stop at one of the local farmers markets, maybe a drink or two at an outdoor patio, and it seems that more often than not, I end up shopping for something somewhere. Do I need more shoes? Absolutely not. Do I regularly look for them? You better believe it. To round out a solid Saturday, you have to get dinner or at least visit a rooftop bar — Cabana Club, J. Parker, Cindy's.
One thing every visitor must do here: Get a Chicago-style pizza. Actually, just eat your face off in general. Aside from food, do the touri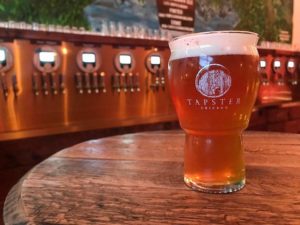 sty things: visit the bean, walk through Millennium Park, visit the Skydeck, hit up a museum.
Secret Chicago spot: Maybe Tapster in Wicker Park (or Navigator Taproom). Big fan of the new "pay by the ounce" model. Also, I oddly enjoy alcoholic kombucha.
Underrated activity in the city: Watching the Navy Pier or White Sox fireworks from a nearby balcony. I suppose not everyone can experience this regularly, but it's totally worth taking a few minutes to not keep busy.
What's one place you hear great things about but have yet to try? The RPM restaurants. Looking forward to trying them.
Your ads will be inserted here by
Easy Ads.
Please go to the plugin admin page to set up your ad code.