Chicago's Signature Dishes: The lunch buffet and tandoori chicken at India House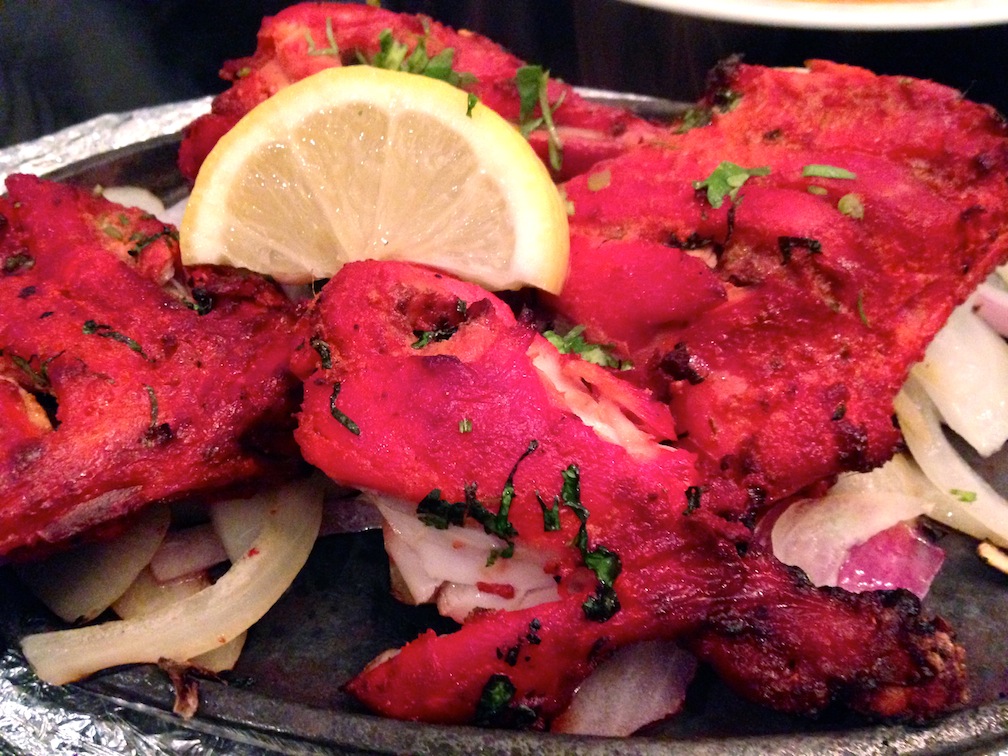 An inside look at a pair of standout dishes from a popular Chicago establishment
By Trent Modglin
India House
59 W. Grand in River North
www.IndiaHouseChicago.com
After getting a four-month facelift in early 2013, India House reopened with a freshly elegant new look and, fortunately, the same great curry-laden selections. Conveniently located in the heart of River North, it is an ideal spot for lunch, whether to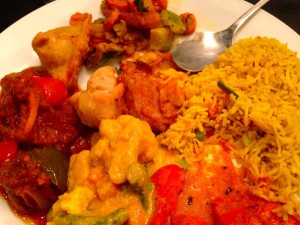 talk business or rest your feet after shopping on Michigan Avenue.
Lunch buffet
OK, so it's not technically a "dish," but their generous spread of specialty items from the old country is worthy of inclusion on this page. The buffet starts with soups, salads and fried samosas before delving into a string of vegetable and potato stews (try the fried cauliflower), rice dishes, chicken tikka masala and delectable, complex curry concoctions (on this day: lamb and some excellent tilapia). A few dessert options remain for those who are able to leave room.
Tandoori chicken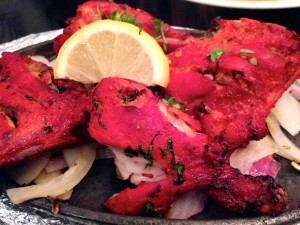 A normal menu item at seemingly every Indian restaurant, it's also served as a complimentary appetizer with your lunch buffet at India House, arriving at your table atop a sizzling plate of onions and vegetables. The tender pieces of chicken are roasted in a clay oven and spiced just right. A meal in itself, should you choose.