Chicago Insider: Nicole Vasquez on exploring neighborhoods, Café Iberico and wine by fireplace at D.O.C.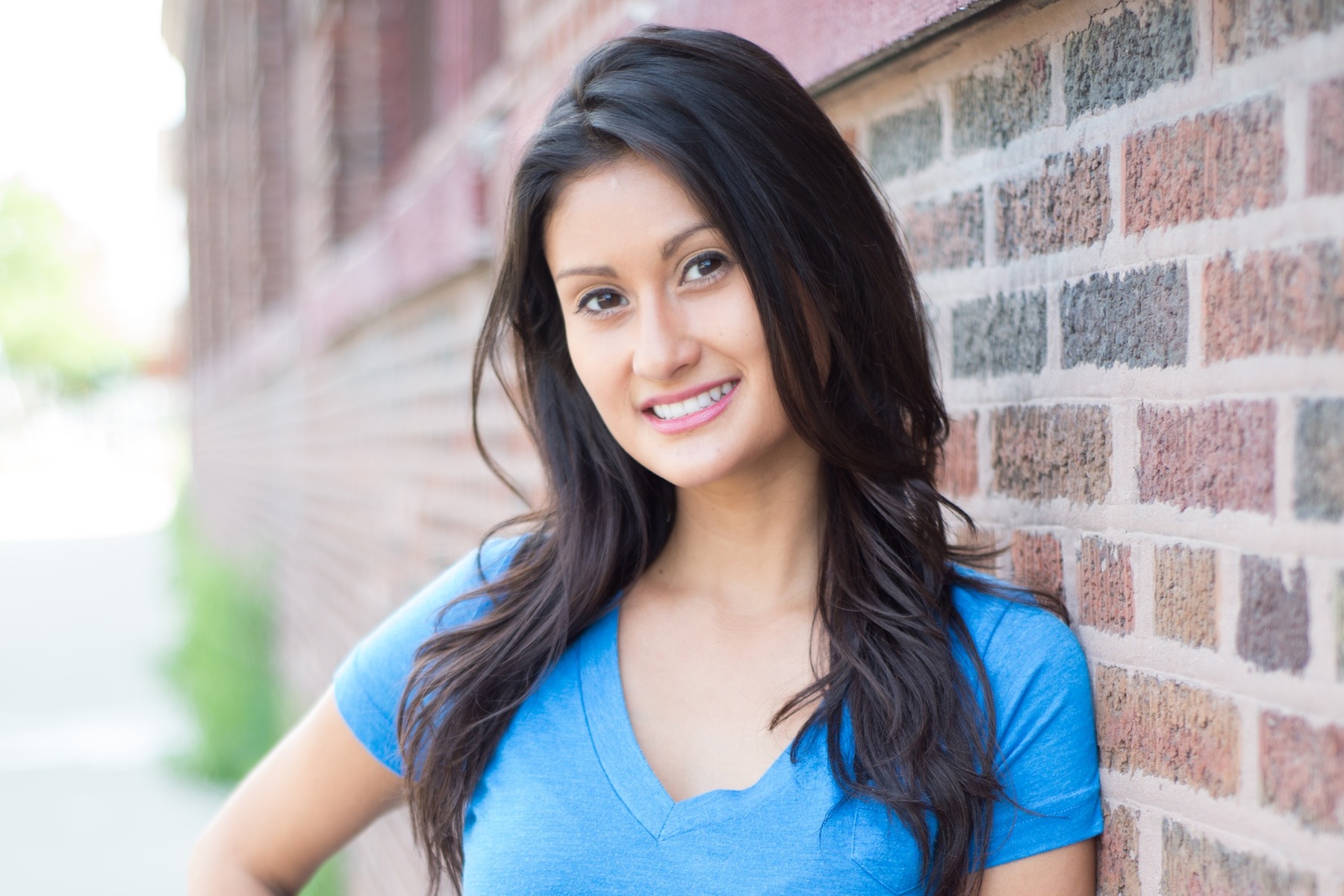 Name: Nicole Vasquez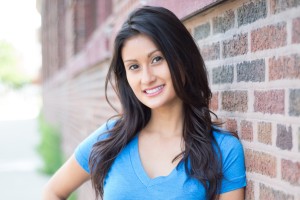 How long you've lived here: I'm a Chicago native (but still hate the cold!)
What you like best about Chicago: Neighborhoods and diversity! Each neighborhood has its own look, feel, flavors and style. We are so lucky to have a vibrant mix of cultures and people from so many different ethnic backgrounds living all in one city. For a travel junkie like me, I love being able to eat Thai food one night, Ethiopian the next night, and classic Neopolitan pizza the following night — and then the next day go grocery shopping at a Polish deli.
Best meal you've had recently: Everything I've eaten at The Publican. Meat + bread + pickled vegetables = perfection.
Favorite big-name restaurant: Cafe Iberico. I used to live in Spain, and each time I visit Iberico, I feel transported back overseas. The restaurant has a lively atmosphere, the sangria flows liberally, and they serve classic Spanish menu items, traditionally prepared.
Favorite "hidden gem" restaurant: La Ciudad (4515 N. Sheridan). It's romantic, cozy, the food is amazing, and the owner is so kind and welcoming. Oh yeah, BYOB too, always a plus!
Best sports bar to catch the game: Considering I've never uttered the words "Hey, let's go watch the game," then Michael's Pizzeria in Uptown. It's two blocks from where I live, and they have great thin-crust pizza and buffalo shrimp. Oh yeah, and tons of TVs for my boyfriend, who actually does "watch the game."
A great night out with friends usually includes… a cozy BYOB restaurant with spicy food, tons of wine, and laughing non-stop while telling jokes and remembering funny memories.
Favorite store or best shopping area: Bucktown/Wicker Park. I own my own business, so time is limited; I love that I can find fun/funky clothes for my personal style and chic professional clothes for work all in one neighborhood.
The best way to spend a winter Saturday in the city: Start with a workout class at The Barre Code or Dailey Method, then overrule the workout with an old-school sub sandwich at Bari's or Vinnie's (both on Grand Ave.), visit a great bookstore like The Book Cellar in Lincoln Square or The Seminary Co-Op in Hyde Park, see a stand-up comedy show and laugh till it hurts, then head for wine by the fireplace at D.O.C. Wine Bar.
One thing every visitor must do here: Stay away from the Mag Mile. Instead, ride the CTA and get off at multiple stops to explore the different neighborhoods.
Secret Chicago spot: Montrose Harbor and the lakefront. You get an incredible view of the skyline and it's a great place to walk, run, or just think about how awesome Chicago is.
Underrated activity in the city: Millennium Park has free concerts all summer. You can bring your own food, wine and blankets, and the musicians are world-renowned. And again, it's FREE!
What's one place you hear great things about but have yet to try? High Five Ramen. Especially now that it's cold out.