Chicago Insider: Andrea Behrstock on Alinea, the historic Cape Cod Room and the best city views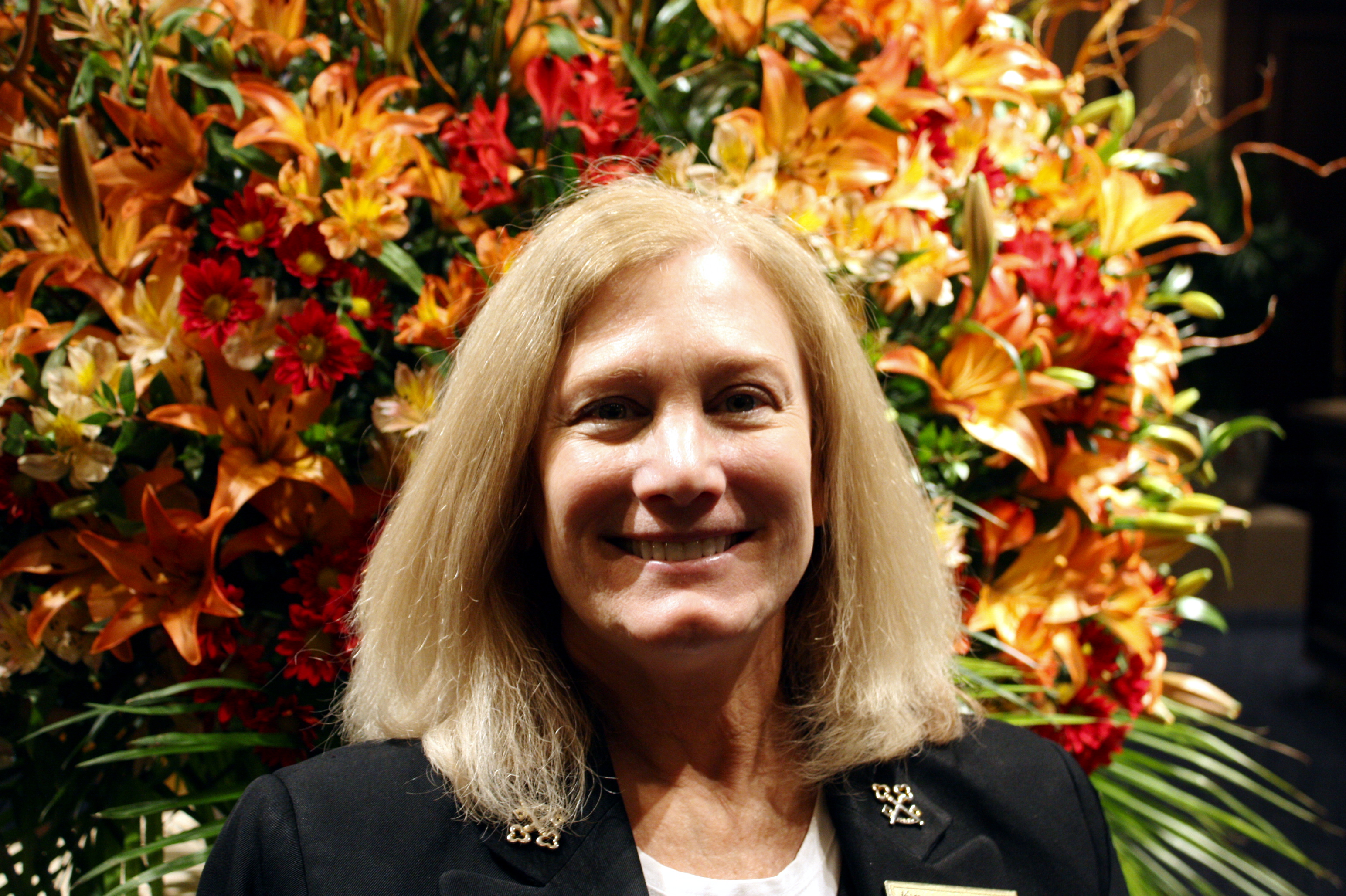 Andrea Behrstock
Concierge at The Drake
How long you've lived here: All my life.
What you like best about Chicago: Walking north from Oak Street along Lake Michigan, up
to North Avenue or through Lincoln Park and circling back south on Astor Street, State Street and North Dearborn Parkway.
Best meal you've had recently: Dinner at the communal table at Sunda. Delicious food, great service and fun people-watching.
Favorite big-name restaurant: Alinea: creative, delicious, memorable.
Favorite "hidden gem" restaurant: The historic Cape Cod Room. It is still packing in seafood lovers.
Best sports bar to catch the game: Lux Bar — close proximity to so many things and friendly service.
A great night out with friends usually includes… a drink at the bar at the top of the John Hancock, the Roof at The Wit, the outdoor terrace at Sixteen at the Trump, CView at the top of the Affinia or, for those who don't like heights, the rooftop bar at Zed 451. Relaxing closer to the stars on a summer night, the energy of the city in constant motion below…magical.
Favorite store or best shopping area: St. John and the Michigan Avenue shops from Fratelli Rossetti north to Chanel.
The best way to spend a summer Saturday in Chicago: Take off your watch and leave your cell phone home. Relax at Oak Street Beach and walk south to Monroe Harbor, past Millennium Park, the Museum Campus, and continue on as far as your feet carry you.
One thing every visitor must do here: An architecture boat tour on the Chicago River or, for the more active, kayak on the river.
While in Chicago, don't bother… the fat pigeons walking on the downtown sidewalks.
Secret Chicago spot: Surgical Science Museum on North Michigan Avenue.
Underrated activity in the city: Riding around on the El anywhere, everywhere.