Chicago Insider: Stephanie Krupka on fried polenta sticks and a Southport shopping spree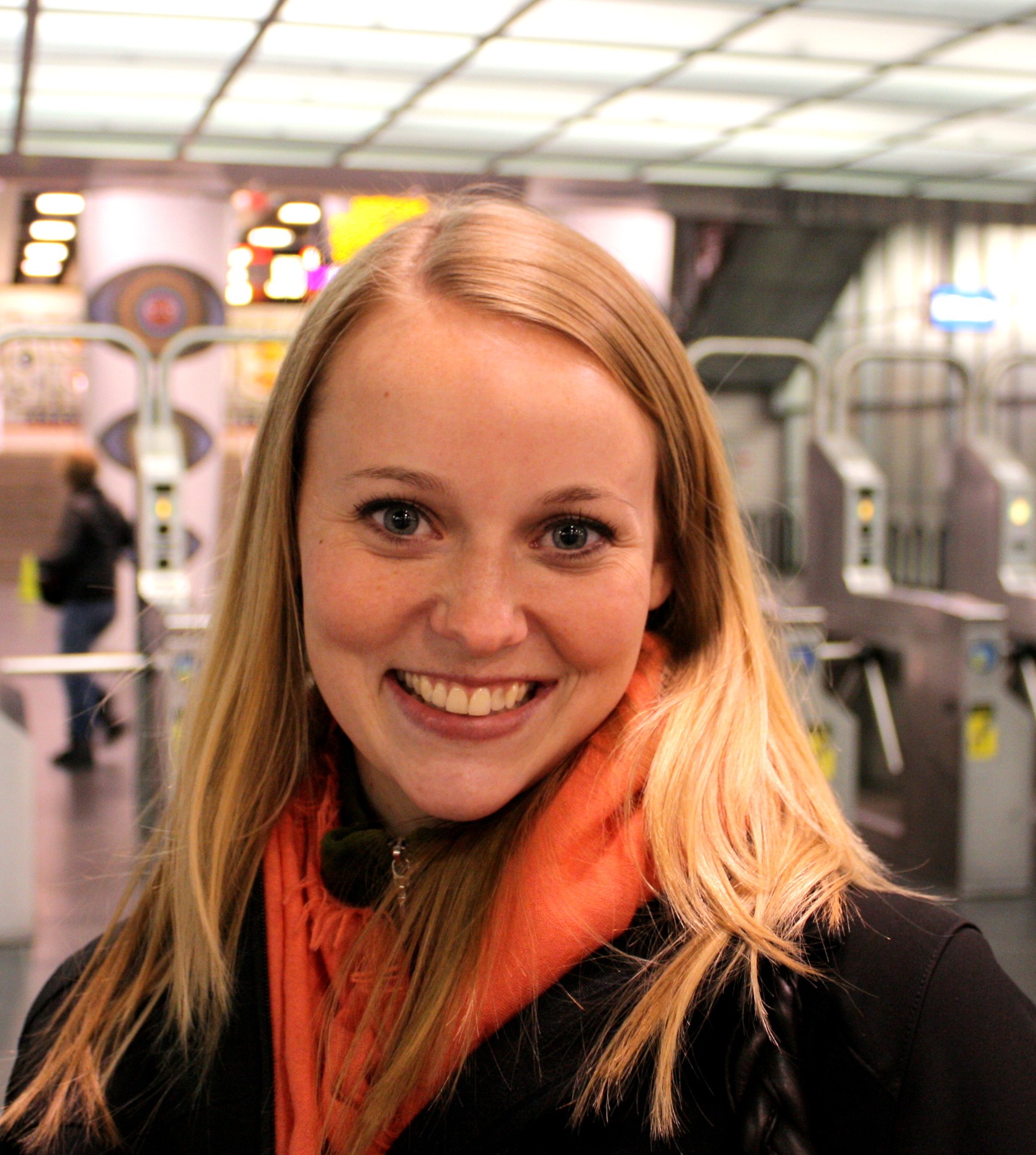 Stephanie Krupka
Restaurant hostess
How long you've lived here: Almost three years.
What you like best about Chicago: I love the proximity to the lake, whether its summer or one of many chilly Chicago days, the lake is always incredibly calming.
Best meal you've had recently: My favorite recent meal was at Landmark. I've been there a few times, but recently they added their burger back on the menu and it was fantastic! The fried polenta sticks are also a favorite.
Favorite big-name restaurant: I don't usually eat at big-name restaurants, but of the few I've been to, I really enjoyed Joe's Stone Crab.
Favorite "hidden gem" restaurant: I absolutely love North Pond in Lincoln Park. It's well known among food enthusiasts in Chicago, but I consider it a "hidden gem" because you'd never guess from just passing through the park that the food available inside is so amazing. To top it off, the inside feels so cozy.
Best sports bar to catch the game: I like the Schoolyard Tavern on Southport. They always put the sound on for the important games, and the bar is fairly small, so the noise stays under control and the server is never too far away.
A great night out with friends usually includes… a lot to drink.
Favorite store or best shopping area: Southport has a great selection of boutiques, and its a beautiful area to be walking around in. My favorite store on Southport is Krista K. It's like someone took all the best items from Shopbop.com and put them together so we could enjoy them all at once.
The best way to spend a summer Saturday in Chicago: Get up early, get a good spot on the beach and spend the day there until it's time to go cook dinner on someone's balcony!
One thing every visitor must do here: Go on an architectural tour. Chicago is so lucky to have gotten the unique opportunity to rebuild! There are so many great stories to be heard about our buildings, and you get to learn about the city's history along the way.
Secret Chicago spot: I don't think I've lived here long enough to find any secret places.
Underrated activity in the city: Farmer's markets! Who needs fancy grocery stores when you can have vendors tell you more than you want to know about local produce, plus you get to taste before you buy? It can be a fun people-spotting event and a competitive sport.
Overrated activity in the city: Shopping on Michigan Avenue. Most of the stores can be found in any mall with the same items and probably less of a crowd.