The Local Corner: Exploring the Lincoln & Wilson intersection in Lincoln Square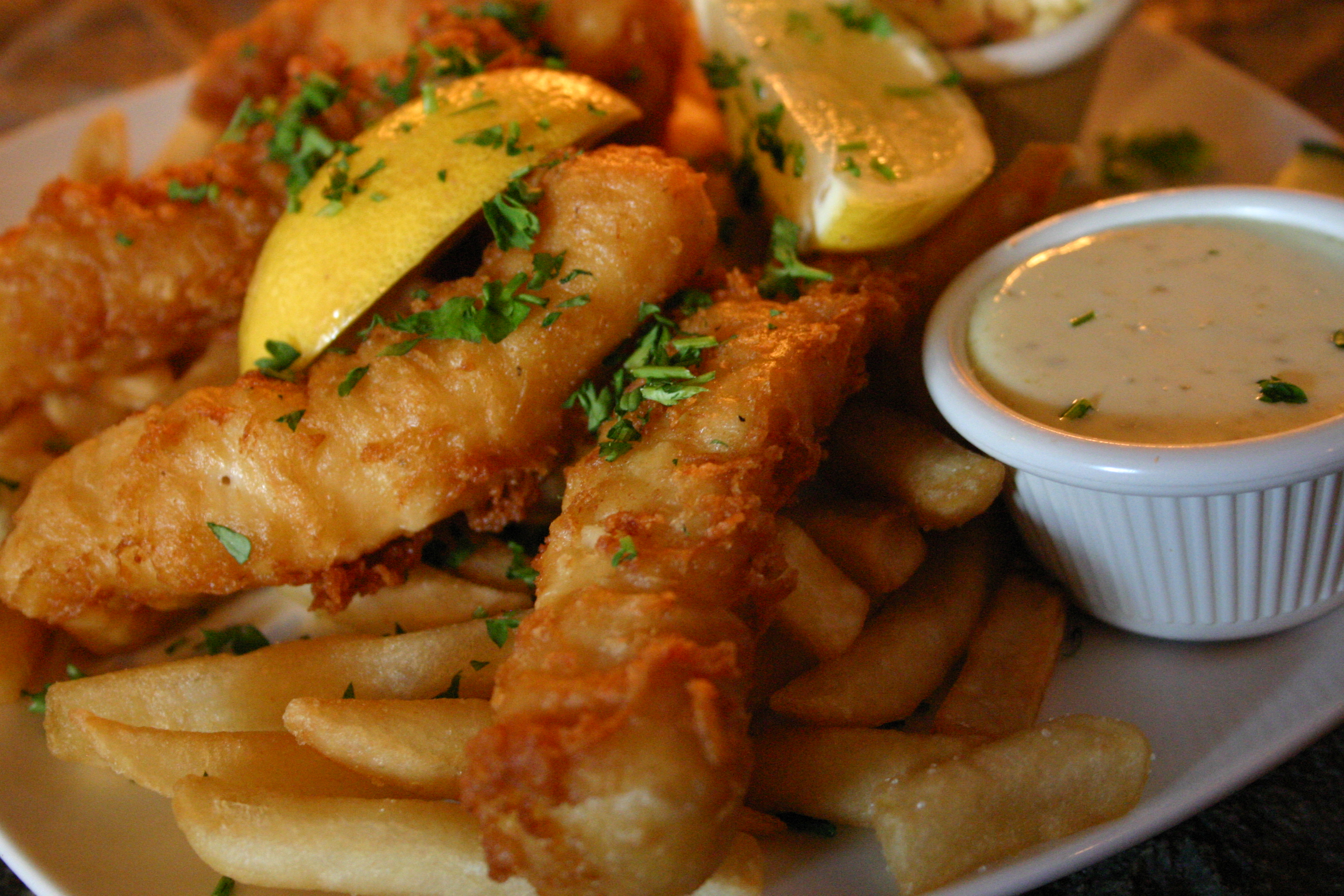 Exploring Chicago's neighborhoods, one street corner at a time
By Trent Modglin
Featured corner: Lincoln and Wilson, in Lincoln Square
The Grafton

4530 N. Lincoln Ave.
www.TheGrafton.com
Completely secure sounding slightly biased, The Grafton has long been a favorite of The Real Chicago. The reasons are plentiful. For one, it's regularly labeled as one of the best Irish bars in Chicago. Secondly, it has character. And third, one of the best fish & chips, shepherd's pies and burgers you'll find anywhere.
And while you can still find your favorite Irish brews like Guinness and Magner's, The Grafton has taken a progressive approach, choosing to carry more craft beers of late because, as general manager Greg Munro says, "a lot of American beers are paying homage to how they used to do it right." Can't argue there.
Another alluring aspect — the regular live Irish music (think fiddle, flute, guitar, banjo and homemade instruments) as well as the jam sessions put on by teachers and students from the Old Town School of Folk Music next door.
Bad Dog Tavern
4535 N. Lincoln Ave.
www.BadDogTavern.com
From the same guys who own Merkle's in Wrigleyville and Riverview Tavern in Roscoe Village, this pub is as equally inviting to families for an early dinner as it is to groups looking to catch the game and make a night of it.
When the warm weather hits, the tree-lined beer garden is a favorite gathering spot for locals. You'll be pleasantly surprised by the expansive beer list and tasty grub as well.
Note: Kids eat free from 4:30-6:30 p.m. Monday-Thursday, and appetizers are half off from 9 p.m.-midnight on Friday and Saturday.
Old Town School of Folk Music
4544 N. Lincoln Ave.
www.OldTownSchool.org
Founded back in 1957, the Old Town School of Folk Music provides a ridiculous range of music, dance, theater and visual arts courses. More than 700 in all — and yes, you read that correctly. No matter your age, ability or genre of interest, they'll likely have a class, private lesson or workshop that fits your schedule. Guitar or fiddle classes? Check. Ballet, break-dancing or spiritual singing lessons? Yep. Rhythm or bluegrass workshops? They've got you covered.
And if you're not the performing type, you can just sit back and be entertained by one of the school's critically-acclaimed concerts that showcase a diverse group of both local and touring artists.
Fork
4600 N. Lincoln Ave.
www.ForkChicago.net
Talk about an up-and-coming destination for the foodie crowd. Chef Timothy Cottini — who developed a love for seasonality and locally-produced fruits, vegetables and meats from his time working at North Pond, for Charlie Trotter at
NoMI, and at Ambria, among other stops — is busy producing quality house-made charcuterie, bacon and duck prosciutto, chorizo and mortadella.
Fork's menu is very beer-centric, from the steamed mussels to the braised short ribs, pork belly and beer mustard. They feature 20 rotating draft beers and more than 120 bottle options. The space is comfortable and inviting with exposed brick walls, big windows and cozy booths. We recommend the Scottish salmon with Yukon gold potatoes and cranberry-pistachio vinaigrette, the mahi mahi, decadent gnocchi and foraged mushroom flatbread. Make sure to end the night with the sticky toffee pudding cake. You won't regret it.
The Davis Theat
er
 4614 N. Lincoln Ave.
www.DavisTheater.com
What's this? A four-screen neighborhood movie theater that can hang with the sterile, corporate multiplex giants? You bet. And no second-run flicks either.
Not only does the Davis possess that certain nostalgic charm and boast a cordial staff and current releases, but you'll also save at least $4 off what you'd spend at one of the big boys. Try $8.25 for an adult ticket and a mere $5.75 for a matinee.
Sure, the surroundings may be mildly dated and the screens a bit smaller than you're used to, but seeing a flick here is worth it and then some.
Sacred Art
4619 N. Lincoln Ave.
www.SacredArtStore.com
Sacred Art is that quintessential neighborhood art store, stocked with an imaginative, ever-changin
g inventory of mostly local artists. Nearly 100 of them to be exact. Colorful wall art, magnets, coffee mugs, even jewelry and clothing. Especially appealing are the canvas images of old "L" cars, Chicago street signs, museums and sports teams that are stretched over frames or wood blocks. Sacred Art also hosts workshops and events, mostly on site.
"We didn't want to be set up like a stark gallery that can be very intimidating," says owner Sarah Chazin. "We wanted to be that place where anyone could walk away with a beautiful, hand-crafted piece no matter what their knowledge or background of art."