My Chicago: What is the one thing you have to do in the city before summer is over?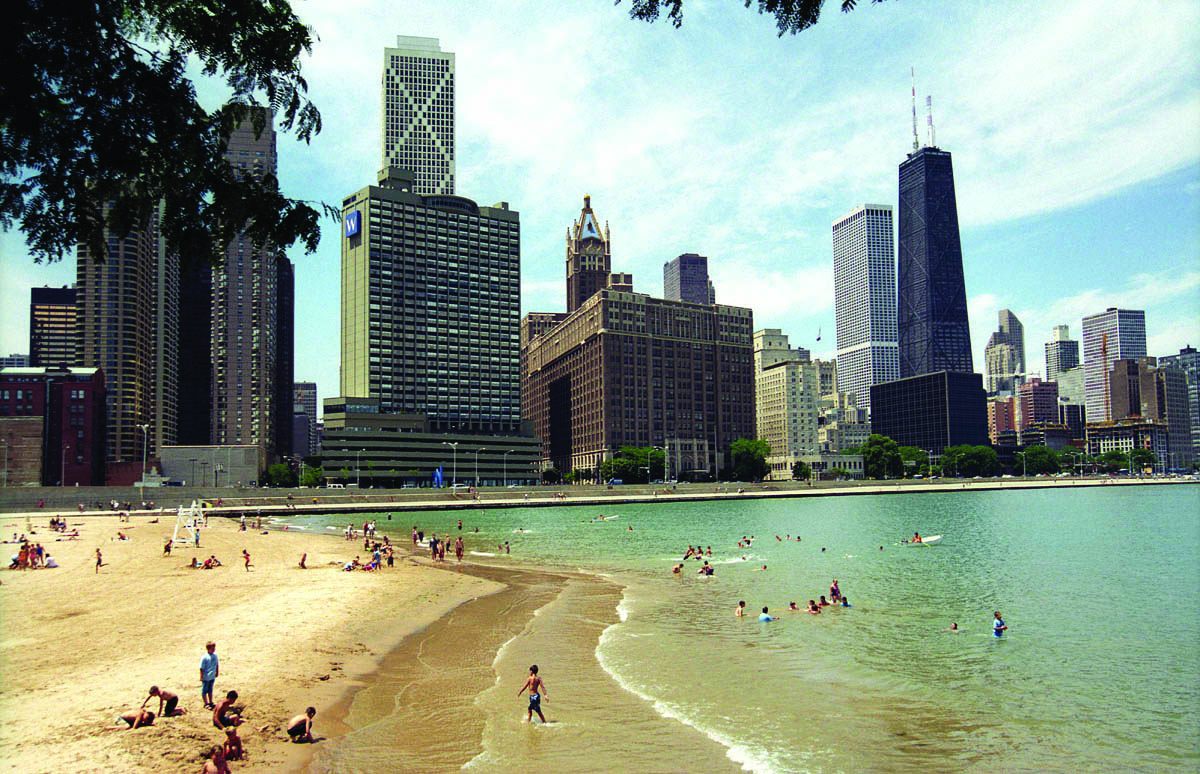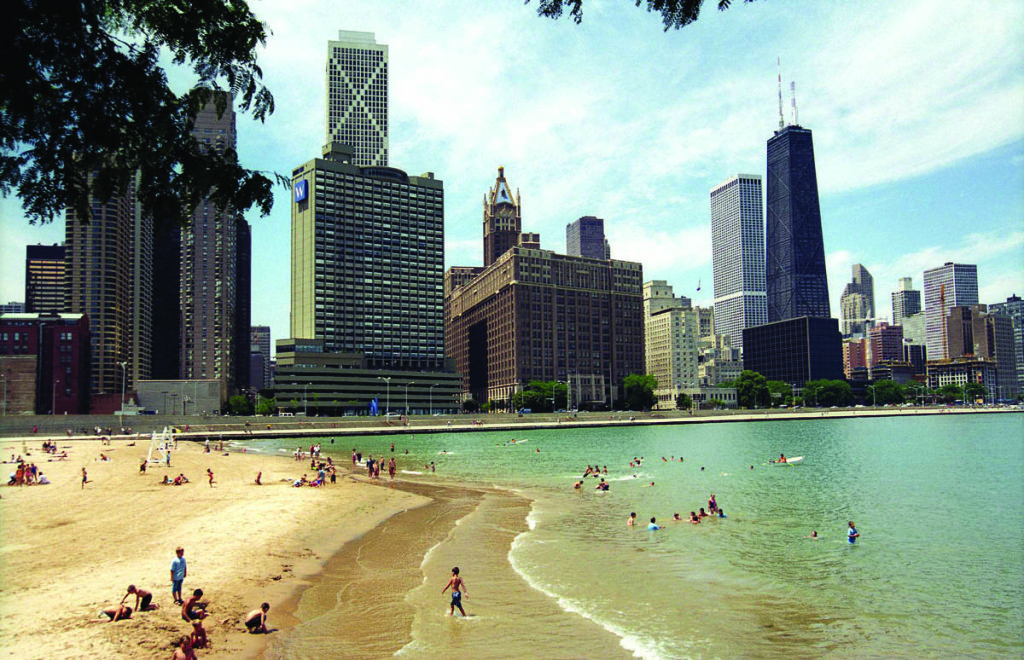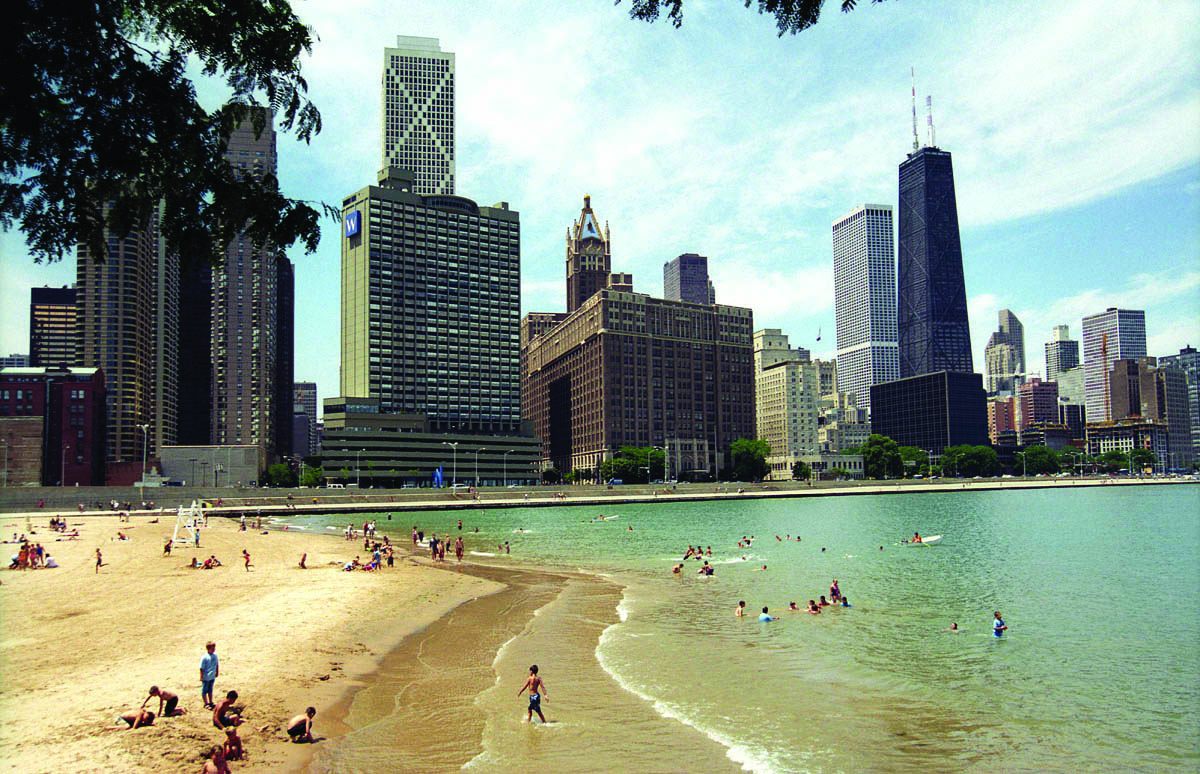 The question: What is the one thing you have to do in Chicago before summer is over?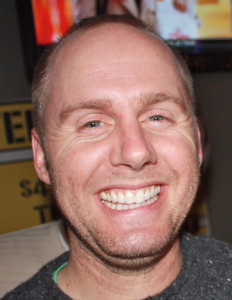 Go back and forth on the new 606 Bloomingdale Trail. I'm looking forward to biking on a trail that doesn't involve traffic and getting to some explore some new areas.
— Scott Graham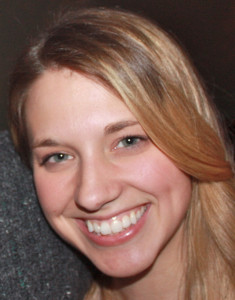 I've never been to a concert in Wrigley Field, and that's going to change. I'm going twice this year, for the Zac Brown Band and Foo Fighters. I'm anxious to see the difference in atmosphere between seeing a band and a Cubs game.
— Beth Gibbs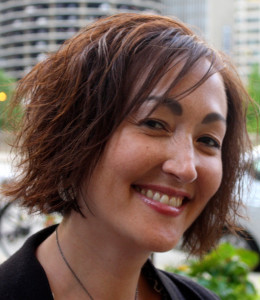 Paddle boarding on Lake Michigan. It would be my first time doing it, and it's been on my list of things to do. I would love to see the city from this perspective.
— Sonia Neameyer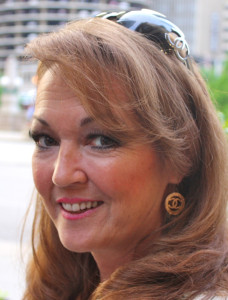 I want to eat such good food that it makes my eyes roll back in my head. I love the Lettuce Entertain You restaurants. RPM Steak is one of my favorites. I am also a fan of Joe's Stone Crab.
— Pauline Grabarek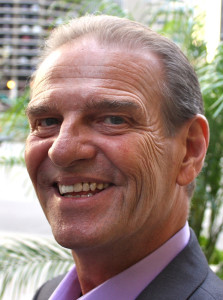 Take the architecture tour. Our city is absolutely beautiful, and above all, one would be missing what Chicago has to offer if they miss the skyline because we have one of the most beautiful in the country.
— Ed Grabarek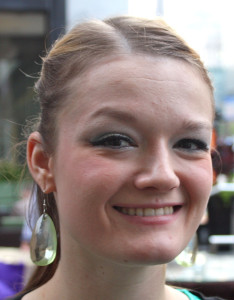 I am relatively new to Chicago, and I have never been to the beach here. I plan on going to Oak Street Beach. This is the quintessential summer thing to do in Chicago — aside the trillion street festivals.
— Mae Rodovich