Shop Around the Corner: Rent the Runway offers luxurious looks for a fraction of the cost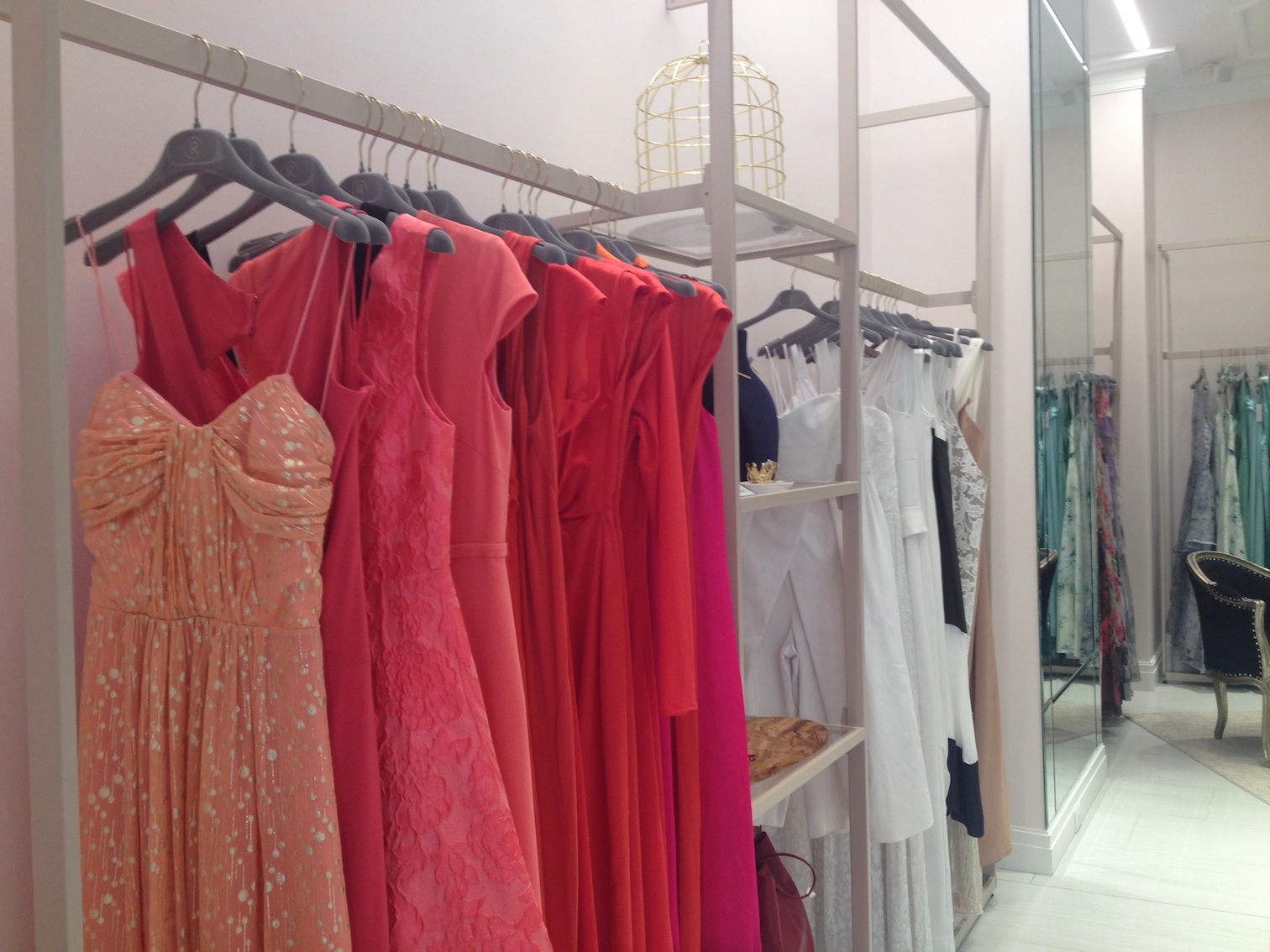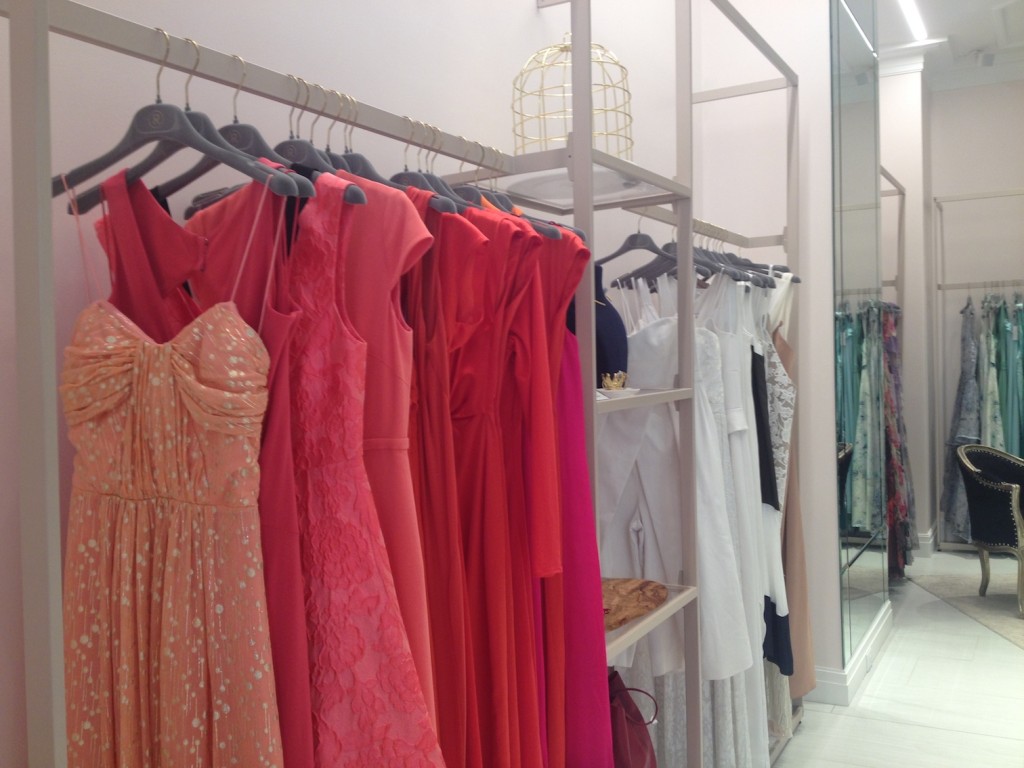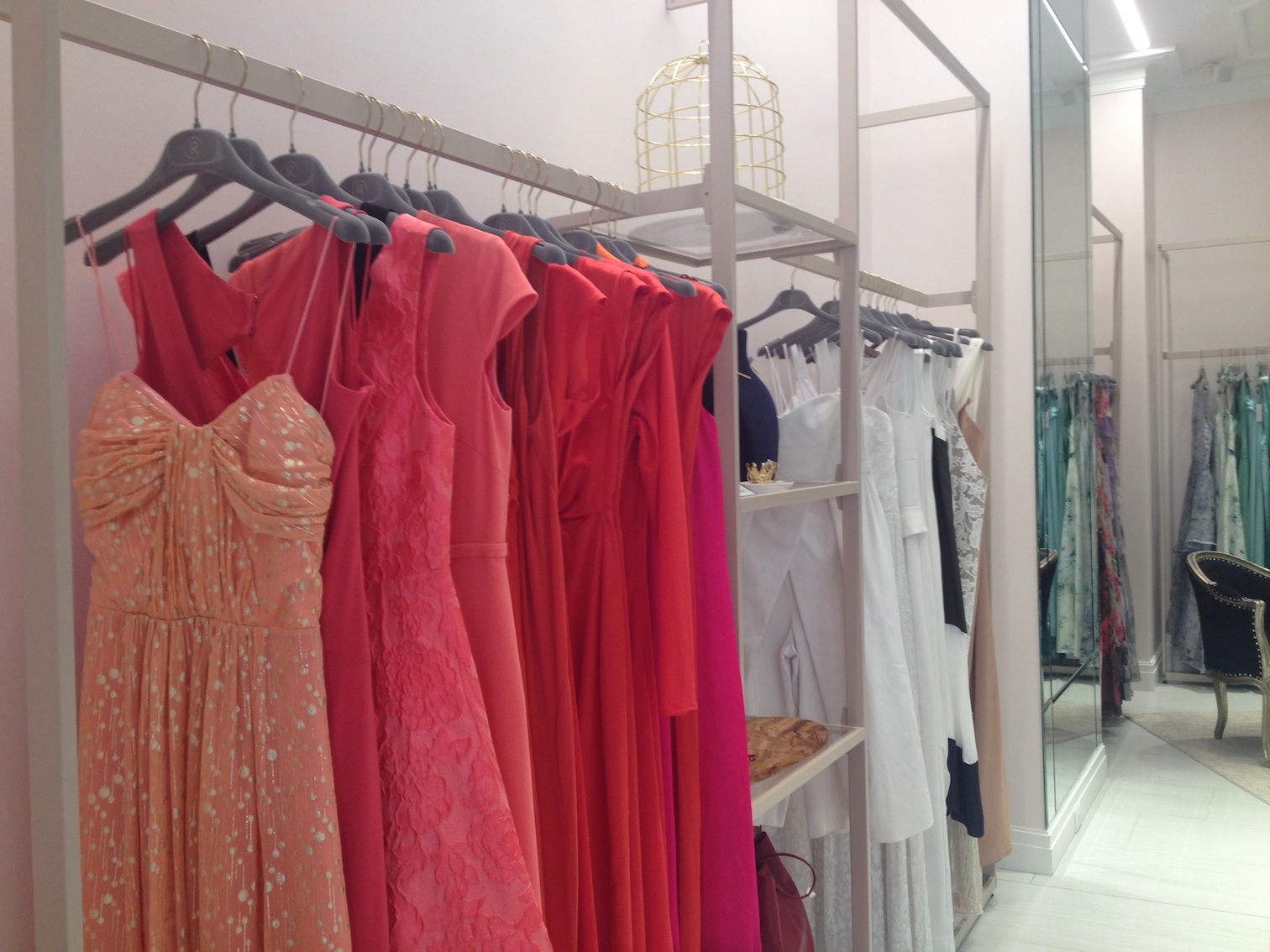 Browsing Chicago's trendy, unique neighborhood stores and boutiques
Rent the Runway
710 N. Wabash.
www.RentTheRunway.com
By Emily Clement
Just a few blocks from the Magnificent Mile, a new store opened at the end of April. Like most stores in that area, it is filled with designer clothing from Marchesa to Helmut Lang. Here, however, women can wear the dresses for just a fraction of the retail value.
Rent the Runway started as an online retailer nearly six years ago, and recently made the transition to brick and mortar with their new River North location. Chicago is the fourth city to get a showroom, following New York City, Washington D.C., and Las Vegas.
The idea is simple: Rather than shelling out hundreds or even thousands of dollars for a swanky designer piece or outfit, women can rent it for a few days at a mere fraction of the price.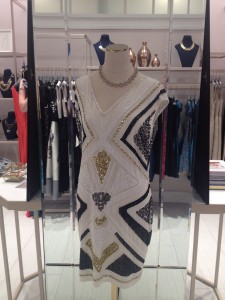 "Chicagoans love the store because it acts like a never-ending closet in their own backyard, and visitors love the fact that they can pack light and still find the perfect look for whatever they have planned during their stay," says Jennifer Hyman, co-founder and CEO of Rent the Runway.
The shop, located just south of Wabash and Superior, is light and airy, all shiny tile, mirrors and gilt finishes. Rainbows of dresses hang against white walls, punctuated by sparkling accessories and colorful artwork.
Each area of the store has a seating nook, with velvet-covered chairs and tables piled with art and fashion books. Personal stylists are available to help each customer create the perfect, personalized look.
"We've seen our customers use Rent the Runway for galas, drinks with girlfriends, a sleek look for a big meeting, a vacation wardrobe, and everything in between," Hyman says.