Rent the Runway: Online company offers a variety of dresses and accessories for rent from top designers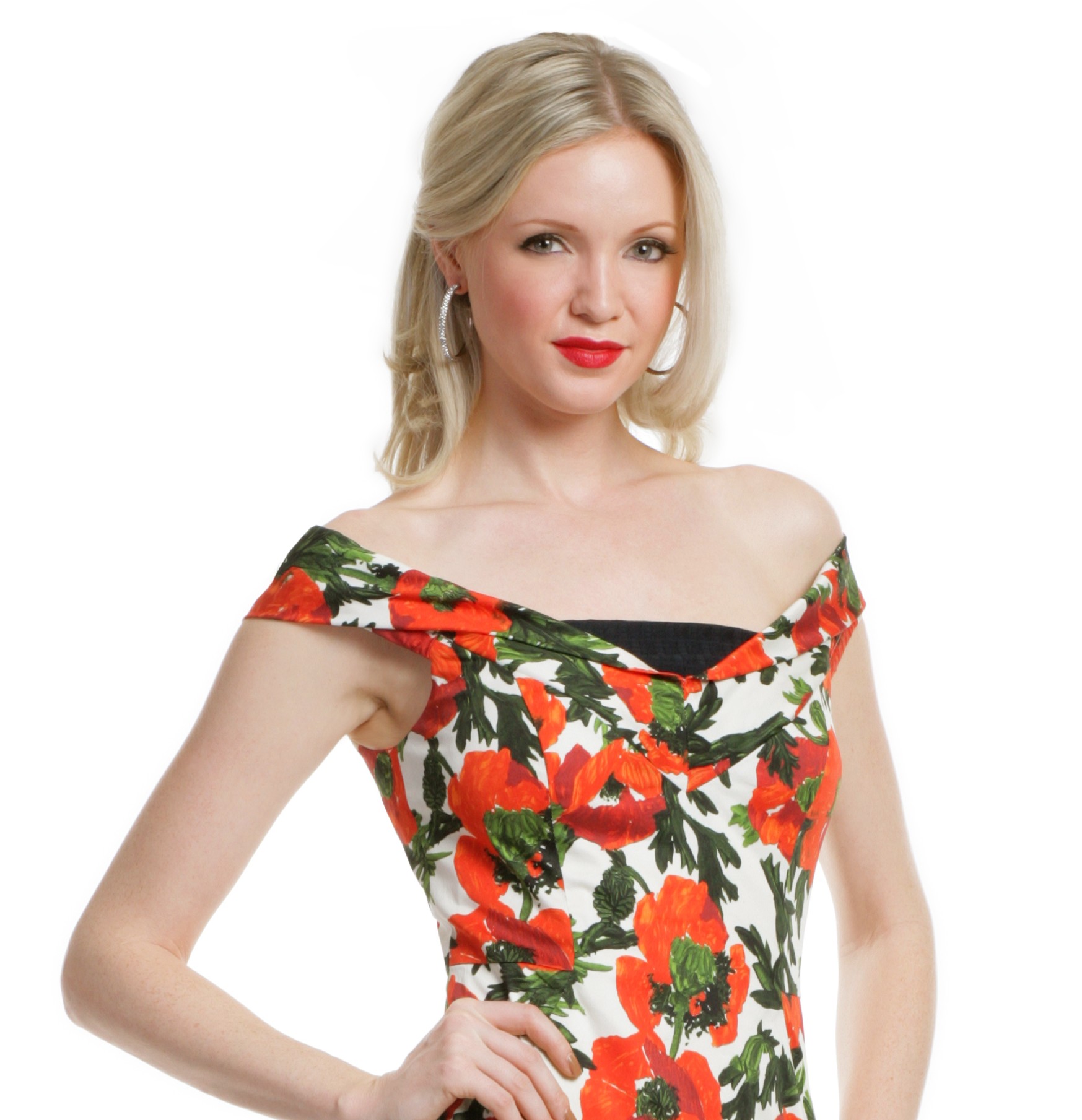 By Phasha Spencer
Just imagine seeing your favorite celebrity walking the red carpet in a gorgeous Rebecca Taylor gown and wishing you had one just like it. You scurry through every mall, looking for the closest look-a-like you can find, but everything you see pales in comparison to the real thing. Or maybe it's for a special occasion, and for once you really want to wear that breathtaking ensemble you can't afford.
Could there be an easier way to that Cinderella experience? Well, very soon Chicago will be launching "Rent the Runway," an intriguing idea concocted by two former classmates at Harvard Business College. Jenny Fleiss and Jenn Hyman made their dream a reality by bringing designer fashions to every woman's home. At first it was nothing more than a fun business project, but it has transformed into an iconic company, and as a result, the way women shop for special occasions has changed tremendously.
This premiere online destination offers a variety of dresses and accessories for
rent from more than 120 top designers. Women can rent apparel for up to eight days for just 10 percent of the retail price. Rental prices start at $50, and any dress or accessories can be delivered right to your doorstep.
The Windy City is known for being very trendy and savvy, especially for women's fashion. And now, when women stroll down the Magnificent Mile and marvel at that designer dress in the display window, with one click of the mouse at www.renttherunway.com, it could be hers to wear.