The Big City Blog: "Game of Thrones" wild boar dinner at Frontier, CIMMFest, restaurant deals and a new bowling lounge in Lincoln Park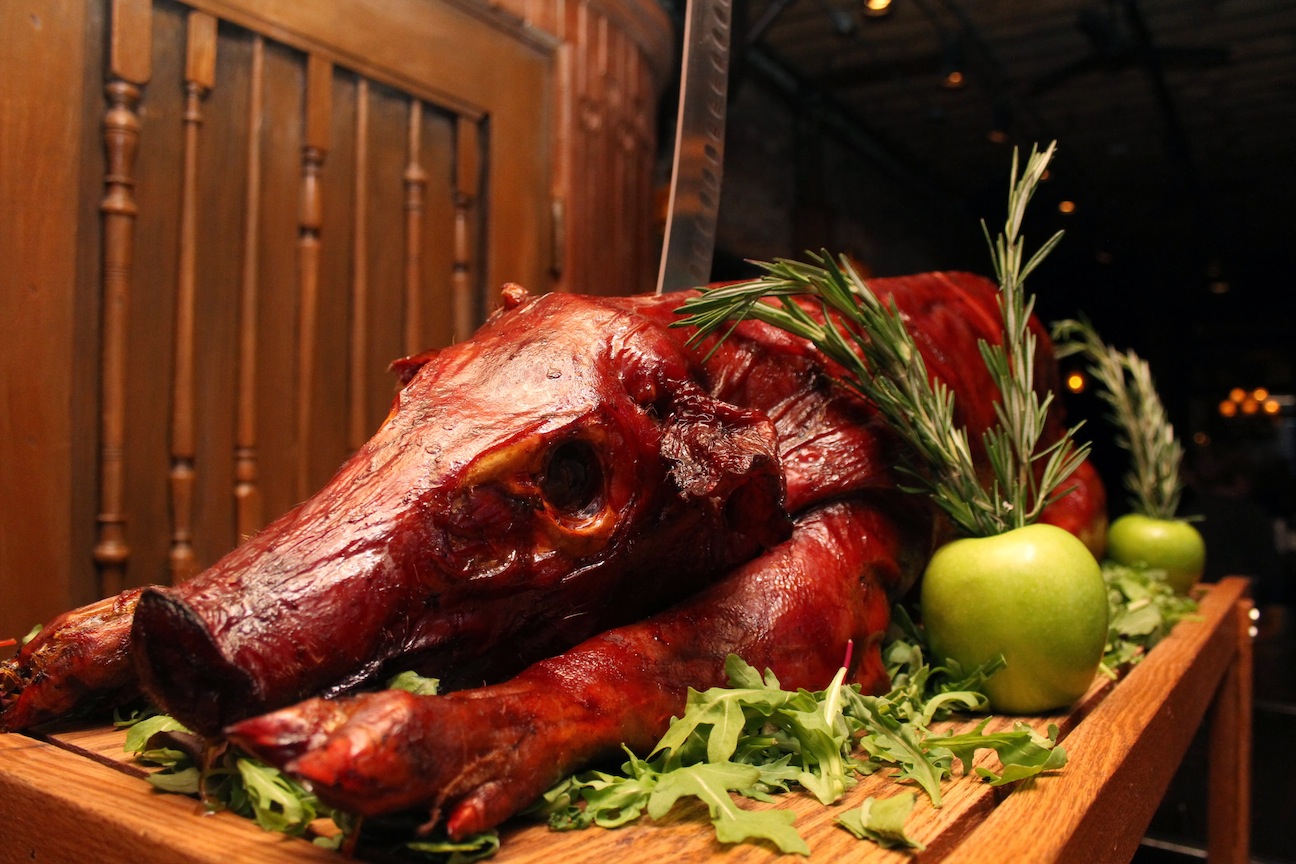 By Brian Burke
The Power of Prom at The Annoyance Theatre & Bar
851 W. Belmont
www.TheAnnoyance.com
A new musical comedy, The Power of Prom, will be showing at The Annoyance Theatre until May 30 every Friday and Saturday at 8 p.m. The musical is a tribute to the '80s, with all the music, movies and pop culture from that decade. Tickets are $20 and can be purchased on the company's website.
About Face Theatre presents 19th Year at Wonka Ball: Warhol Friday, April 10
1446 W. Kinzie
www.AboutFaceTheater.com
For one night only, April 10, you can be a part of the show at About Face Theatre's annual gala at Moonrise Studios. The Wonka Ball: Warhol program invites guests to experience Andy Warhol's art first-hand from 8-11 p.m. General admission is $150, but there is also a VIP cocktail party starting at 7 p.m. for $200.
Game of Thrones Wild Boar Dinner at Frontier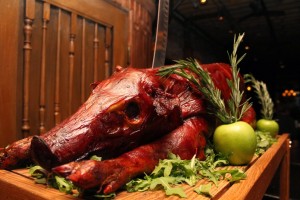 1072 N. Milwaukee
www.TheFrontierChicago.com
On April 12, Frontier will be hosting a "Wild Boar Feast" to gear up for the Game of Thrones upcoming season premiere. This dinner is designed to excite fans, but Frontier will not be airing the new premiere, instead showing the final three episodes of last season. The event is from 3-6 p.m., so you'll have enough time to get home and watch.
Tax Day event at Nacional 27
325 W. Huron St.
www.N27Chicago.com
Nacional 27 will be having a special Tax Day event on April 15, which will include a salsa dance led by Ricky Copley-Spivey and two glasses of house-made sangria. The fee is $10. Reservations are not required. Just be there by 7:30 p.m.
The seventh Chicago International Movies and Music Festival (CIMMFest) kicks off April 16
www.CimmFest.org
CIMMFest is a four-day, multi-venue festival full of international films and music from April 16-19. Hear the movie scores live as bands, orchestras and soloists perform all over the city. The early bird four-day pass is $55. Check the website for various times, venues and presentations.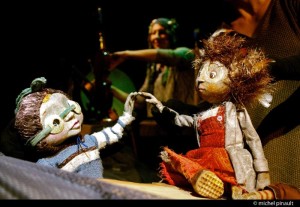 Chicago Humanities Festival presents "Stages, Sights & Sounds" at Victory Gardens Biograph Theater
2433 N. Lincoln Ave.
www.ChicagoHumanities.org
From May 7-20, The Chicago Humanities Festival presents "Stages, Sights & Sounds," the 16th annual international performance festival for young audiences, hosting 40 programs at the Victory Gardens Biograph Theater. Two international theater companies will be included, as well as local favorites. Adults are $14 and children (17 and under) are $7.
Kings Bowl opens in Lincoln Park this summer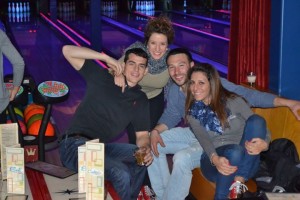 1457 N. Halsted
www.KingsBowlAmerica.com
Kings Bowl will be coming to Lincoln Park with its eighth venue nationwide. This one will feature 16 bowling lanes, an upscale restaurant, an 80-foot bar, game lounge, outdoor patio and speakeasy. Bowling in the 24,000-square-foot complex is $6-6.50.
Bruschetta at the bar at Osteria La Madia
59 W. Grand Ave.
www.OsteriaLaMadia.com
At Osteria La Madia in River North, you can buy various $1 bruschetta creations all day at the bar. Along with that, you can pair your bruschetta with the wine of the week for just $6 a glass.