We ask, they answer: Q&A with Windy City Strength & Conditioning founder Justin Marcis on expanding CrossFit, seeking adventure and "living big"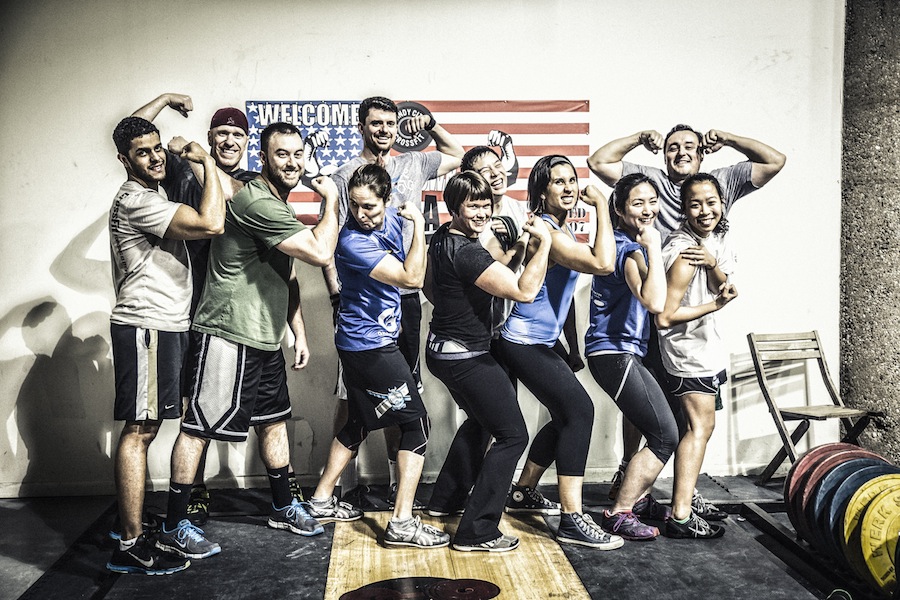 Your ads will be inserted here by
Easy Ads.
Please go to the plugin admin page to set up your ad code.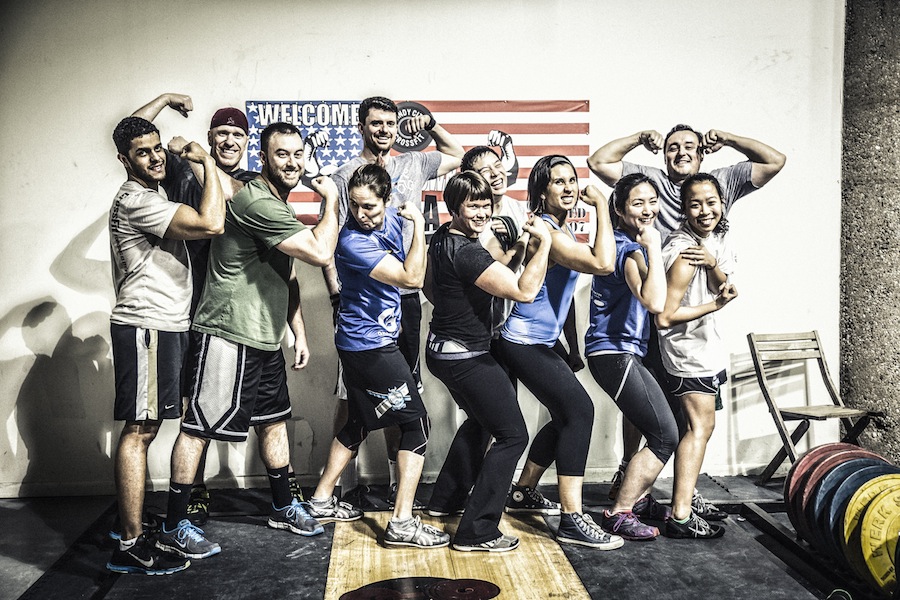 By Trent Modglin
Photos by Cheston Bogue

Q: Tell us more about the shift to Windy City Strength & Conditioning and the extra space you've created at the gym. Sounds like you're offering more than just CrossFit classes these days.
A: While we've re-branded the business to reflect our legal name, we remain the home of Windy City CrossFit (an official CrossFit affiliate… and the first in Chicago). We wanted to own our name and brand, and open the gym up to offering all different types of training. We still love CrossFit, but we also love Olympic weightlifting, powerlifting, body-composition training, athlete performance training, etc.
Q: What are the key ingredients, in your mind, to "being healthy?"
A: 1. Eating well. 2. Train hard. 3. Live BIG (get out there, explore the world, seek new adventures, and be the person you were meant to be).
Q: Can you share an example of a client whose life has been positively changed by attending WCSC?
A: We have numerous examples. One person who comes to mind is Lance Miller, a client who has taken our message of living BIG to heart. Lance gets out there, whether it's skiing in Alaska or a rim-to-rim trip in the Grand Canyon, and uses his fitness.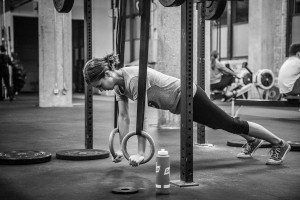 Another client that comes to mind is Tom Moss. Tom's never been camping in his life, yet has been inspired to get out there and travel to the Grand Canyon later this summer.
Gwen Chamberlin is a long-time member who found her way into the gym and to her passion — Olympic weightlifting. As a master lifter, the sport has taken Gwen all around the country and the world competing.
Your ads will be inserted here by
Easy Ads.
Please go to the plugin admin page to set up your ad code.
Taffi Schurz is a single mom who finds the time to come to the gym, take care of herself, seek new and exciting challenges and be a role model for her son.
Q: In your mind, what is the most misunderstood aspect of CrossFit?
A: That CrossFit is all about competition, high intensity, trainers screaming at you and laying on the floor panting for air after every workout. We've taken the best parts of what CrossFit has brought to the fitness world and are using that to help people create bigger versions of themselves. We're not necessarily trying to create "CrossFitters." We're more about helping our members become the people they were meant to be.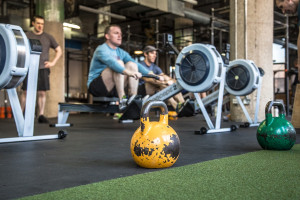 Q: Do you have a trip or adventure you'd recommend to someone looking to really push their limits or experience something new?
A: Absolutely. Last year, Cheston (our general manager) and I trained for and completed a hut-to-hut mountain bike trip from Durango, Colorado to Moab, Utah. It was an amazing experience. The trip was through San Juan Huts.
And just this year, I went down to North Carolina with an on-site member and a remote coaching client to learn how to whitewater kayak at the Nantahala Outdoor Center.
Both trips were amazing and pushed us in very different ways. That's what it's all about — being fit and healthy so you can get out there and explore all that the world has to offer.
Q: Finish this sentence: It's important to live your life like…
A: You're alive! It's cliché to say "like it's your last." I'm down with that; however, I would just say this: Live your life as BIG as you can. Never stop learning. Never stop getting out there, exploring, seeking new adventures and challenges. Be the person you were meant to be!
Windy City Strength and Conditioning is located at 4043 N. Ravenswood in the Lakeview neighborhood. Visit www.WindyCityCrossfit.com for more information.
Your ads will be inserted here by
Easy Ads.
Please go to the plugin admin page to set up your ad code.