The Big City Blog: Bagels, books and booze — my Saturday in Wicker Park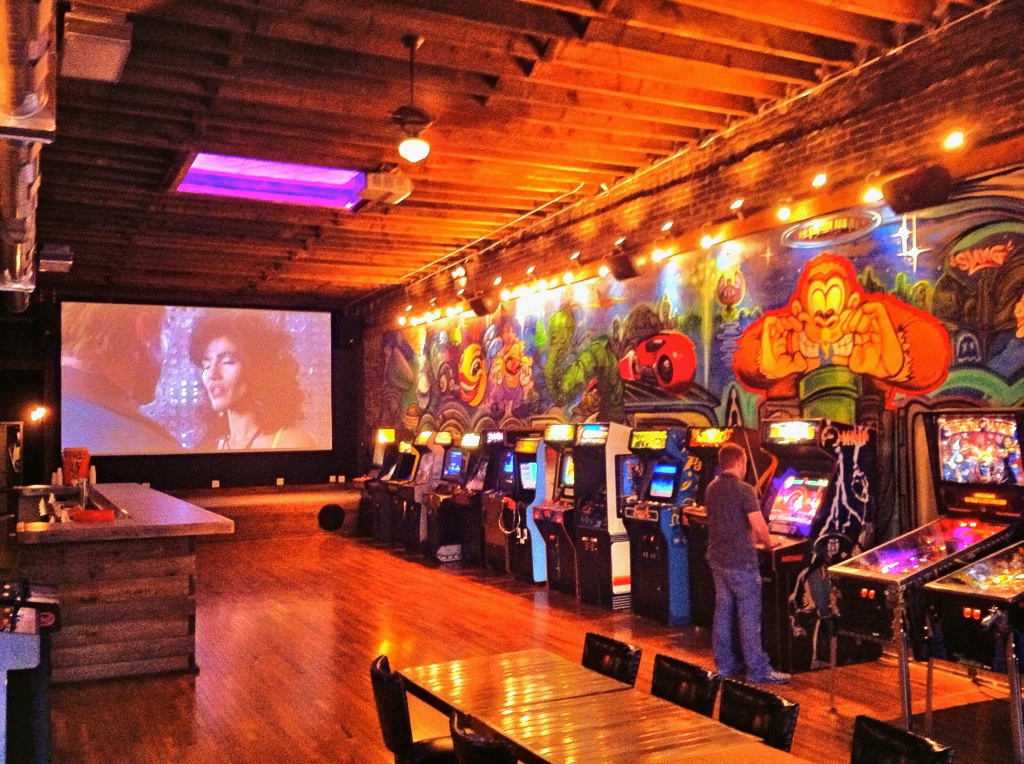 Your ads will be inserted here by
Easy Ads.
Please go to the plugin admin page to set up your ad code.
By Matthew Barbuscio
I decided to spend a recent Saturday in Wicker Park, the north side hipster metropolis crowded with boutiques, bike shops, bookstores and bars. I decided to steer into the skid and embrace what this neighborhood had to offer on a sunny weekend afternoon.
Getting there by bike was a breeze, although once I touched down in the neighborhood, the traffic nearly killed me. The famous six-corner intersection at the heart of Wicker Park could be described as an agitated bees' nest of errand running, bike peddling, beer drinking millennials. Attempting to navigate through the seemingly endless stoplights and pedestrian walkways, admittedly, should have been easier, especially for someone so accustomed to the chaos of Wrigleyville on game day.
I digress. Finally I locked my bike up at around 11:30 a.m. just in time for my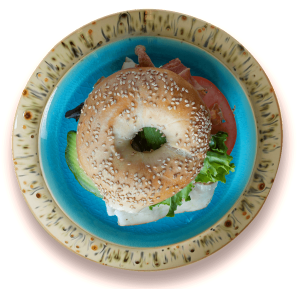 stomach to remind me that one of the best bagels in the city was just one block away on North Ave. BroBagel (1931 W. North Ave.) is a takeout friendly, house-made bagel joint with an eclectic menu of expertly crafted sandwiches. The store is no larger than my bedroom, with just enough room for a three-stool bar. It is a great place for lox by the way. I usually do a toasted bagel with their homemade cream cheese, fresh tomatoes and thinly sliced smoked salmon. It is a strong way to start of the day and doesn't leave your stomach too full for the subsequent beer consumption.
Your ads will be inserted here by
Easy Ads.
Please go to the plugin admin page to set up your ad code.
After a late breakfast, I headed over to Myopic Books (1564 N. Milwaukee) for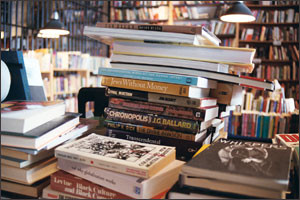 some relaxation. On the third floor is a quiet, naturally lit room perfect for some reading. Some good old-fashioned alone time never hurt anyone. You can even go into the cement-walled basement for some seedy, True Detective-style crime novels. Browsing and sitting in Myopic Books gave me a chance to unwind and get ready for the night ahead.
After a couple hours of much-needed brain use, I decided to throw it all away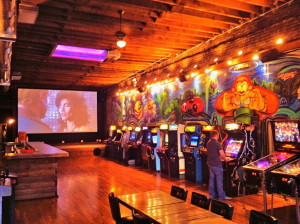 with alcohol and greasy goodness. There are a ton of standout bars around this neighborhood, but there is one in particular I have become a big fan of lately: Emporium Arcade Bar (1366 N. Milwaukee). This tavern makes for a beautifully juxtaposed night of Ron Swanson-esque whiskey concoctions and old-school video gaming. I went to the bar, ordered an old fashioned and played Donkey Kong until my ego had been completely stripped from me.
Your ads will be inserted here by
Easy Ads.
Please go to the plugin admin page to set up your ad code.