Shop Around the Corner: "Sell, shop, repeat" at the Crossroads Trading Company in Lincoln Park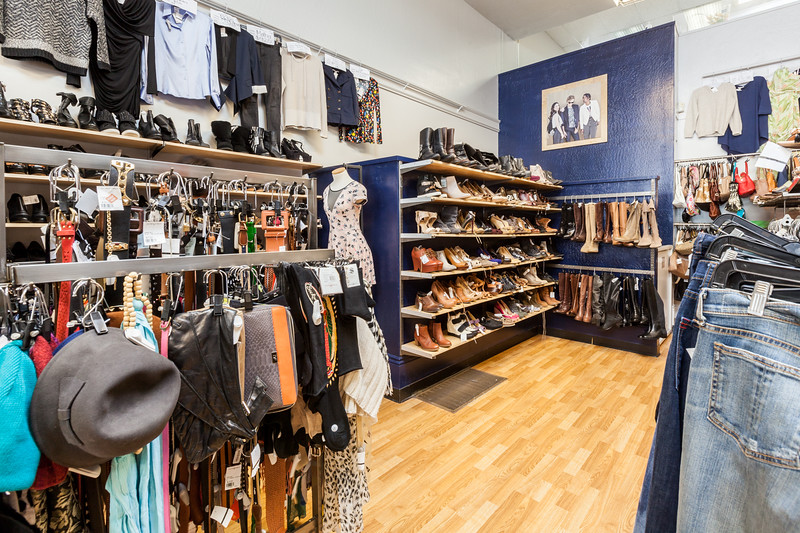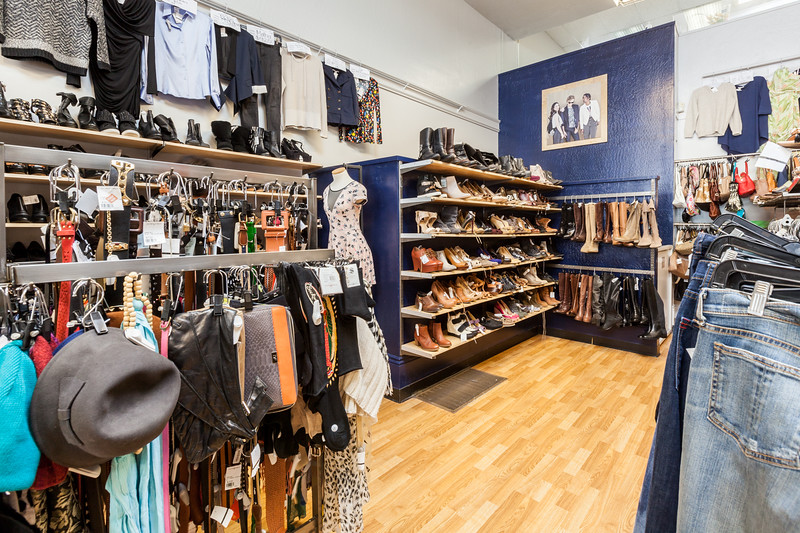 By Rachel Summerfield
Crossroads Trading Co.
2711 N. Clark
www.CrossoadsTrading.com
Crossroads, an earthy and cool "sell, shop, repeat" clothing trading company, fits naturally into the chic Clark Street crowd. Originally founded by Chip Gerken and Jerry Block in San Francisco in 1991, Crossroads brings some of that Californian flair to major cities all over the US, including three locations in Chicago.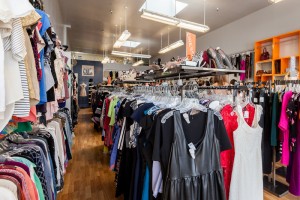 "Many times customers are surprised to hear that there are more (Crossroads) stores than just their neighborhood store," says Gina Nowicki, Crossroads' senior marketing manager. "There may be many locations, but we are tight-knit within our neighborhood communities."
Customers browse the long racks of hand-picked, on-trend clothes with their friends, while some hopefuls hold bulging bags of clothes to sell or trade under beaten tin signs that read: All day, every day. Because what's in stock literally comes in new every day, the store maintains a kind of symbiotic balance.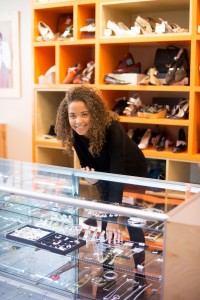 I can attest to Crossroads having a kind of serendipitous power to it, as suggested by its name. Every time I walk in, I walk out with two or three completely unique pieces for my closet — this time, it was a soft, oversized, grey knit sweater from Mossimo, a bodycon dress from Forever 21, and a charming '50s-like black-and-white checked circle skirt that caught my eye from across the store.
"Our sellers and shoppers are usually drawn to us by the terrific savings they can get when buying their favorite labels gently used, usually paying only 35 percent of original retail cost," Nowicki says, before including my favorite aspect of the chain: "Many shoppers and sellers recognize the environmental impact of buying clothes secondhand or selling clothes to us that they aren't wearing, giving those unworn pieces potential for a second life with a new owner."