The Big City Blog: 15th annual Chicago Travel & Adventure Show comes to Rosemont Jan. 12-13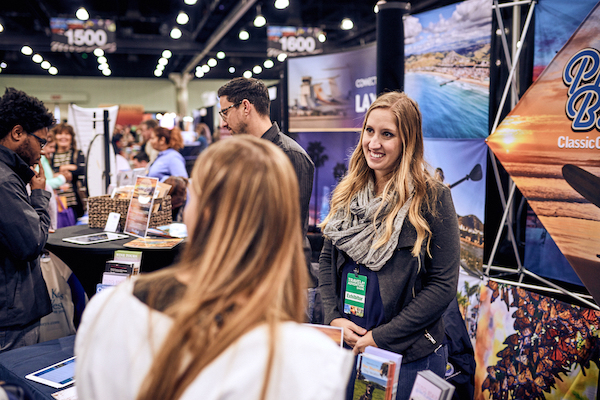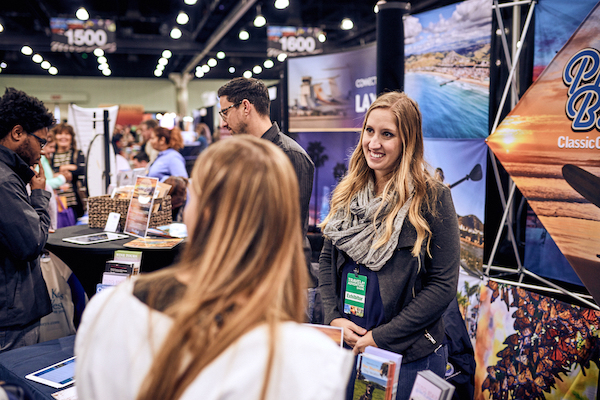 By Dante Vaisbort
The 15th Annual Chicago Travel & Adventure Show returns to Rosemont Jan. 12-13, hosting an impressive lineup of travel experts including Rick Steves, Patricia Schultz, Pauline Frommer and Samantha Brown. The convention features seminars, workshops, cultural performances, exclusive travel deals and even scuba diving lessons.
At the Savvy Traveler Theater, an expert panel will give insider tips on how to save money on travel, packing tips and more. Topics of discussion include European travel skills with author and TV personality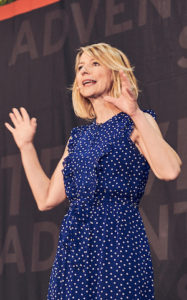 Rick Steves, how to spend less and see more with Pauline Frommer, European river cruises with Patricia Schultz and a highlights review of Samantha Brown's new PBS show Samantha Brown's Places to Love.
Local destination experts will also be available for personal half-hour sessions to share their personal knowledge with attendees and assist them in organizing their next vacations.
The show is held at the Donald E. Stephens Convention Center in suburban Rosemont (5555 N River Road) and is open to the public from 10 a.m.-5 p.m. Saturday and from 11 a.m.-4 p.m. on Sunday. Attendees can purchase single-day and two-day tickets online here for the discounted rate of $11/$18 with promo code: CHPR19. Regular prices are $15/$22. Children 16 and under are free, and on-site tickets can be purchased with cash only. For more info, visit Travelshows.com/chicago