The Big City Blog: Chicago Botanic Garden and Lincoln Park Conservatory provide a much-needed escape from winter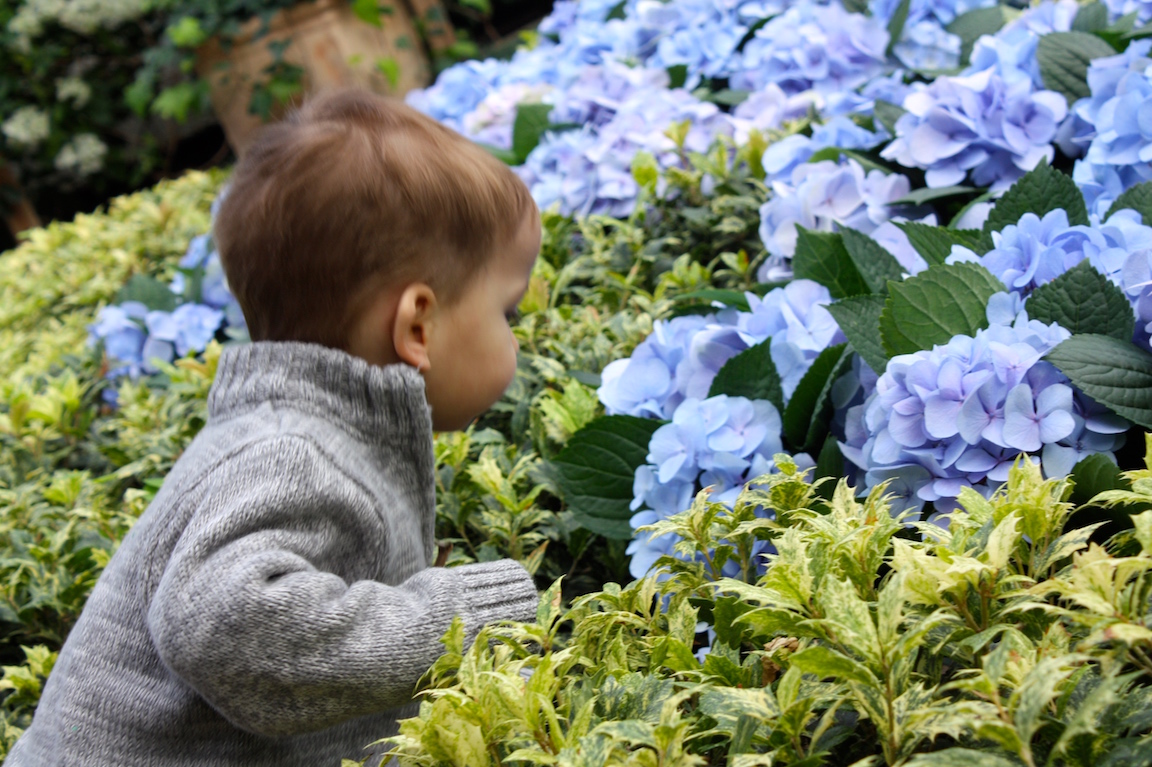 Your ads will be inserted here by
Easy Ads.
Please go to the plugin admin page to set up your ad code.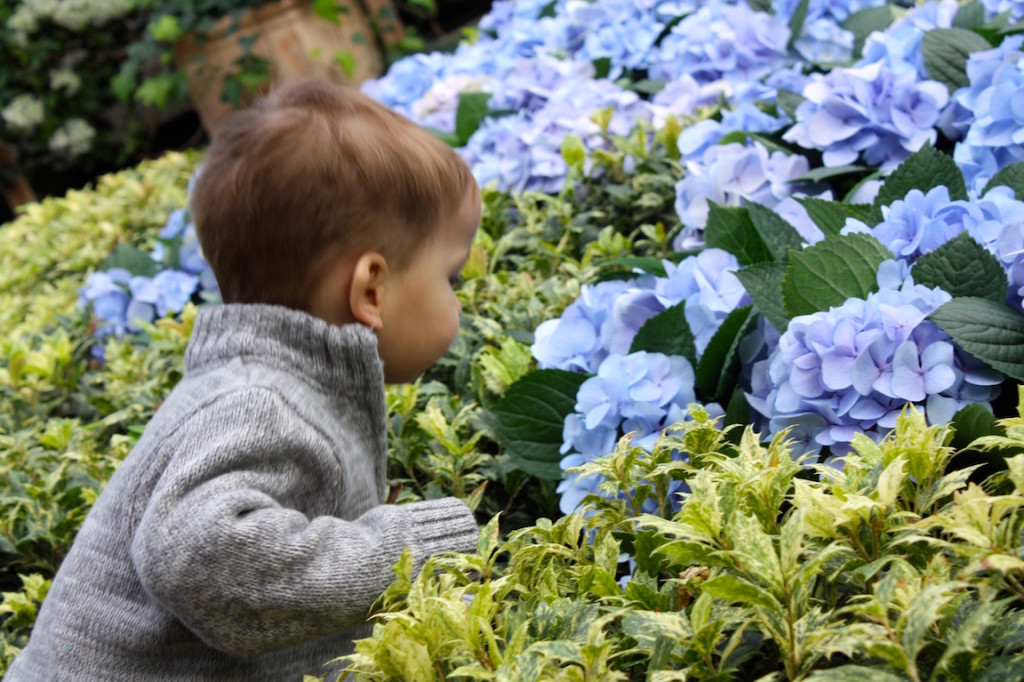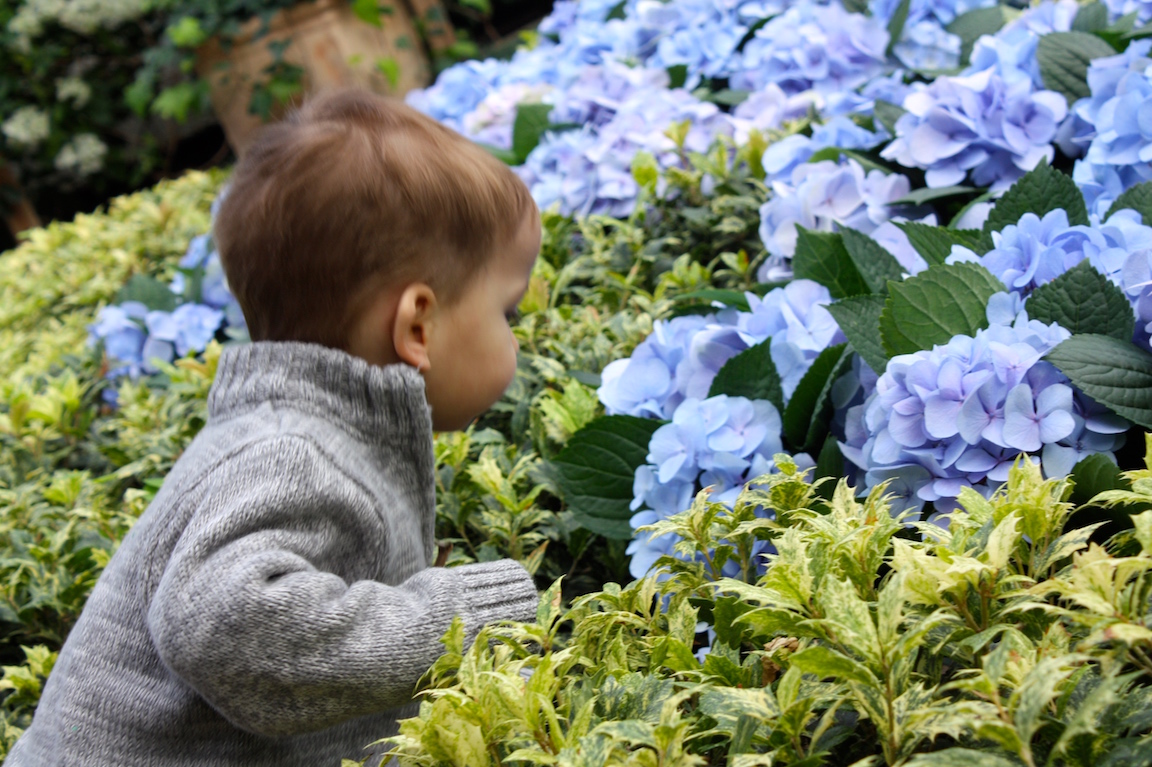 By Trent Modglin
Cold weather has never bothered me. Well, not that much, anyway. I grew up in Illinois, and outside of my college years spent in the Sunshine State, I've spent my entire life here. So needless to say, I'm adept at coping with the brutal winters we Chicagoans so often experience.
Thick-blooded bravado aside, this doesn't mean I don't enjoy a good escape from the biting winds and gray skies of January and February. Escapes are healthy for the body, mind and soul. If you're in the same boat and aren't able to hop a flight to a destination considerably closer to the equator, I've got two ideas for you: The Chicago Botanic Garden in suburban Glencoe and the Lincoln Park Conservatory here in the city.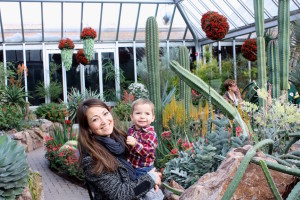 If you've ever seen a concert at Ravinia during the summer, you probably know the 385-acre Botanic Garden, or at least know where it's located. We spent a day there recently entertaining family from out of town, and we were overwhelmed by their Wonderland Express, an annual 10,000-square-foot exhibit featuring 750,000 lights and miniature trains winding through some 80 miniature Chicago landmarks. The Wonderland Express ended Jan. 3, but take note that it begins every year just after Thanksgiving and comes highly recommended if you want to pencil it onto the calendar early.
Your ads will be inserted here by
Easy Ads.
Please go to the plugin admin page to set up your ad code.
Beyond that, we barely scratched the surface of what this diverse facility has to offer, strolling through greenhouse collections of rare plants and flowers and letting the kids foster their creativity in an arts and crafts café.
"It truly was a getaway," my wife said in retrospect during the 25-minute drive back to the city. "We're suddenly in this tropical forest with these giant hydrangeas along the walking path. It makes you feel like you're no longer in the middle of winter.
"Very calming, almost therapeutic," she went on. "I could sit in there for hours on a bench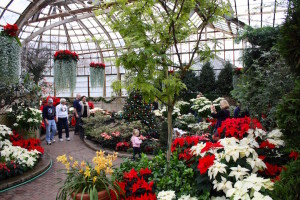 and just decompress, forget it's icy out and smell the flowers."
How's that for a sales pitch? Now we have to go back in summer, when we can explore the miles of walking paths, ponds and island gardens.
Closer to home is the Lincoln Park Conservatory, which we hit in December on a particularly gloomy, nasty Sunday. Much like the Botanic Garden, it is fairly easy to lose yourself for a few hours in the Conservatory's four display houses, which date back to 1895. From tropical palms to ancient ferns and everything in between, this too is a wonderfully soothing (and humid) escape that reminds you warmer weather is not as far off as it seems.
The Chicago Botanic Garden is located at 1000 Lake Cook Road in Glencoe. www.ChicagoBotanic.com
The Lincoln Park Conservatory is located at 2391 N. Stockton in Chicago. www.ChicagoParkDistrict.com
Your ads will be inserted here by
Easy Ads.
Please go to the plugin admin page to set up your ad code.