Chicago's Signature Dishes: The chicken salad sandwich and crab cake Benedict at Hash House A Go Go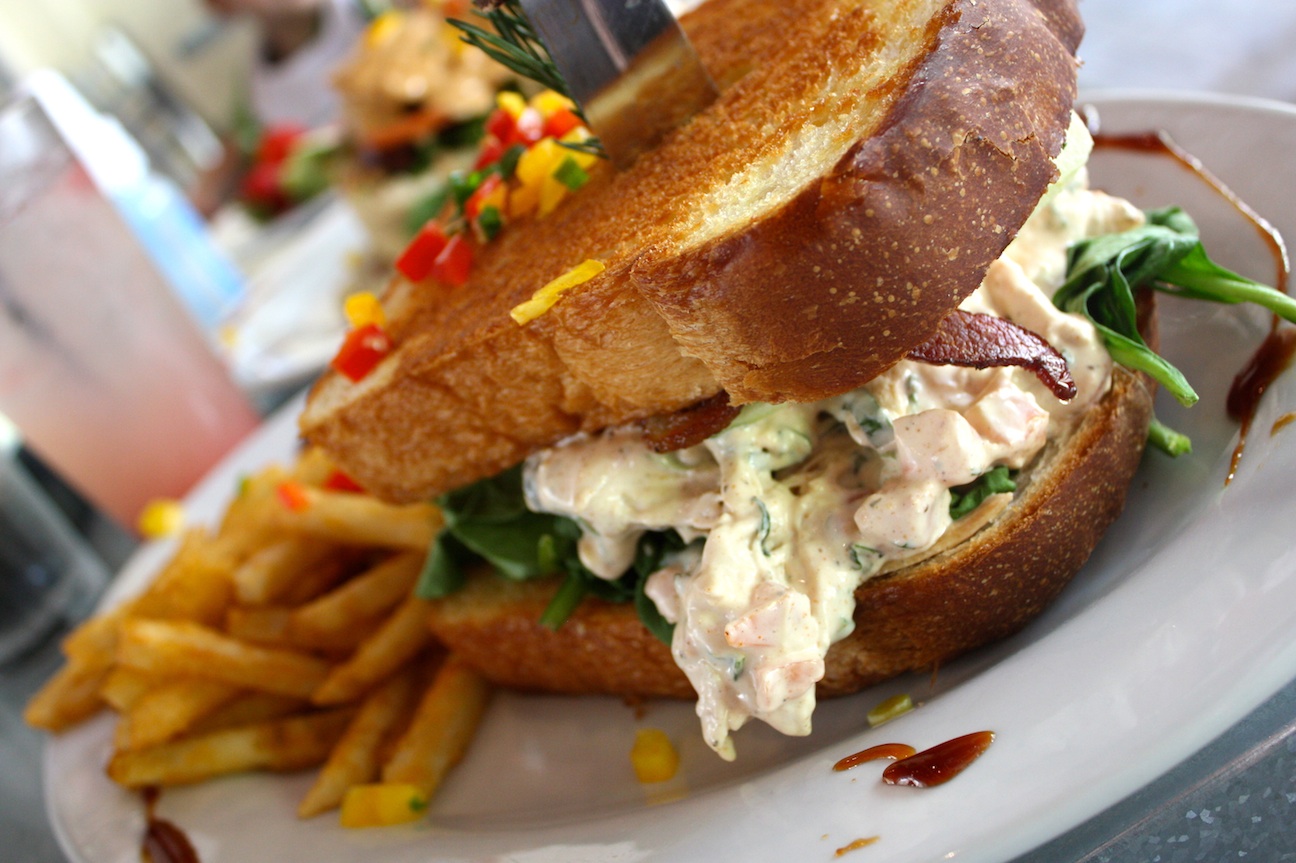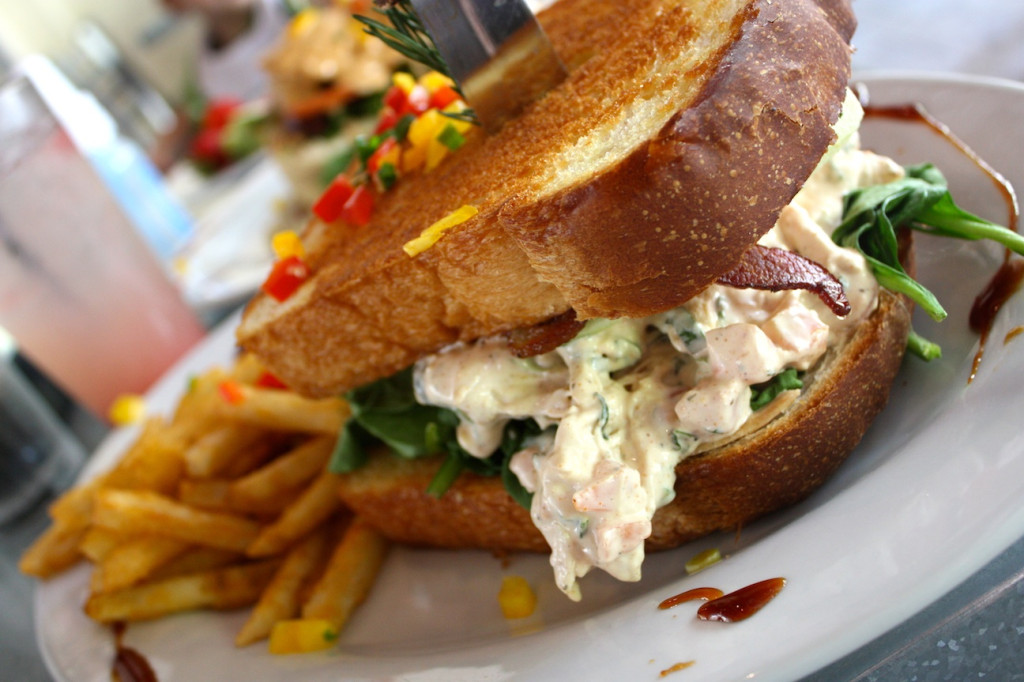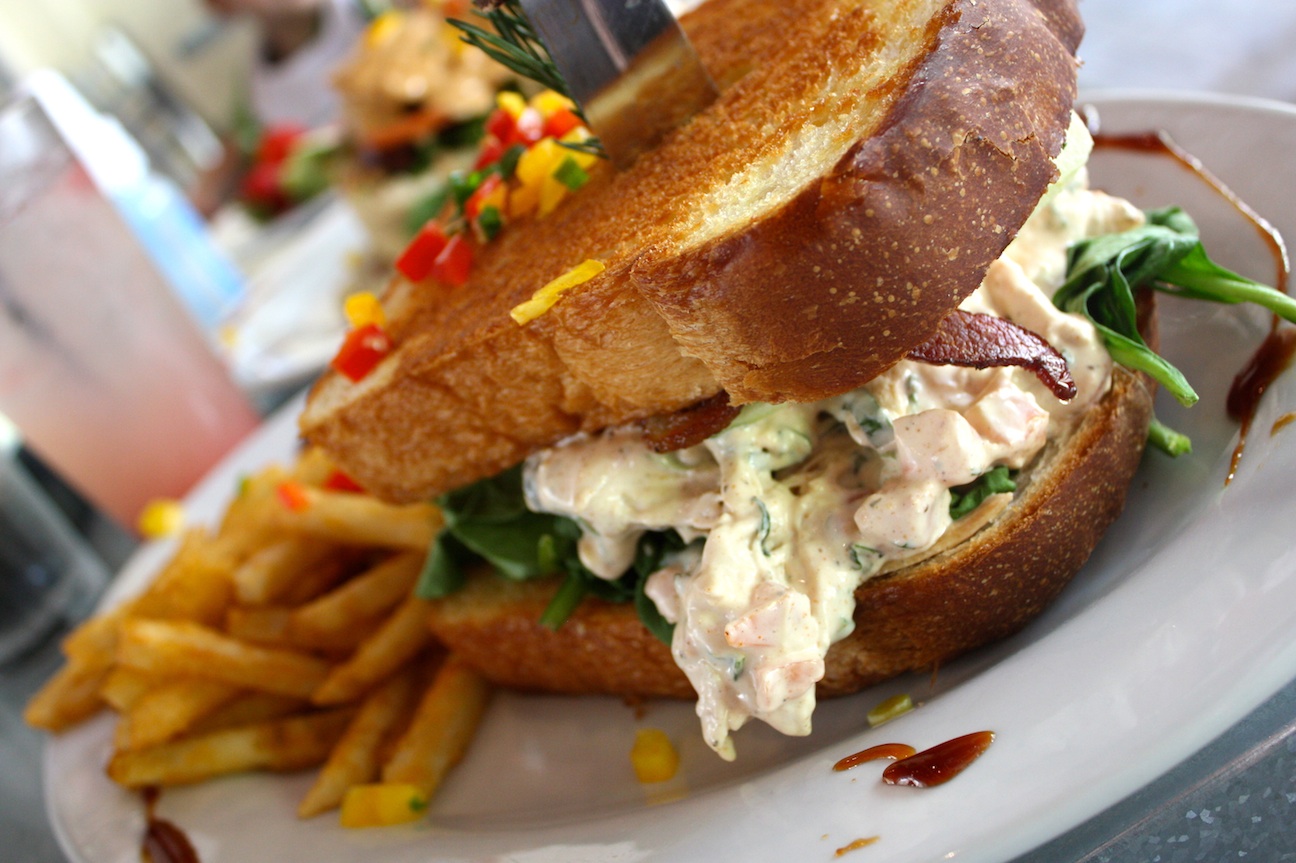 By Trent Modglin
Hash House A Go Go
1212 N. State
www.HashHouseAGoGo.com
Serving up "twisted farm food" for 12 years, including three years in Chicago's Gold Coast neighborhood, which is one of 10 locations across the country. Bring your appetite for this modern, lively take on comfort food. The portions are so big, it's almost comical. And the menu is so extensive, expect to ask the waitstaff for a few extra minutes of decision time.
Chicken salad sandwich
This is your grandma's special recipe chicken salad sandwich, the kind she could win awards for, only it's on steroids. It's fresh-roasted, rotisserie-style chicken salad, fresh cucumbers, spinach, tomato and hardwood smoked bacon on fresh milk bread. Everything is so fresh on this sandwich, you figure you must've caught the chef on the way back from the market.
Crab cake Benedict

At times a weekly special, this is a creation right of out of favorite-food heaven. A bed of chunky griddled mashed potatoes, flaky biscuits, spinach, bacon, ripe tomatoes and two crispy crab cakes topped with over-easy eggs, red peppers and corn and then slathered in a thick chipotle cream sauce. A blend of so much goodness, it's hard to know where to start. Taking home leftovers is a victory here.