Shop Around the Corner: Plenty of unique, hand-picked clothing to be found at Wicker Park's Futurgarb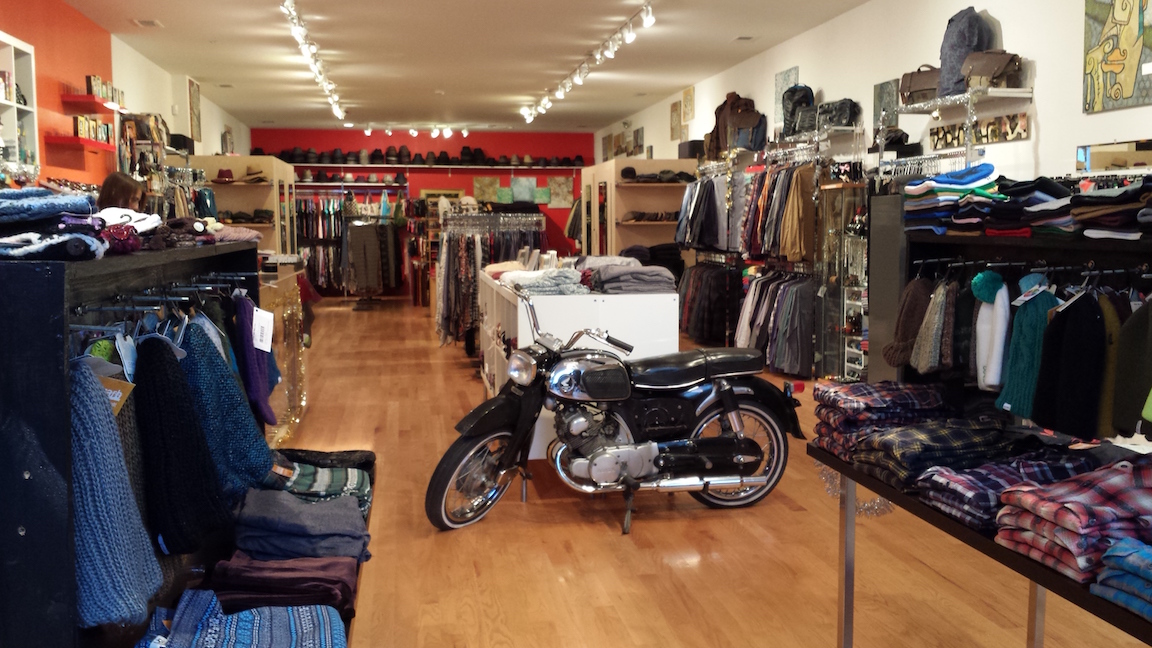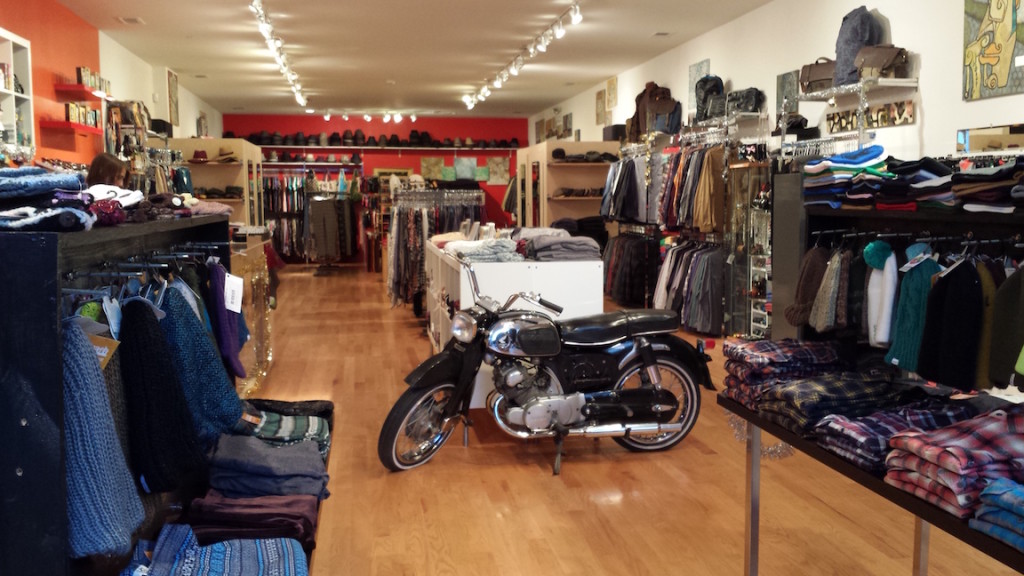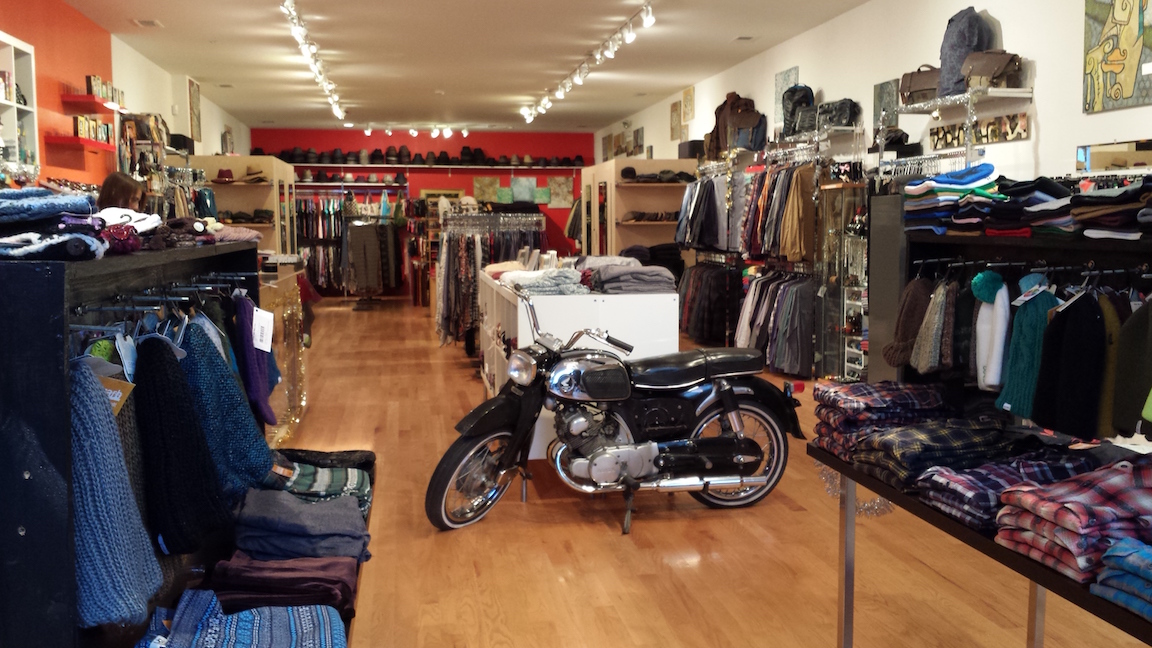 Futurgarb
1369 N. Milwaukee Ave
www.Futurgarb.com
By Corey O'Day
Futurgarb has been in Wicker Park for more than 12 years and is the longest-running, locally-owned new clothes boutique in the neighborhood. Their products come from all over the world — handmade buckles from Milwaukee, recycled bags from Germany, socially conscious clothing from L.A. They showcase items for both men and women from dozens of different up-and-coming designers.
The aim of Futurgarb is individuality. "Every item is hand-picked and limited," says co-owner Reggie McGuire. "You know if you shop at our store you're getting a design that no one else in the city has. We started Futurgarb because in so many clothing stores, everything looks the same."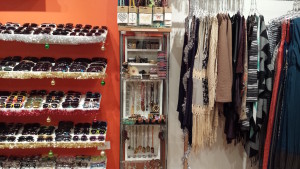 For loyal customers, they offer a VIP card, and the more you use it, the more your discount increases: 10 percent off your first purchase, 15 percent off your second purchase, and so on. They carry an impressive selection of accessories, from hats, gloves, socks and wallets to belt buckles, money clips, shades, scarves, etc. I'm a big fan of the Chicago flag sunglasses that are a subtle, fun way to show your city pride.
With new items arriving weekly, the collection is eclectic and unique. You're sure to find something to create your own standout style.