Shop Around the Corner: Eskell brings style and eccentricity to Wicker Park through clothes and gifts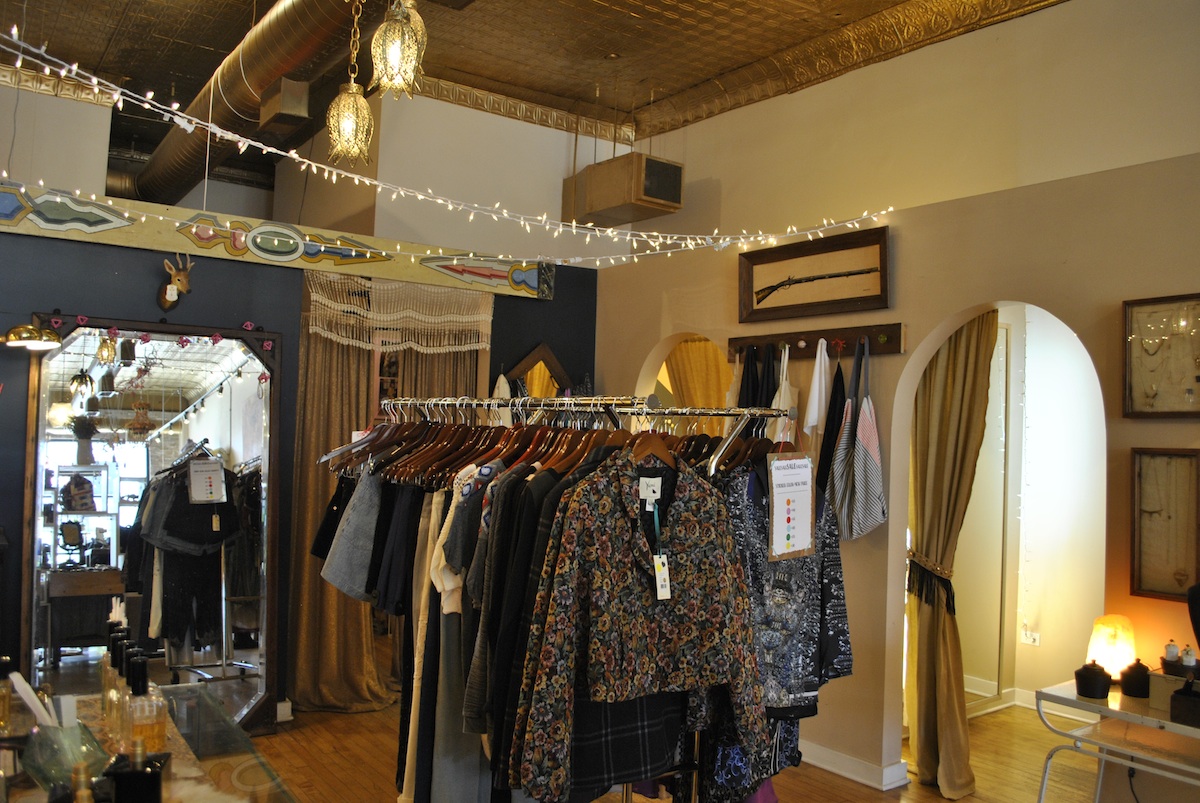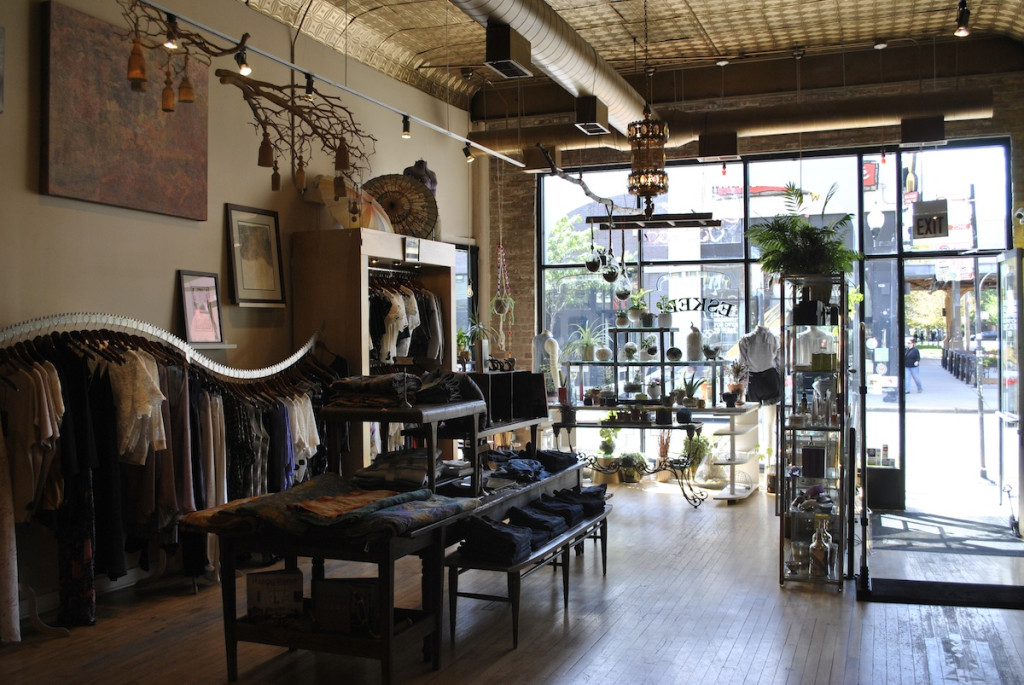 Eskell
1509 N. Milwaukee Ave.
www.Eskell.com
By Nicole Cash
Eskell sits in the heart of Wicker Park, surrounded by a plethora of great boutiques and restaurants. Yet despite all that Wicker Park has to offer both its residents and visitors, Eskell manages to stand out.
Colleen, a sales associate drawn to Eskell's inviting environment and the lively atmosphere of the neighborhood, describes Eskell's style as "ethereal and eclectic," providing customers with a "good mix between current fashion and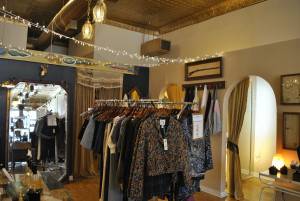 kitschy home goods." The store, originally located in Lincoln Park, receives a lot of product lines even the savviest of shoppers don't know about, including some international pieces, setting it apart from other Wicker Park boutiques.
Owner Kelly Whitesell started out as a designer, which makes perfect sense from the moment you step inside. The store sells a variety of home goods and the kind of funky jewelry your college art professor wore. Naturally, the clothing is just as fresh; some of it is even designed by Whitesell herself under the Eskell brand name.
Although Eskell generally caters to Wicker Park's younger trendsetters, the rise in tourism the last few years has brought in new clientele on the lookout for that certain find that will send them home with a smile.