Chicago's Signature Dishes: The decadent lobster roll and cheesecake at the new Pomp & Circumstance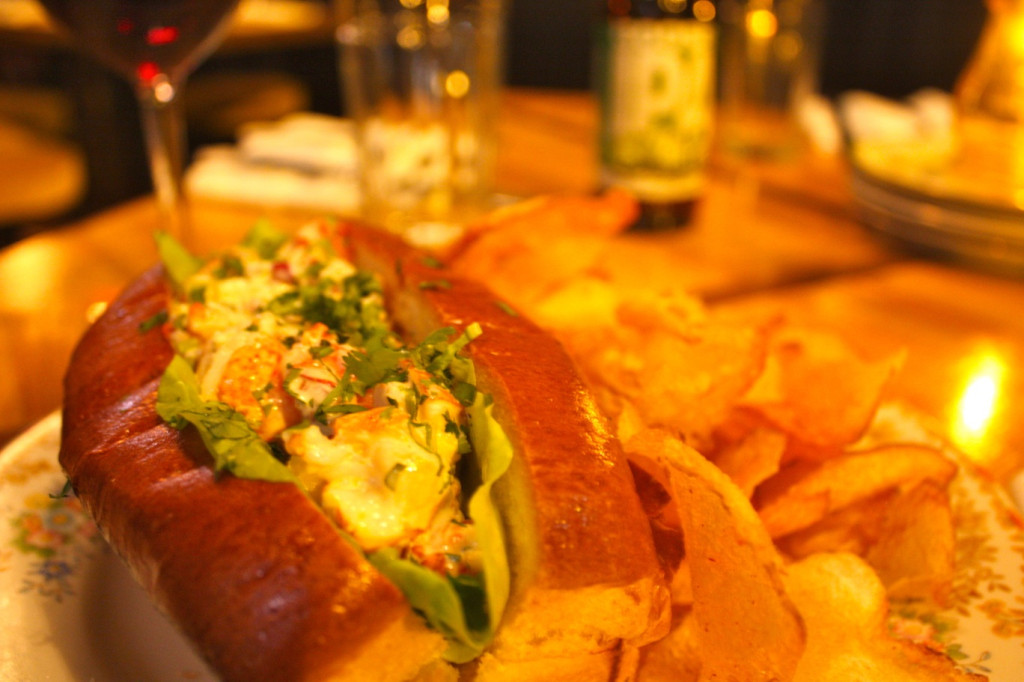 A tasty glimpse at a pair of standout dishes from a popular Chicago establishment
Pomp & Circumstance
1400 N. Wells in Old Town
www.PompChicago.com
By Trent Modglin
Pomp & Circumstance is the latest restaurant venue from the folks behind Hubbard Inn, Barn & Company and HVAC Pub. A bit of a throwback to the 1950s spirit of Chicago with a motto of "When food was food and drinks were stiff," you can expect an inviting mix of eclectic ambiance, farm-to-table freshness and polished mixology.
Lobster roll
Assembled in the classic "Mainer" way that includes diced celery, red onion and bibb lettuce — in addition to fresh lobster claw and knuckle meat — this is a rich, flavor-filled delight. "Our house herb aioli is what sets it apart from the rest of the city," says chef Chad Mace. We're not about to argue there.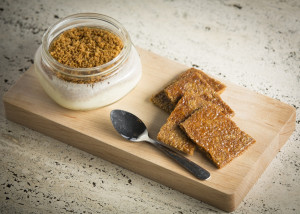 Cheesecake
Pomp's sous chef, Will Haskin, is the major proponent behind this interesting take on the popular dessert, and its charm comes from the fact it's not overly sweet. Uniquely served in a glass jar, graham cracker crumbles are sprinkled on top, and sweet, crispy toffee graham crackers are meant for dipping. Don't be afraid to grab a spoon, too. You won't want to leave anything behind.