Shop Around the Corner: Look your best in a customized suit from BZach in Old Town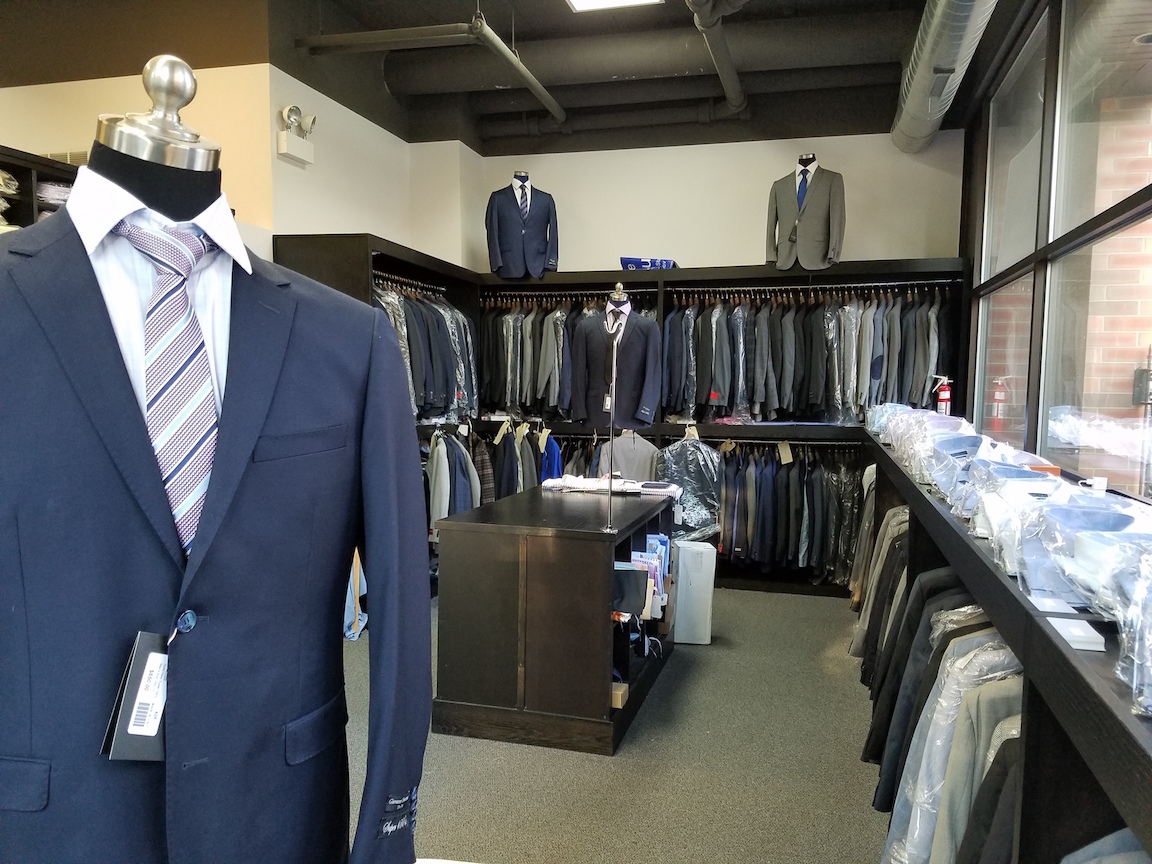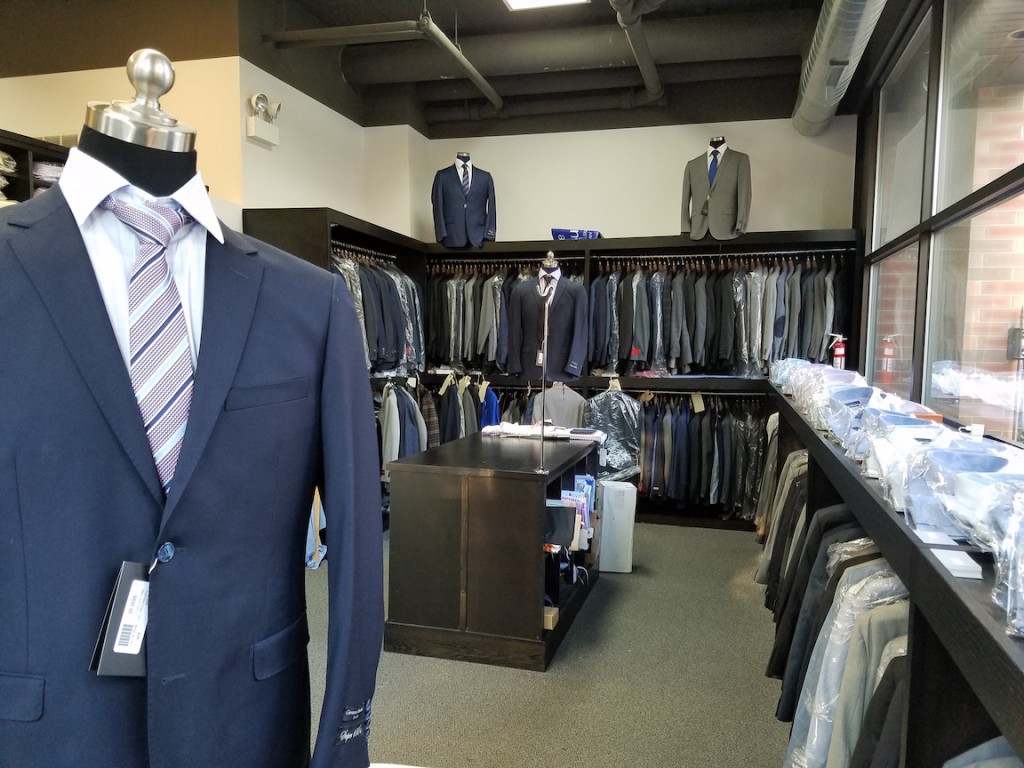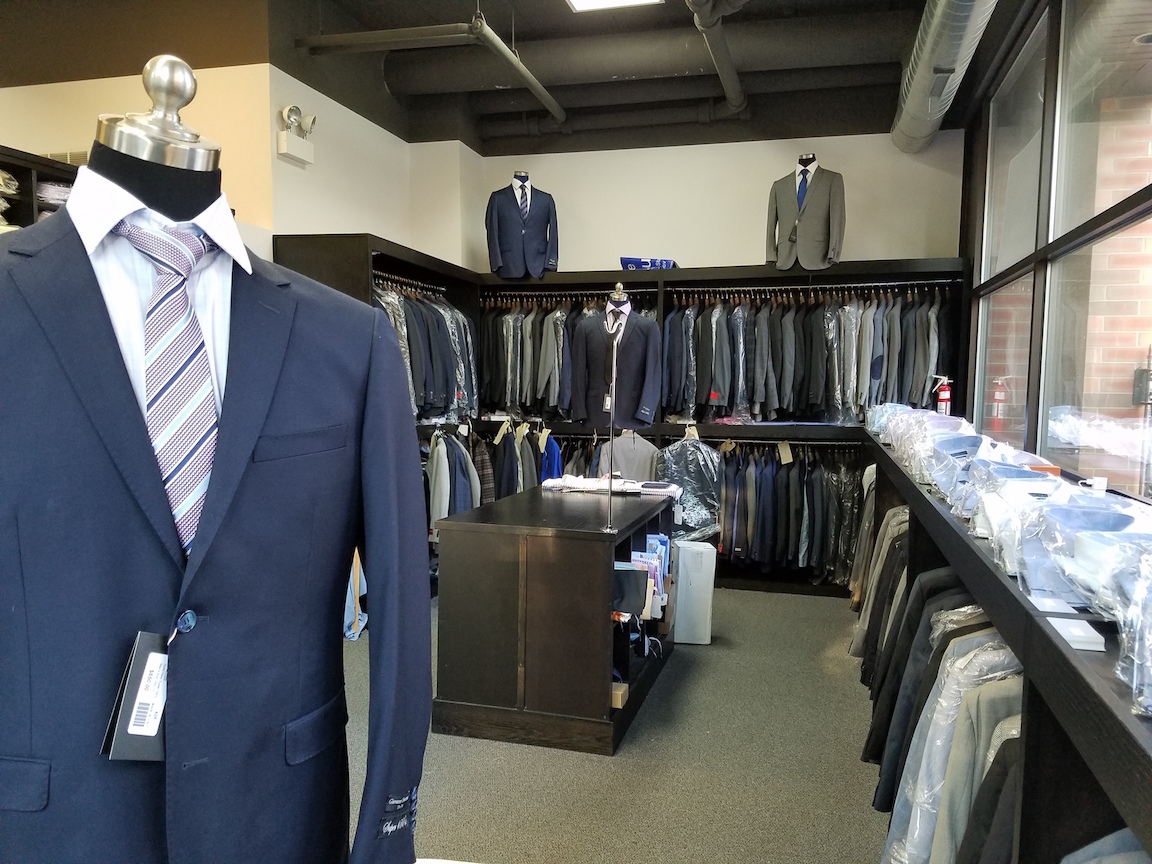 BZach
1401 N. Orleans in Old Town
www.BZachShirt.com
By Giselle Dominguez
Gentlemen: Ever wanted to share Justin Timberlake's stylish taste in suit and tie? Or Clooney, perhaps?
Located in Chicago's Old Town neighborhood, only a short walk off of the brown line, BZach offers sophisticated and fashionable suits and shirts. Customers walk in and are greeted by the store owner, Balu Zachariah, who prides himself in taking the necessary time needed for each customer.
"This is my home," says Zachariah. "My food is here. When they come to my store, they're always my guest."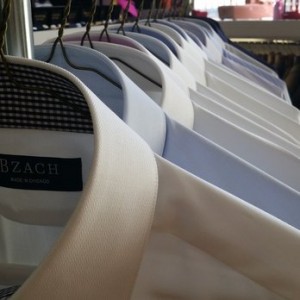 BZach provides a choice of more than 1,000 different quality fabrics and 35 years of tailoring experience to create an expertly customized suit. For a more traditional route, men can also hunt through the Italian suits collection. Whatever the case, a sleek ensemble is guaranteed.
Out of town a lot? Don't worry, BZach delivers all over the country. Previous customers have called in additional orders from Wisconsin to New York. For a more personalized experience, it's recommended to make an appointment, but walk-ins are always welcome.
As Zachariah recommends one of his regulars try on his tailored suit before leaving the store, his guest responds: "No, no. I trust you. If not, I know where to find you."