Nice pour: We've got a handful of legit spots to enjoy a whiskey cocktail in Chicago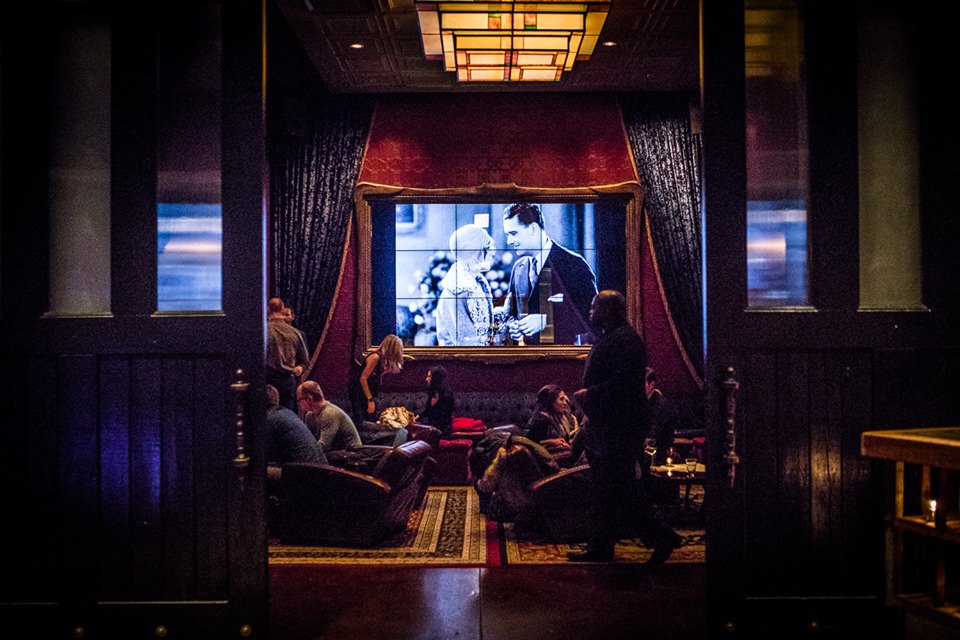 By Trent Modglin
With a lot of fun to be had at the Whiskey X festival last weekend at Soldier Field, we decided to take a look at some of Chicago's most whiskey-friendly bars, listed in no particular order.
A revival of the Prohibition-era Chicago supper club, as a five-time Michelin Bib Gourmand recipient, Untitled is serious about food. They may be even more serious about booze, as they are said to boast the largest curated selection of American whiskeys anywhere in the world (that means more than 500 and counting). To top it off, live music (think classic cabaret-style entertainment) and the space to enjoy a "dance through the decades" experience thanks to a DJ lineup that has something for everybody. Don't forget the provocative variety show that includes burlesque, aerial and contortion acts, as well as $35 three-course prix-fixe menu on Tuesdays and quality happy hour from 4:30-7 p.m. 111 W. Kinzie. UntitledSupperClub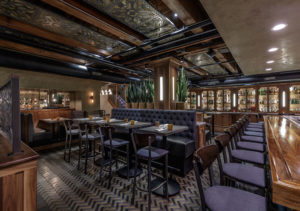 Stepping into The Franklin Room is like stepping back in time, as it feels like a speakeasy with its low lights and vintage vibe. They have mastered the art of updating classic American tavern fare and offer more than 350 whiskeys, focusing on independent distillers and limited editions. FYI — they offer $5 whiskey boys during happy hour from 5-6:30 p.m. Tuesday-Saturday. 675 N. Franklin. FranklinRoom.com
Late night at Delilah's, loud music plays over friendly conversations between folks who all look like they have a story to tell, adding a much-needed edge to the typical Lincoln Park bar scene.
At the refined Berkshire Room located inside the ACME Hotel, ask to see the secretive off-menu reserve list. And make sure to order your cocktail "barrel finished" for a special treat. 15 E. Ohio. TheBerkshireRoom.com
They have a saying at Longman and Eagle: "Eat, Sleep, Whiskey." And it makes sense, given their award-winning menu (wild boar sloppy joe, anyone?), whiskey collection and six-room boutique hotel attached to the popular Logan Square restaurant. 2657 N. Kedzie. LongmanAndEagle.com
Aside from offering a staggering 800-plus whiskeys (including a few of its own), local favorite Delilah's has earned a reputation as a punk/rock bar with a killer jukebox and movies on the TVs. The place is illuminated with tangled Christmas lights and carries a glow under the shelves of bottles. Late at night, loud music plays over friendly conversations between folks who all look like they have a story to tell, adding a much-needed edge to the typical Lincoln Park bar scene. 2771 N Lincoln Ave. DelilahsChicago.com          — Kelly Cunningham